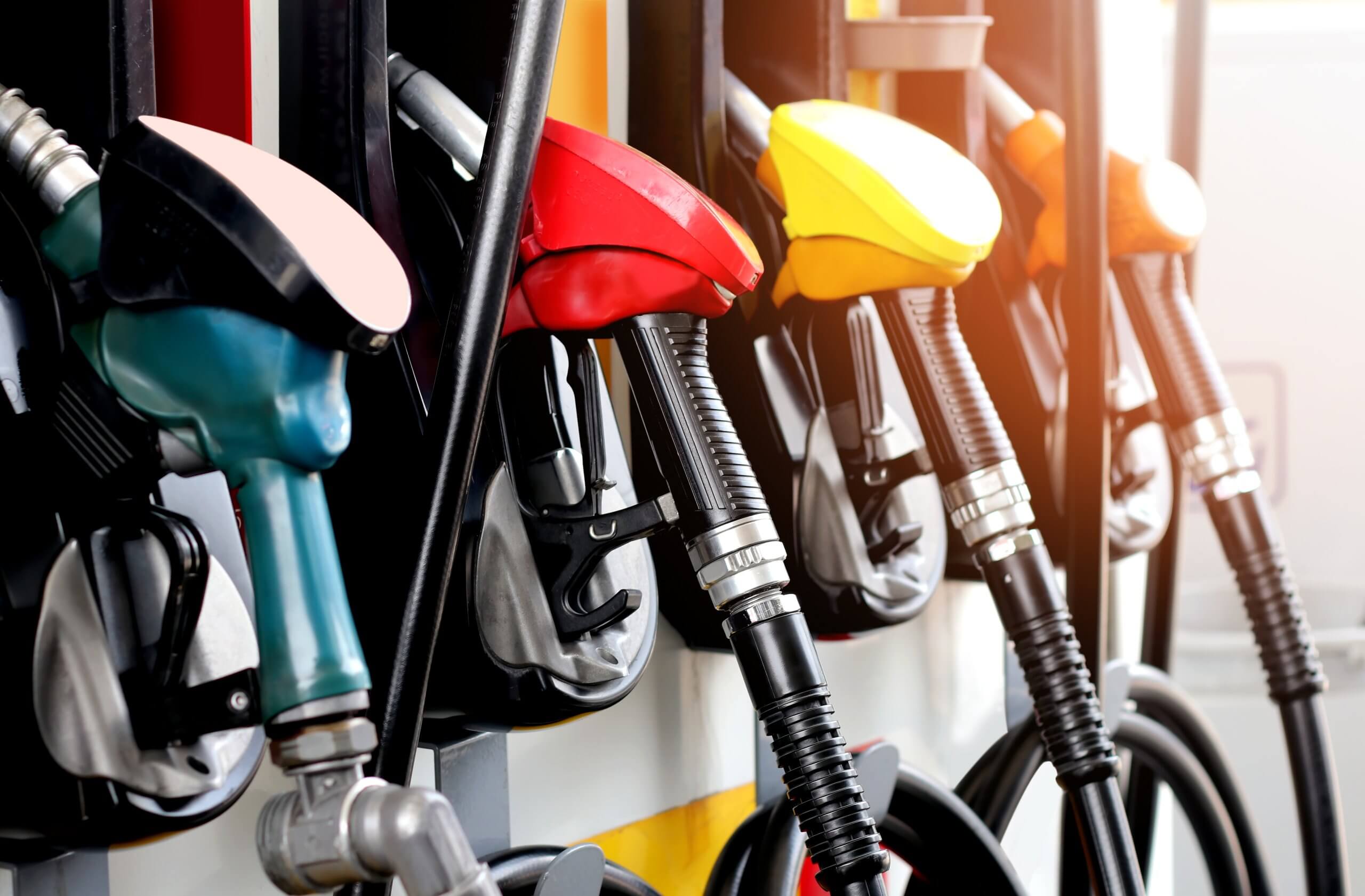 Compare the Market is calling on the Victorian Government to reconsider mandatory fuel price reporting to help motorists shop around and save as costs surge this year.
Prices well above $2 a litre have become widespread during the latest fuel cycle, with some forecasting prices will breach $2.50 at some point during the coming months.
Compare the Market fuel analyst Chris Ford said live price reporting should be made mandatory in Victoria, to improve price transparency and help consumers save during what could be a difficult year ahead.
Governments in Queensland, New South Wales, Western Australia, Tasmania and South Australia have already introduced mandatory reporting systems.
"Victoria is now the only state that doesn't benefit from live to-the-minute reporting on fuel prices," Mr Ford said. "Retailers aren't duty-bound to post live prices, which means they often go days without updating their information. This could mean there's a big price difference when motorists show up at the pump."
"Without fast, reliable price information, motorists are forced to drive around to find the best prices," Mr Ford said. "If prices continue to rise as predicted, accurate data and fuel finder apps will be crucial to help families save.
"Fuel is a major expense for most households. It will set you back $110 to fill up a 50-litre tank at some of the dearest prices on today's market.
"Sometimes a better deal is hard to find but strike at the right time and you'll find there can be a considerable difference between the cheapest and most expensive deals on the market.
"We're urging the Victorian Government to reconsider mandatory price reporting, to put the power back in consumers' hands and help them save on fuel this year."
Did you find this article interesting or helpful?