Australia is home to breathtaking scenery—from tropical rainforests and sun-soaked beaches, to sharp-edged sea cliffs, to a variety of landscapes and long stretches of fields—which are all best seen and enjoyed behind the wheel.
Choosing a destination, or even which direction to travel, is one thing. But making sure that your long vacation on the road is an enjoyable and hassle-free one is quite another. You just don't plan on what things to bring, what food to eat, or where to stay overnight, you also need to make sure that your vehicle is in excellent shape and is well conditioned for a long road trip.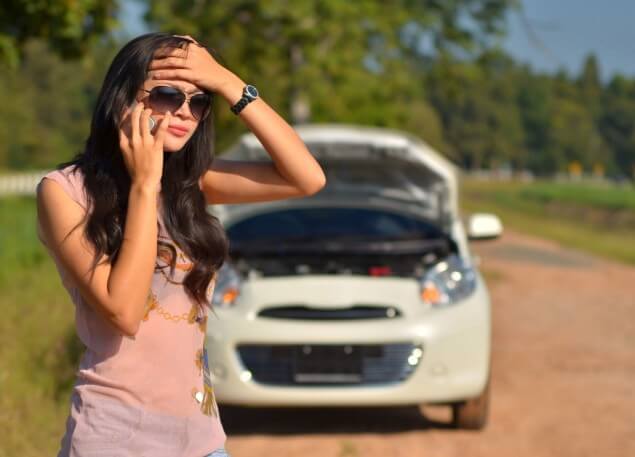 The fact is that even issues as minor as a worn windshield wiper, or probably an old set of batteries, or maybe an improper wheel alignment, can cause huge problems on the road.
Before going on a long road trip in Australia, we recommended that you do a thorough car checkup. It's even best to book an appointment with your trusted Motor Traders Association (MTA) car repairer and maintenance shop, and have them check complex systems and wirings under the hood. Here are some more car care tips to consider before going on a long vacation on the road.
1. Fluids
First is to check on the fluids of your vehicle. These include the oil, coolant, transmission fluid, brake fluid, and even the windshield washer fluid. Checking on your oil is the first place to start as a lack of oil is a common cause of engine problems.
If necessary, get your oil changed before you leave. Make sure to check your vehicle's manual to see what is appropriate for your car.  You also need to plan on your refueling stops, especially on long country drives where gas stations can be very few.
2. Lights
Your vehicle's lights are important as these let other drivers know what you are doing or are about to do. For safety, make sure all the lights of your car are functional. These include the headlights, backing lights, running lights, as well as the turn signals. Most vehicles are not equipped with sensors that will tell your lights are not burning or are in need of replacement.
3. Under the Hood
Check everything else under the hood, including the engine, as well as hoses and belts. Make sure there are no loose or damaged hoses and belts, and faulty electrical wirings. You also want to make sure the battery terminals are free from dirt and grime, and that the battery itself is working very well. Remember, if you aren't sure, drop in and see your MTA repairer.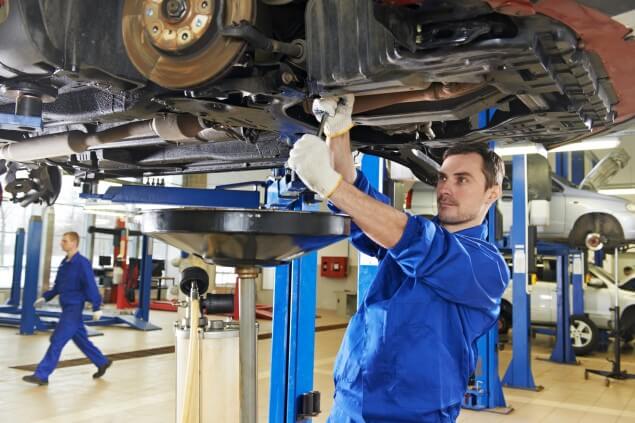 4. Emergency Toolkit
Importantly, before leaving home, make sure you have an emergency toolkit in your car. Doing a thorough check on your car doesn't always mean your car won't break down on the road. It's best to always be prepared, and to include tools like a flashlight, flares, and other basic emergency tools in your toolkit. Of course, you don't want to forget a medical kit, a map, a spare tyre, and a fully charged cell phone in case you need to make emergency call.
5. Plan your driving
A very important reminder when on a long road trip is to avoid driving straight or driving on high speed all day long. No matter how tempting it could be to drive faster on highways, stick to the speed limit and make short stops, a 15- to 30-minute break for instance, so you won't put a lot of pressure on your vehicle, which could result to a car breakdown.
6. Make sure your Roadside Assistance membership is up to date
Finally make sure you have a National Roadside Assistance service – it may just keep you going!
Did you find this article interesting or helpful?