News: Handy Items To Keep In Your Car | comparethemarket.com.au
Home > Blog > News: Handy Items To Keep In Your Car | comparethemarket.com.au
Despite what Hollywood may lead you to believe, a glove box was not designed to store the guns of gangsters! As the name suggests, they were designed to store a person's driving gloves, an antiquated tradition that's long since been lost. However, the glove box has endured and far from being a forgotten repository for old receipts and dust, it's the perfect place to store a number of in-car incident or emergency supplies: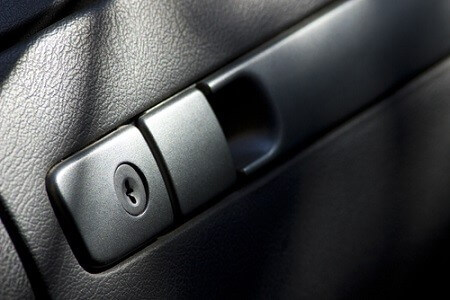 Proof of Insurance
Ok, this is an obvious one. It's a good idea to have your proof of insurance details in case you're involved in an incident or accident.
Pen and Paper
Keep a small notebook to exchange details, write down directions or draw stick figure cartoons to keep yourself amused while waiting for a tow truck. Make sure to check every now and then that your pen works.
Emergency Contact, Medical Information and Handy Phone Numbers
Having your emergency contact and medical details stored in your glove box will give emergency services personnel the essential information they need to properly treat you, especially if you have an underlying medical issue. Also, back in the days before mobile phones, people actually memorised phone numbers – shocking, we know! Nowadays, we rely on our phones to remember the numbers for us but if your phone runs out of battery while you're stranded on the side of the road, it's a good idea to have a few essential phone numbers written down and stored in the glove box in case you need to find the nearest land line to call for help.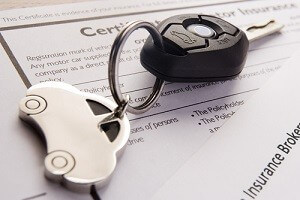 TIP: Get a document wallet to store all of your important paper related needs, like proof of insurance, emergency contact information, spare pen and paper and essential contact numbers.
Owner's Manual
Store your owner's manual in the glove box for two reasons: you won't lose it and it's a handy reference to quickly diagnose car trouble. It also has instructions on where to find various things inside your car (like your spare tyre).
Wet wipes, tissues, plastic bags and hand sanitiser
Keep wet wipes and plastic bags for on the go spills and in car messes – it's easier to clean them up as they happen. Don't wait until the latte has seeped into the seat and your car begins to smell like curdled milk! Tissues are always good to have on hand – just one of those small travel packs will suffice, you don't need a huge box.
Sometimes, you're hands just need a bit of a wipe down – that's where wet wipes and hand sanitiser come in handy. Wipe off grease, dirt and grime with a wet wipe and finish up with a squirt of hand sanitiser (it helps get rid of the smell of oil and petrol as well).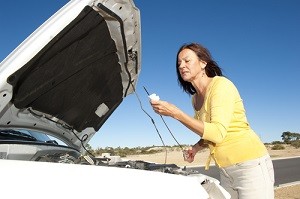 Flashlight
Fancy changing a tyre on the side of the road in the dark? Store a small LED flashlight with fresh batteries in the glove box. Store the batteries in the flashlight upside down so you don't run the risk of accidentally running the batteries to empty before you need it.
Mobile Phone charger
Many of us have these plugged into our cars already but just in case you don't, it's handy to keep a charger in the car to keep your phone from running out of juice.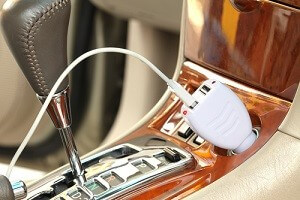 First Aid Kit
Put one together yourself or buy one at your local chemist; this is a glove box essential that may not actually fit in your glove box (depending on the size), so try storing it under your front passenger seat.
Snacks & Water
Granola bars stored in the glove box are perfect for staving off hunger during traffic jams, long journeys or when stranded on the side of the road. Having spare water stored in your car is a good idea too, but try to keep water bottles out of direct sunlight and extreme heat.
Survival Blanket/Disposable Rain Jacket
Need to change your tyre or walk to the nearest emergency phone or inhabited area but it's raining? Disposable ponchos are cheap and easy to store in the glove box. If you live in an area prone to extreme temperatures, like the mountains or the desert, it's a good idea to have a survival blanket in the glove box. If you're stranded by weather or an accident, a survival blanket will help you retain up to 90% of your body heat, so you won't freeze while you wait for weather to clear or help to arrive.
With your glove box stocked with handy supplies, make sure you also stock it with the phone number of your Roadside Assistance provider, so that they can get you back on the road and on to your next automotive adventure. Happy driving!