6 Simple Summer Camping Hacks
Home > Blog > 6 Simple Summer Camping Hacks
Spring heralds the start of warmer days and lighter nights. It also brings us closer to summer, and the start of camping season! If you're planning a camping trip this Summer, why not get organised now with these ingenious camping hacks  designed to make your home away from home more comfortable,  and your camping experience more fun!
Use Foam Floor Tiles to Cushion Your Tent
Sick of sleeping against hard, uneven earth? Foam floor tiles are an inexpensive way to make your tent floor cushioned and your sleep more comfortable. You can purchase them from major department stores and also online.
(Image source: Buzzfeed)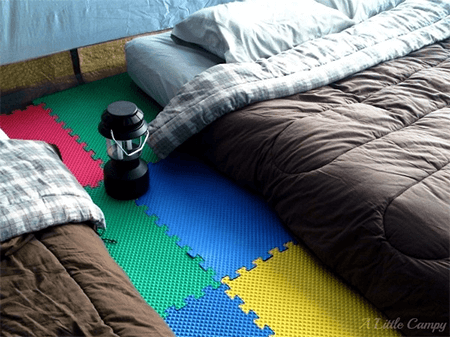 Make Banana Boats
If you've got little ones to occupy, why not keep them entertained with this simple campfire recipe? Simply cut a banana lengthwise (but not all the way through) and fill with marshmallows, chocolate, peanut butter, or any other filling of choice. Encourage the kids to get involved with the preparation, as filling the bananas is the fun part! Wrap tightly in aluminum foil and place on a grill (or hot coals) over a campfire. You can also put the boats on a barbeque. Leave for about 5-7 minutes, and voila! You've got a scrumptious treat.
You don't have to be a kid to enjoy banana boats – young and old alike can indulge in this camping delicacy.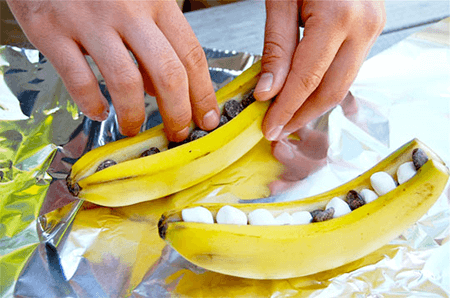 Invest in Microfibre Towels
Microfibre towels are not only super absorbent, they are also lightweight: meaning they won't take too much space in your bag. If you're going hiking, these towels are a great investment as they won't weigh you down. Microfibre towels also dry quickly, so you can easily throw in your bag if you're in a rush.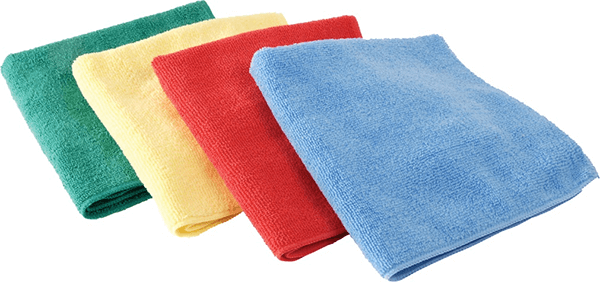 Concoct Your Own After-Sun Gel
Those luxurious sunny days lounging by the water are great until you return to your unairconditioned tent at night to realise you've been badly sunburnt. The burn can be painful, uncomfortable and carry unwanted heat. Prepare for the worst by concocting a homemade after-sun gel. All you need is:
– 3 tablespoons of Aloe Vera gel
– 1 tablespoon of Olive Oil
– 1 tablespoon of Coconut Oil
– 1 tablespoon of Cocoa Butter
– 15 drops of Essential Lavender Oil
Mix the ingredients together until they form a paste (you may have to melt the coconut oil and cocoa butter slightly). Store the gel in a jar or pot and pop into the fridge for day or so to set.  When camping, place it in your esky – the cold gel will soothe the effect that sunburn has on tender skin. Of course, you could avoid sunburn altogether by remembering to pack appropriate sunscreen. Prevention is better than cure!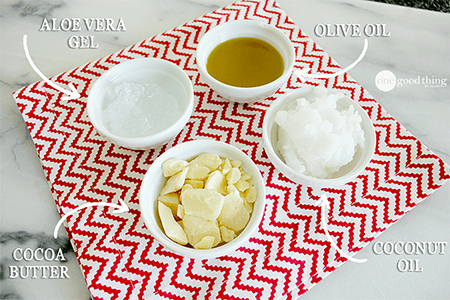 Keep the Gang Busy With a Scavenger Hunt
Are your kids suffering from technology withdrawal? Keep them busy and teach them about nature by holding a scavenger hunt. Write down a number of items they need to find, and guide them through the hunt by leaving subtle educational clues around the campsite, such as what these items look like and where they are usually found. It might be best to tell them to find the clues first before they set out on their adventure.
Be careful though – make sure you closely supervise your little ones on the hunt. You never know where creepy crawlies or slivering snakes are hiding.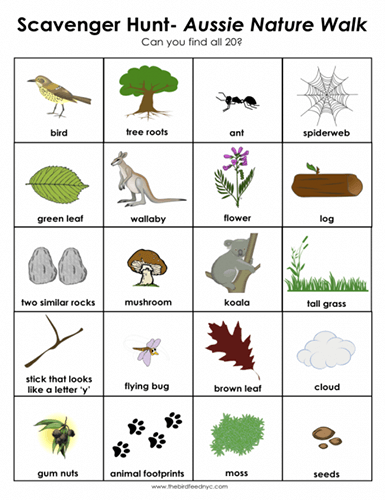 Make a Natural Mosquito Repellent Before You Go
The long, hot nights spent outside can be one of the best things about summer – that is, until we realise that mosquitoes have come back in droves to wreak havoc on our skin. Pretty soon, we're covered in lumps and bumps, and kicking ourselves that we forgot to invest in some repellent. Not this time! Get prepared for summer by mixing up this simple, natural mosquito repellent. You will need:
–          30 drops of Tea Tree Oil
–          10 drops of Geranium Oil
–          1 Tablespoon of Vegetable Glycerine (available in selected stores and online)
Fill a 100 ml spray bottle with the above ingredients and top with distilled water. Shake the bottle until ingredients are thoroughly mixed together. Keep in a cool, dark place and apply when needed.
You can also protect your campsite from those pesky blood suckers by burning sage or citronella candles – mosquitoes hate both smells.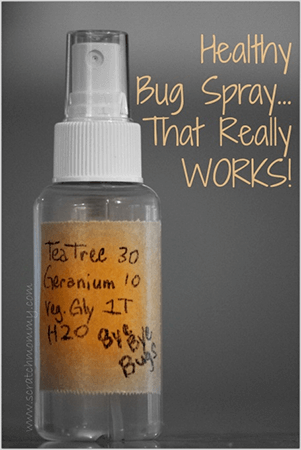 <CTA>