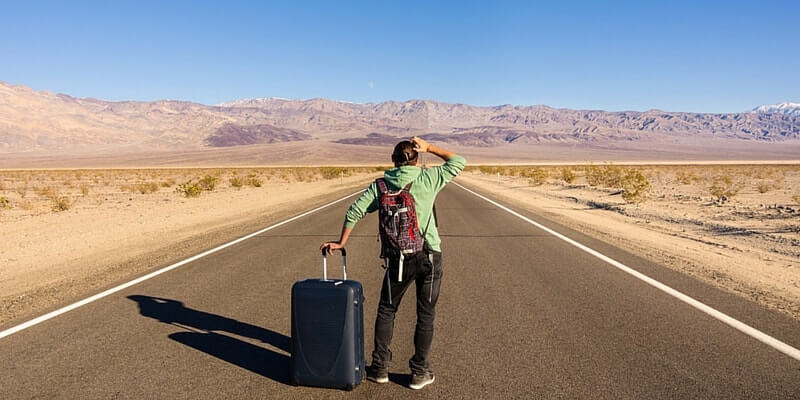 From lost luggage to broken bones, travel insurance provides you with peace of mind that you'll be protected against mid-trip mishaps. According to recent stats, Aussie travellers lodged over 248,000 travel insurance claims. So, what are the most common claims?
Five common travel insurance claims
Having looked at 6 different sources (see the bottom of this article for the full list), we've found the following claims are often made by Aussie travellers:
Luggage issues
There's almost nothing worse than turning up at the airport baggage carousel and watching every other passenger pull their luggage off only to realise yours is missing. Sometimes, it's a simple case of mistaken identity, or a mistake from your airline that's mean't your bag has ended up travelling to an entirely different airport.
Other times, luggage loss is more malicious – and someone's nicked your stuff. Many sources also cited damaged luggage as a point of contention.
Your travel insurance will cover you in the event your luggage is lost, except when:
You've left your luggage unattended.
You haven't reported the loss within a specific timeframe.
You don't have the right paperwork
You're claiming for valuables that you've put in a checked baggage.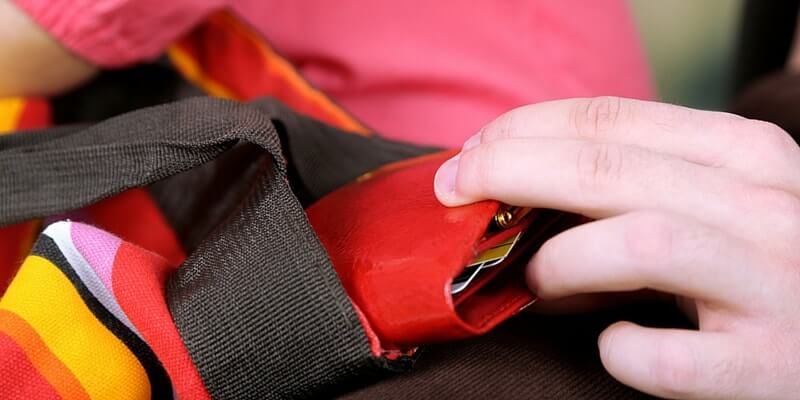 Lost or stolen money and property
Unfortunately, thieves prey on tourists, particularly at popular destinations. Being alert while travelling is important. These steps can help protect your travel documents, money and cards:
Don't put your wallet in your back pocket (it's a prime target for pickpockets).
Keep your purse/wallet zipped and closed.
Carry your cash and cards separately – this way, if one is stolen, you'll still have access to some money.
Travel insurance may not cover you if:
You don't immediately report the loss (sometimes a police report is required).
Funds/cards were stolen from your room/luggage (i.e. they weren't on your person when they were stolen).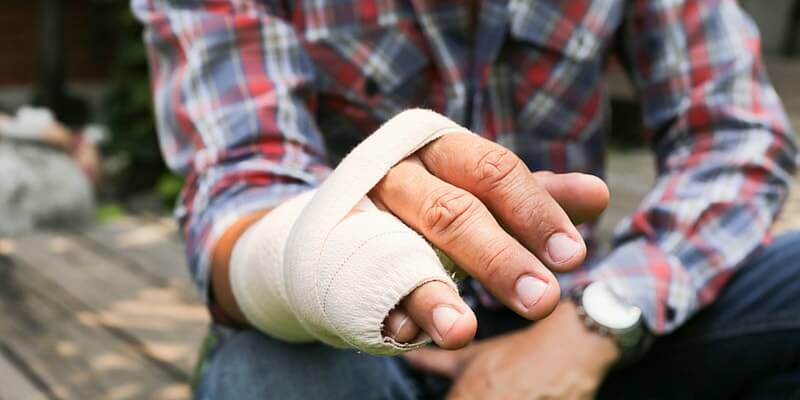 Medical issues
No one wants to get sick or injured whilst travelling, but it happens. Being smart and avoiding situations that could make you ill (such as drinking compromised water or eating street food) can save you wasting holiday days and a costly medical bill. Check that your insurance policy covers all the activities you want to experience while away. Not every country has a universal health care system with a reciprocal treatment agreement for Australians, which means that the cost of medical treatment overseas is likely to be expensive.
Insurers may deny your medical claims if:
You decide to act against the advice of a medical professional.
You have an undisclosed or uncovered pre-existing medical condition.
Related: Travel easy, travel cheap
Travel cancellations & delays
Delays and cancellations are a common headache (and claim) for travellers. Your carrier may cancel your transport, making you miss your connecting train, or there may be an unexpected death in the family that requires you can return home immediately. In these instances you are probably covered but your insurer may deny your claim if:
You were aware of the reason for your trip to be cancelled, changed or shortened prior to taking out the policy.
Your trip is impacted by an act of terrorism.
You change your plans.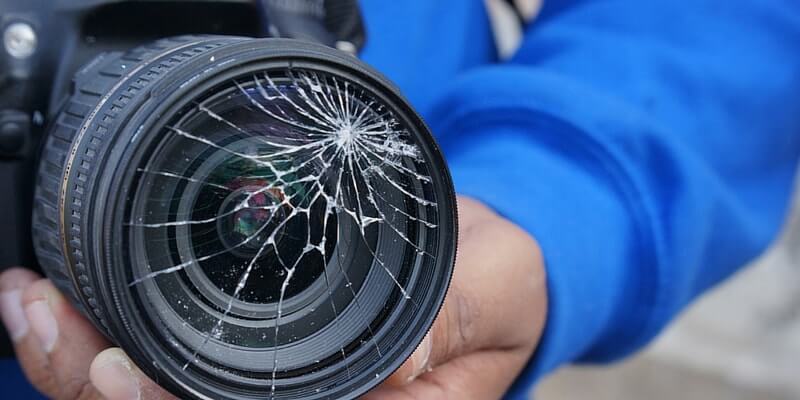 Lost/stolen/damaged items
Taking your camera, smartphone and/or tablet on holiday with you seems essential – after all, you need to Instagram your poolside cocktails! You can protect your valuables from damage and/or loss by ensuring that they are stored appropriately for transit and, if they are not on your person, they are locked in the hotel safe when you are out of your hotel room. Your insurer may not cover you if:
You've left your items unattended.
You've accidentally left items behind (at a restaurant, on a park bench, in a museum etc.)
Your left anything in a hotel room.
You don't report the loss or damage within the policy specified time frame or you are unable to obtain a police report (this is required by some policies).
Travellers beware!
Travel insurance is there to protect you against unexpected incidents but it's not a replacement for common sense and safe behaviours whilst travelling. As with any insurance policy it's extremely important to read the fine print.
Every policy varies; they don't all cover the same activities or items and their claim value limits may also be different. Consider your itinerary carefully and the activities that you will be doing whilst overseas, then check these against the travel insurance policies you are considering.
Travel insurance can save you a luggage load! Compare providers here
Rejected claims
Rejected travel insurance claims are on the increase. According to the 2013-14 Australian Financial Complaints Authority report (previously known as the Financial Ombusman Service), insurance code participants denied over 24,000 claims – a 21% increase on denied claims from previous years. The main reasons cited for the increase in denied claims were:
Travellers lodged claims for things not covered by their policies.
Insurers are focusing more sharply on applying policy wording during claims assessment. (i.e. they're using the fine print to deny policy claims)
Taking travel insurance with you on any trip is important as disasters do happen. Making sure you're aware of what your policy does and does not cover is the first step to peace of mind. If you're taking high-value items (like electronics or jewellery) double check the per item value limits for claims; you may need to take out additional, specified item cover to make sure your big ticket belongings are covered.
Happy travelling!
Sources
https://www.budgetdirect.com.au/blog/what-can-go-wrong-the-most-common-travel-insurance-claims.html
https://www.hbf.com.au/travel-insurance/planning/articles/2010/11/common-travel-insurance-claims
http://www.travelinsuranz.com.au/blog/3-common-travel-insurance-claims-avoid/
http://www.traveller.com.au/air-guitar-stiltwalking-and-dodgeball-bizarre-activities-covered-by-travel-insurance-33kjs
http://www.tradesinsurance.com.au/what-are-the-most-common-travel-insurance-claims/
http://www.breakingtravelnews.com/focus/article/top-5-most-common-claims-for-travel-insurance/
Published May 4 2016
Did you find this article interesting or helpful?