Lighten the load on the road
Home > Blog > Lighten the load on the road
How many times have you convinced yourself that bringing a full, oversized suitcase when travelling is an absolute necessity? For some insider tips and tricks, we spoke with two stellar travel bloggers to gain insight into their own packing regime, what they can't leave behind and how they minimise unnecessary inclusions when packing for their next adventure.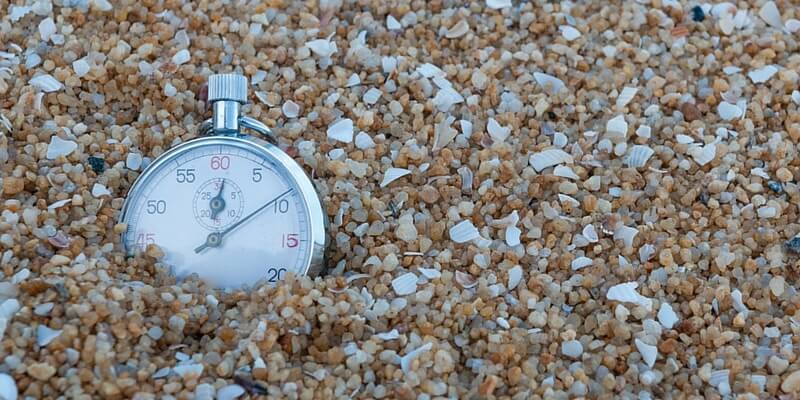 How to pack for a big trip in 3 minutes flat
No matter how well prepared you are prior to leaving, there's always that one occasion where you're forced to pack at the last minute. This would be enough to unnerve most holidayers, but it's even a lot to handle for the pros!
Will Tang from Going Awesome Places is a fulltime travel writer, and no stranger to journeys with just the essentials. "With only 3 minutes to prepare, I'd first have a panic attack! But once that settled, I'd get my act together and focus on my key essentials. I'd first grab my backpack and then proceed to stuff it with my dry-fit clothes, all-purpose khakis, a variety of stuff sacks, my toiletry bag, towel, camera, my charging cable kit, hiking shoes, and passport of course!"
PACKING TIP: Wear heavier clothing items on the plane – Hiking boots a necessity for your next adventure? Going somewhere snowy and need a coat to keep rugged up? Plan your inflight outfit around those bulkier and typically heavier items to avoid weighing your bag down.
Micki Kosman from The Barefoot Nomad travels the world with her husband and their kids, and is a 'veteren' when it comes to packing! "Our packing essentials are passports, credit card, debit card, cash in USD, iPhones, and swimsuits – you never know when you'll find a great hot tub or hotel pool. If we have time we'll grab a pair of pants, some shorts, a few pairs of underwear and a few shirts."
PACKING TIP: Take a carry on only approach to packing – Do you really want to keep it to a minimum, regardless of the length of time you're intending to be abroad? Limit yourself to a carry on size bag – chances are you will be able to fit in all the essentials.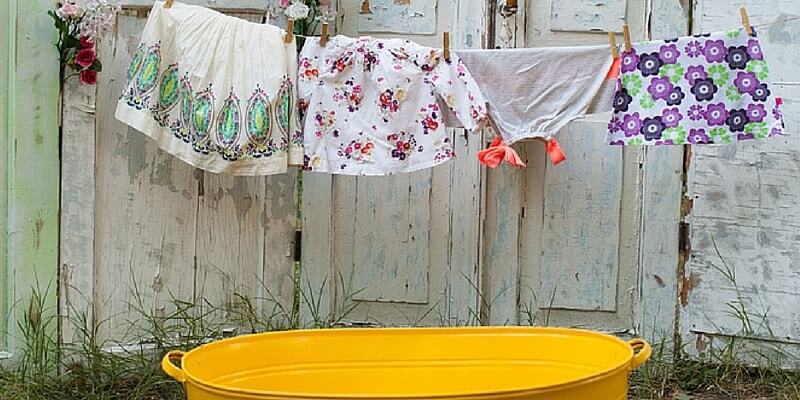 Packing in a rush is bad enough, but it's not so bad if you don't have to take much in the first place! But this creates a whole new set of problems: what warrents a spot in your suitcase? Travelling light can be tough – here's how you can manage it.
Micki: "If the four of us (2 kids and 2 adults) ever figure out how to travel light, we'll be the first to let you know. More seriously, remember that you can buy most of what you need at your destination, sometimes for cheaper than you would at home."
PACKING TIP: Clear out daypacks, handbags and wallets – if you're bringing your wallet and everyday handbag with you on your travels, begin by emptying them out entirely and repacking piece by piece. You won't need those retail loyalty cards or membership cards while you're on the go – it's amazing the difference it can make by only bringing those cards that are absolutely necessary.
Heading overseas with nothing but a backpack? Don't forget to take travel insurance
Will: "You really only need two pairs of underwear if you think about it. Washing your clothes while travelling is the key to packing extremely light." For Will's top 5 essential travel items see this post from his blog.
TOP TRAVEL TIP: Do washing when travelling – while it may take up a little of your time, it will shave kilos of luggage off the total that would otherwise only weigh you down. Besides, who really wants to lug around half a suitcase full of dirty laundry with them anyway?
We hope you find this advice useful next time you're preparing to travel. Take even a few of these pointers on board and you will likely save some money in the process, leaving more to spend at your destination. Happy travels!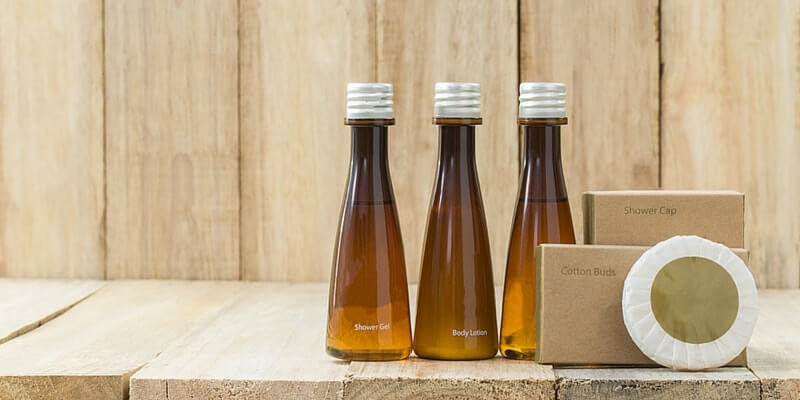 Have a great time with relatively few supplies in a strange country
One of the great things about travelling is that you can take the opportunity to truly emerse yourself in a new culture, and mix with great new people. Often we forget that, instead opting for poolside retreats with magazines and cocktails…although there's nothing wrong with that either!
However, it's worth approaching your travels as an opportunity to hit the reset switch on your reliance on tech and baggage.
Micki: "We start by reminding ourselves to just relax, and that we can buy almost anything we need anywhere in the world." For tips on travelling light with tech, this post by Micki gives some good tips.
PACKING TIP: Don't bring an excessive amount of toiletry items – most hotels offer travel size soaps and shampoo for guests. And for those that don't you'll likely be able to find a local convenience store not too far away to purchase it for a small fee. 
Related: Best airports for everything
Will:  "Whenever you're in a brand new place, (the) best place to situate yourself is at one of the local hostels. It's a safe zone for backpackers and what I love is that you can easily find other people to travel with or lean on for information."
PACKING TIP: Fill your bag, and then remove half again – because you really can purchase almost anything you need when you're abroad. That is, if you actually really need it in the end! Even better, you'll still have room for souvenirs.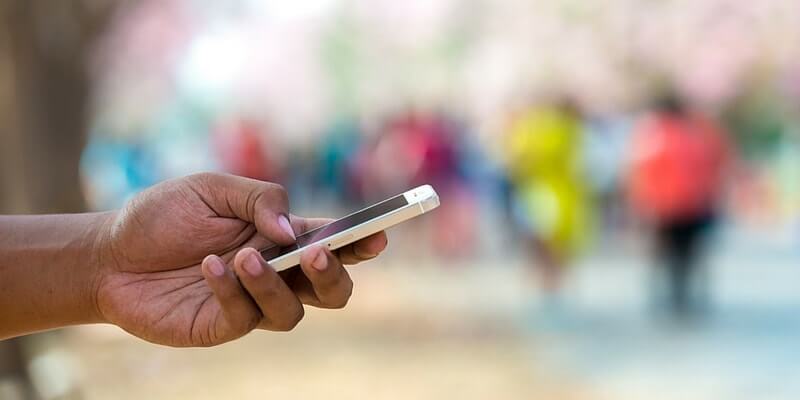 The number one essential travel item for pros
Depending on what you're most interested in experiencing when on holidays, your 'tools' may vary. For some, it may be a Go Pro camera to capture all your adventures, while for others it could be a humble notebook to document some of the fantastic experiences you've had.
For the pros, it turns out that technology was ranked essential by our travel pros.
Micki: "We definitely don't like to travel without our laptop. It's essential for work on the road, as well as keeping us entertained with movies and games on quiet nights."
Will: "This one's a no-brainer. My phone! With how integrated it is with my life and how tied it is with home, I'm not sure if I can travel without it now."
PACKING TIP: Avoid unnecessary electronics – Think you need a hairdryer or straightener? Taking a camera or tablet along? Think again. Only take the essential items you cannot possibly live without, and definitely don't double up on electronic devices offering similar functionality if you can avoid it (e.g. your camera doubles as a notebook, a camera, a internet browser, etc.).
A little more about these travel writers
Micki and Charles Kosman from The Barefoot Nomad
Micki Kosman and her husband Charles from The Barefoot Nomad embarked on their first year-long adventure together in 2003 – and they haven't looked back since. Nowadays they explore the globe with their two youngsters, but they say while the size of their bags have grown and their accommodation preferences have slightly altered to cater to the needs of a family on the move, their sense of adventure and passion for exploring all that is out there remains the same.
Will Tang from Going Awesome Places
Feeling restless in his day job, Will Tang began devising a plan to quit his consulting job, pack his bags and travel Asia for a few months. So in 2012, that is precisely what he did. Upon his return, he decided to abandon corporate life for good, and pursue his dream off working for himself. Will is now blogging for Going Awesome Places full time, and sharing his experiences and passion for travel with his online audience.