Why not having travel insurance a month before my holiday was a terrible idea
Home > Blog > Why not having travel insurance a month before my holiday was a terrible idea
It's been said time and time again that purchasing travel insurance well before you leave for your holidays is something of a necessity. However, just how detrimental could it really turn out to be if travel insurance wasn't your greatest priority?
A seasoned Australian traveller, Rachel Power of The Great Aussie Road Trip, was lucky her travel insurance had helped her in an unforeseen situation. The day Rachel was going to embark on an overseas trip, she found out her flight was cancelled due to severe weather at the destination.
"For my recent business trip to China, I took out a travel insurance policy through the travel agency. This was the first time I have taken out a policy," she says.
"My insurance came in handy when the day I was supposed to fly out from Hobart to Hong Kong, all flights into Hong Kong were cancelled due to a typhoon. I was out of pocket for $300 for my night in Hong Kong, and the additional night I had to stay at my hotel in Hobart ($150).
"My travel insurance covered the lost night in Hong Kong, and Qantas covered the night I needed to spend in Hobart."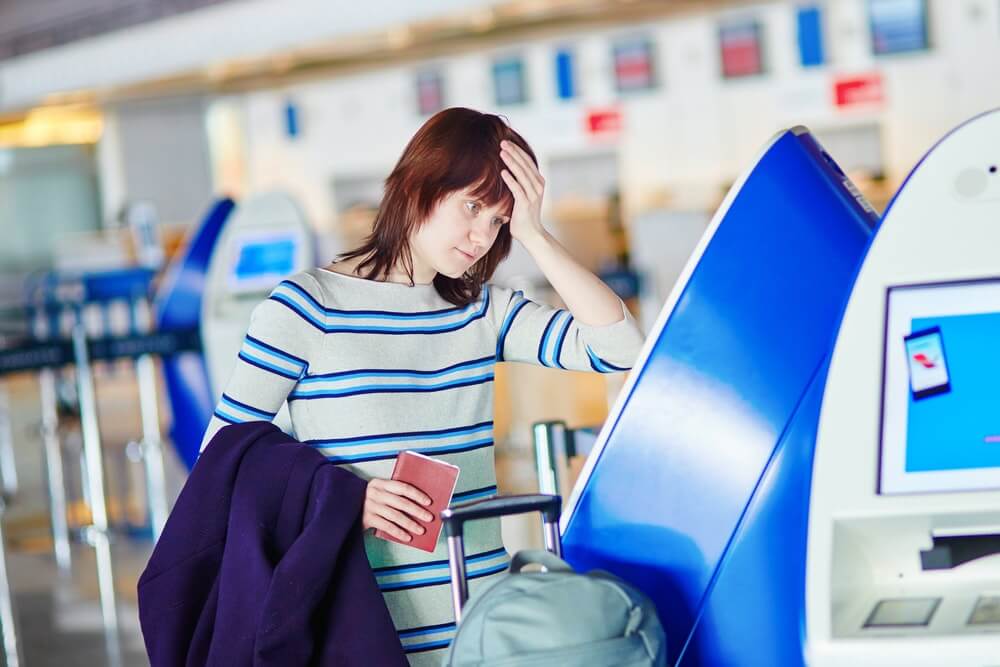 Further to Rachel's story, an Austrade survey from 2015 showed flight cancellations or delays were one of the most popular reasons for taking out travel insurance among respondents. However, the survey left out the most important reason for taking out travel insurance well before your journey: having peace of mind about financial cover for various risks during your travels.
We recommend that you don't leave your travel insurance until the last minute, as it pays to be covered for situations that might stop you from leaving on your journey. The best time to purchase your travel insurance is as soon as you have booked your holiday, not the week or the day before.