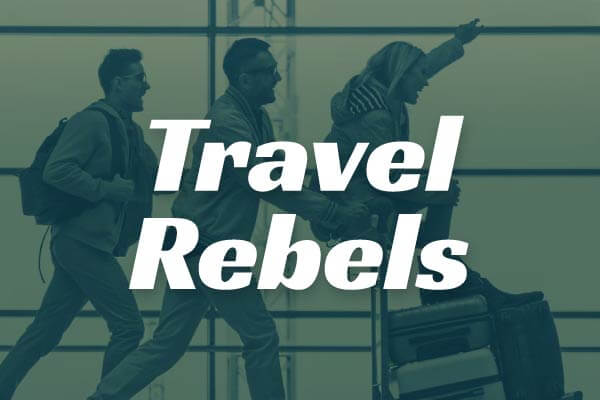 Our recent survey of Australians, Americans and Canadians explores the percentage of travellers that have broken laws or been culturally inappropriate while abroad.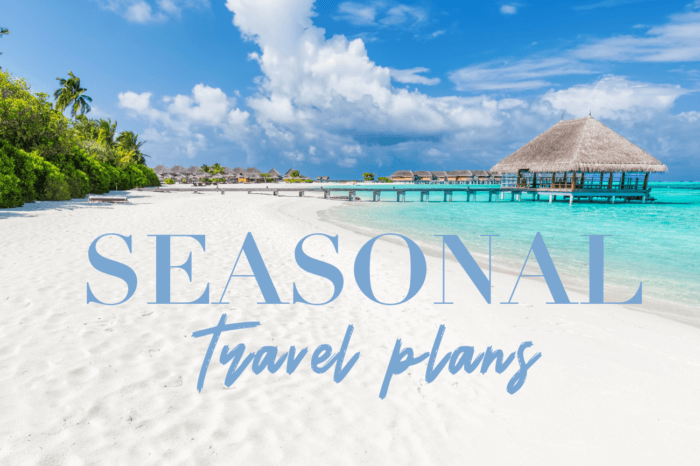 How do you plan your next trip and does the season factor into your dream holiday? Compare the Market surveyed people on whether weather makes a difference to their travel plans.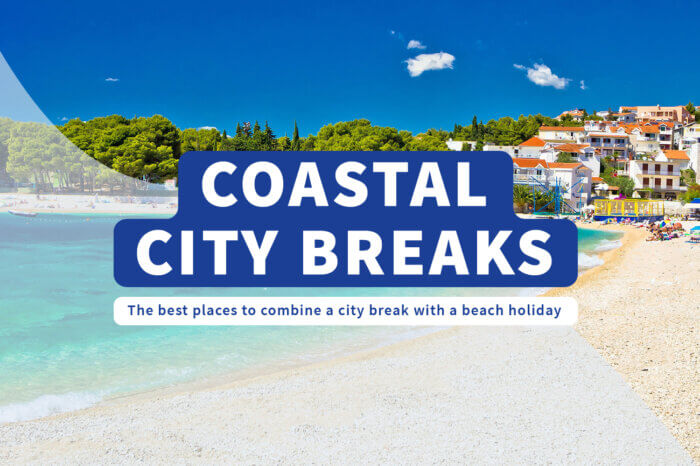 We've ranked beach cities from around the world on factors such as things to do, places to eat, and the local weather to reveal the best coastal breaks.