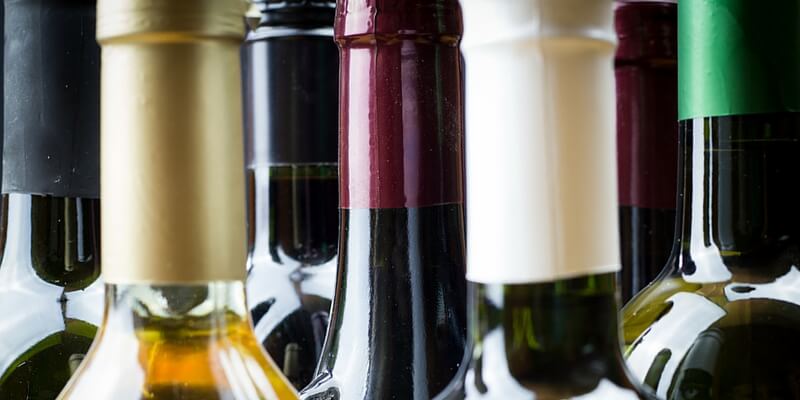 Many of us make use of duty free shopping at airports when we travel, but fewer Australians are aware of Tourist Rebate Schemes – the possibility of claiming back tax paid on purchases made during a trip overseas, or even (in some limited circumstances) residents claiming back the GST on purchases when leaving Australia for extended periods. Here we look at the facts, so you can determine if savings can be made.
What is the Australian Tourist Rebate Scheme?
Under the Australian Tourist Rebate Scheme (TRS), it is possible to claim back the GST (Goods and Services Tax) and WET (Wine Equalisation Tax) that you pay on certain goods you have purchased in Australia, then taken out of Australia with you.
How much is the rebate?
the total GST (price you paid divided by 11), and/or
the total WET (14.5% of the price you paid for wine)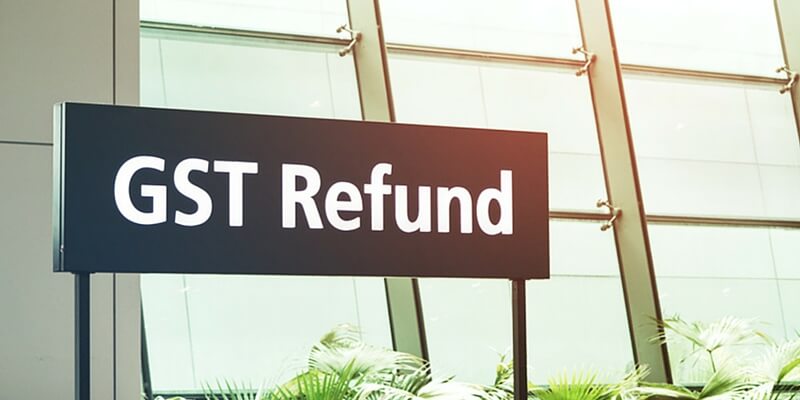 There are, predictably, a number of rules and processes associated with this:
Goods must be purchased in the 60 days before you leave Australia
Purchases must total $300 or more (GST inclusive) from any single business. This needn't be in one transaction. If you bought items from one business – even on separate invoices or at various outlets of the same chain – that together total $300, these items may be eligible for a tax refund under TRS
You, the passenger, paid for the goods
You have an original tax invoice for the goods (not just a standard receipt)
Tax invoices for $1,000 or more must also show the name and address of the purchaser
You usually have to wear or carry the goods as hand luggage (subject to airline rules for security, weight and size) aboard the aircraft or ship as you leave Australia
If they need to be checked in with your luggage they must first be verified by an officer at a Client Services counter.
What items aren't eligible?
Services, such as accommodation, transport, tours etc.
Beer, spirits and tobacco (which can only be purchased duty free at the airport)
Gift cards or vouchers
Consumed or partly consumed goods, such as perfume or chocolate.
Non consumable goods (electronics, clothes etc.) may be used before claiming under TRS.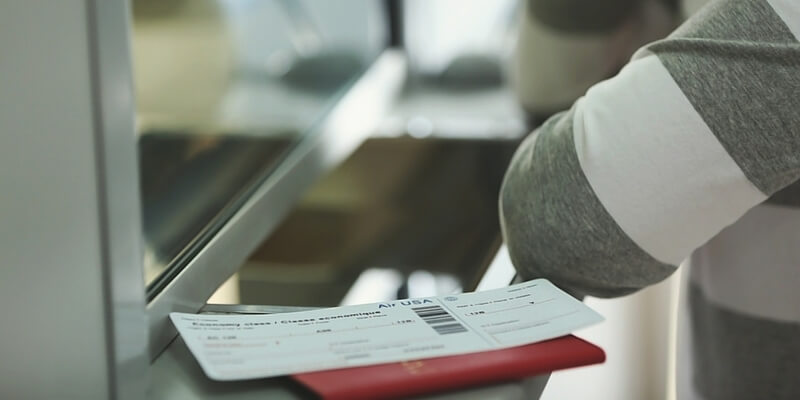 Making a claim
For claiming on the day of travel, you will need to visit the TRS counter at the airport or seaport, usually located after departure immigration clearance. You will need to arrive at least 30 minutes before departure for flights and between four hours and one hour before a ship departure. You will need to show officials:
The goods themselves
Original invoice(s)
Your passport
Your boarding pass
Oversized or restricted items
If the purchases can't be carried as hand luggage because they are restricted (liquids, aerosols and gels) or oversized (e.g. sports equipment) you will need to visit a customer service counter to present them before checking them in with your hold luggage.
Lodging your details before the day of travel
There are mobile and web applications which allow you to enter the information required to lodge a TRS claim. You will be provided with a QR Code, which you must present at the TRS desk (also be prepared to show the items listed above). This allows access to a dedicated queue which might make the process quicker. TRS claim codes can currently be processed at Adelaide, Brisbane, Cairns, Darwin, Gold Coast, Melbourne, Perth and Sydney international airports.
Payment
Refunds can be made to a credit card or Australian bank account and must generally be paid within 60 days. Refunds by cheque can take up to two months.
How can Australians use the Tourist Rebate Scheme?
As the name suggests, the Australian Tourist Rebate Scheme is aimed primarily at visitors to Australia, but Australian residents are also eligible to make a claim. However, the assumption is that those goods won't be brought back into Australia. It is not intended simply as a way to avoid paying tax for Australians leaving the country for a short holiday or business trip.
Protecting your belongings while away from home can save a case-load. Compare travel insurance providers here.
If you claim a rebate and then return to Australia with those goods, you are required to declare them and you are likely to be asked to pay the GST amount.
Claim GST on gifts you are taking overseas
That being said, this could be useful for Australian travellers wanting to buy gifts for friends and family based overseas, in which case the product(s) would stay in the overseas country and you can legitimately claim back the GST paid in Australia. Of course, you'd want to consider whether the rebate actually saves you money versus buying the same product duty free at the airport or when you arrive overseas.
There is also a possibility of making a saving on any GST owing if a TRS claim is made and the product then remains outside Australia for an extended period of time – enough time for it to depreciate in value. You may then be able to pay back a smaller GST amount that takes into account depreciation of the product. Of course, you'd need to consider the practicalities of this and whether the saving is worth going through the process of leaving your product(s) in the care of friends or family overseas for long enough for depreciation to become a factor.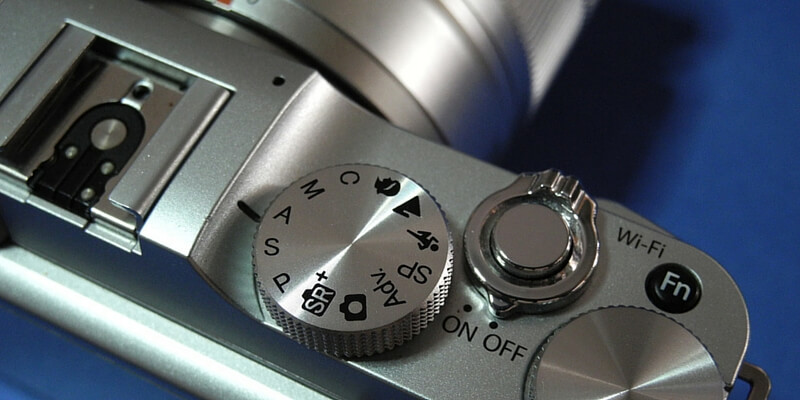 Could the TRS help you save? A case study
Say you're over in Thailand and your old camera gives up on you, so you decide to purchase a new one to keep snapping holiday pictures. You head into a store that displays a sign saying "VAT REFUND FOR TOURISTS" and purchase a camera for 4,500 baht. At the store you get the VAT refund form from the retailer, and when you holiday is over you contact customs officials at the airport in Thailand and have the form stamped. You also show them your passport, original receipt and the camera. The customs officials will stamp your form and affix a sticker to your luggage. When you've cleared airport security you can head to the Revenue officials to claim your refund. You can expect to receive 7% back, so around 350 baht.
The refund amount depends on the country, so it's up to you if you feel it's worth claiming. There are different rules and processes per destination too, so it's a good idea to find out about what's available and how to claim when you're doing your pre-holiday research.
If you're leaving Australia for an extended period
If you've just grabbed a new computer and are heading overseas for an extended period, it may be worth claiming the tax back as you head out of Australia. Say you made the purchase 1 week ago and will be flying in three days, and the new computer is worth $1,100. You will be able to use the TRS app at the larger Australian airports, to jump the queue and process the forms with the TRS office. You'll need to plan ahead and get a tax receipt, and make sure you don't check the computer into hold luggage at the airport before getting the claim approved. If all your paperwork is in order you will be refunded $100, which could take a few days to appear in your nominated account.
Be aware that if you come back into Australia with the same laptop customs may charge you all or part of the tax you received in the refund depending on how long you were away. Their calculations do account for depreciation, so you may not have to pay back the whole amount.
Tourist Rebate Schemes around the world
As travellers, Australians might also want to consider similar rebate schemes which might be available in the countries they're visiting. Fifty two countries offer refunds of GST or VAT (Value Added Tax) to foreign visitors, including Argentina, Japan, Korea, Malaysia, Mexico, Morocco, Singapore, South Africa, Taiwan, Thailand the United States and Vietnam. The rules and processes vary from one country to the next. We will look at some examples, but it is worth checking the details for your specific destination.
Europe
Non-EU residents can claim back VAT when leaving Europe, provided their stay in Europe was less than six months, the goods were bought three month or less before departure and were for personal use. You must keep your receipts and present them with the product(s) to Customs. Each country in the EU has a different VAT rate and various minimum purchase restrictions. The payment process is also more complicated in that, having received a validation stamp, receipts are then to be sent back to the retailers for a refund request.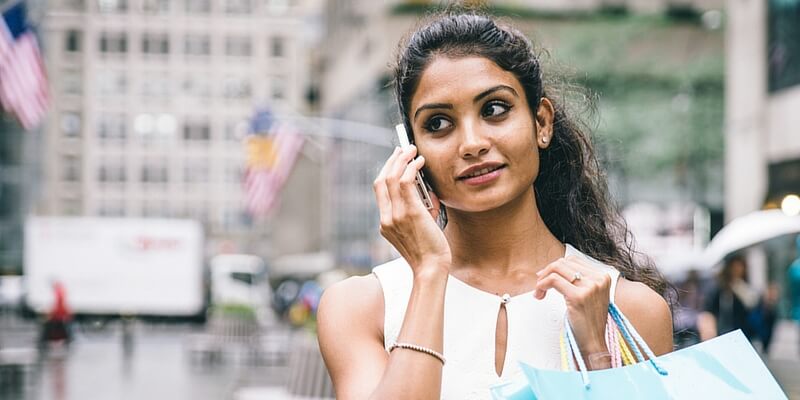 U.S.A
The U.S. is an ever popular shopping destination, and visitors often find clothes and other products much cheaper than at home. However the tax situation is complex, with various states applying their own laws. For instance in New York, there is no sales tax on clothing and footwear under US$110, but sales tax of 4.5% is payable on jewellery and watches, handbags, umbrellas, rented formalwear and sports equipment (pads, helmets, etc.). Texas offers tax free shopping for international visitors at over 6,000 participating stores and refunds can be processed at various locations, as well as at the airport, subject to similar documentation requirements as the Australian TRS and a spend that results in a minimum of US$12 in tax.
Singapore
Singapore offers a rebate of the 7% GST on purchases over $100 at participating stores. There are similar restrictions, such as having spent 365 days or less there in the past 24 months and making the purchase within two months of applying for the refund. Their payment system seems more automated and streamlined than others, in that it is possible to nominate a credit or debit card at the start of your visit, and then use a self-help kiosk at the airport, which will automatically refund the GST on eligible purchases made on that card.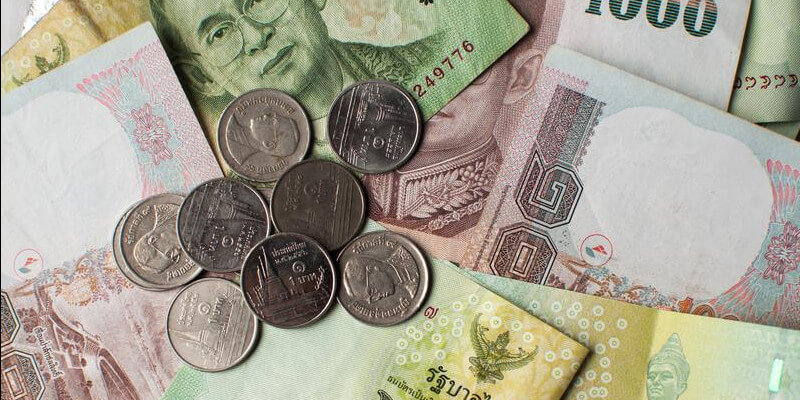 Thailand
Another popular shopping destination, Thailand offers tourists a refund of their 7% VAT, subject to a minimum spend of 2,000 baht or more at a participating shop within one business day at least 5,000 baht of qualifying transactions over the course of the trip. As well as receipts and the goods themselves, you must also get a tax refund form from each shop for each purchase to present to customs at the airport.
If you are considering a trip overseas, read up on travel insurance for Thailand before you leave.
Can I save money with the Tourist Rebate Scheme?
The Australian TRS might be useful to some Australian residents in limited circumstances – particularly buying gifts intended for people overseas. Beyond that, the possibilities for Australians to save money on purchases for themselves, whilst staying within the rules, seem quite limited. The partial saving on tax associated with depreciation might make arranging someone to keep it for you overseas for the waiting period worthwhile for some, but it's most likely too much trouble for the majority of us.
It's worth researching any tax rebate schemes overseas available in the destinations visit overseas, particularly if shopping is high on your agenda. What may be small percentage rebates can add up to good savings over the course of a holiday, where every dollar can count.
Did you find this article interesting or helpful?