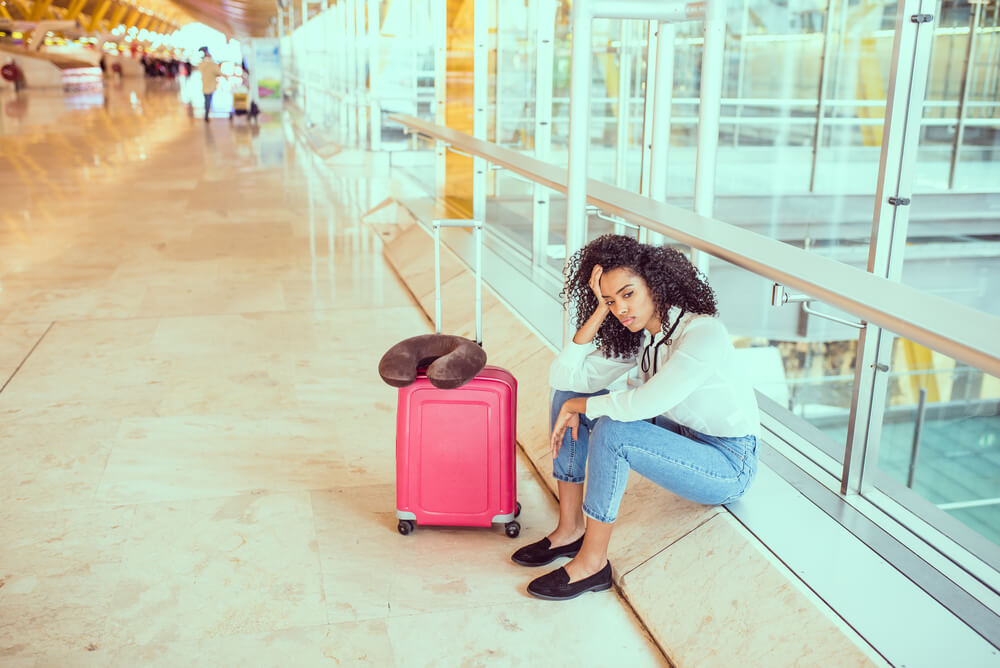 You arrive at the airport four hours before your scheduled flight with plenty of time to grab a coffee and find your boarding gate. You quickly glance at the departure board and notice your flight is delayed by two hours.
Ten minutes later, it's worse: your flight's cancelled entirely.
That means you can also kiss your connecting flight goodbye and you'll need to wait even longer to start your much-needed holiday!
If you're lucky, you would have received correspondence from your airline notifying you of the delay or cancellation. But, that's cold comfort when your travel plans are totally derailed and you're wondering how much you're going to have to fork out to get on the next flight out.
A scenario like this isn't unlikely. In the 2017-2018 financial year, 9,687 domestic flights were cancelled, which is an average of around 26 canned flights per day. According to the Australian government's Airline on Time Performance report, 18% of domestic flights departed late or not at all, in the year to June 2018.[1]
Flight disruptions are part and parcel of modern air travel and can be caused by a variety of factors like bad weather, overbooking, internal IT outages and engineering, crewing or security issues.
Knowing your travel rights and insurance entitlements when it comes to being left grounded can help alleviate the stress and impact on your budget.
How do airlines handle cancellations and delays?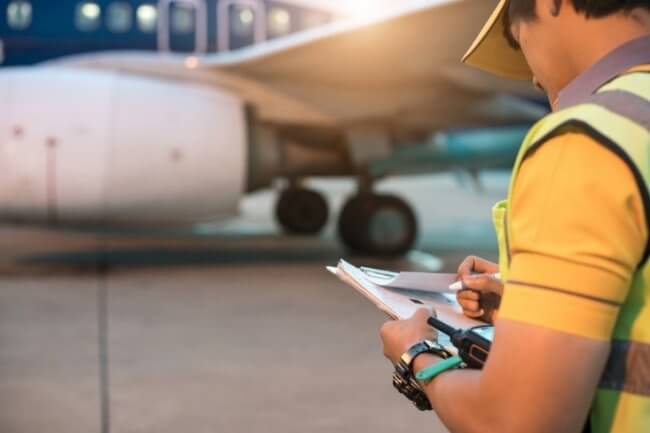 Airlines may offer reimbursement or will book you on another scheduled service for flight disruptions caused by events within their control, like a mechanical or staffing issue. However, they don't typically do this for delays or cancellations beyond their control, such as poor weather or a natural disaster.
What's more, airlines don't provide flight time guarantees as part of their Contract of Carriage (the contract between the passenger and the airline); they just promise to get you from A to B within a reasonable margin of the timetable. That means booking a flight well in advance doesn't guarantee you the security of departure.[2]
Australian airlines offer cheaper fares on the basis that consumers accept to assume risks associated with cancellations or delays.[3] If there was some type of prescriptive compensation scheme that forced air carriers to assume those risks, the cost of airfares would go up.
How does travel insurance cover you for cancelled or delayed flights?
According to Compare the Market spokesperson Jennifer Williams, travel insurance is crucial in recouping lost costs or covering additional expenses that could arise from cancelled or delayed flights.
'Travel delays can cost passengers more than they bargained for, and much more than they budgeted for, especially when the delays are lengthy and outside of their control,' she said.
'That's why taking out travel insurance can pay off, literally, by helping you recoup the cost of your flight, or covering additional expenses you incur such as meals, accommodations and any alternate/emergency transportation.
'While some airlines may reimburse you for some of your additional expenses, in many circumstances you'll be out of pocket if you do not have travel insurance.'
Williams also pointed to the importance of thoroughly understanding what your airline will cover, should the unexpected happen. This knowledge will help you choose a suitable travel policy.
'Travel insurers generally won't cover you for costs incurred when the disruption was within the carrier's control, such as mechanical delays, and airlines rarely cover the costs you incur if disruptive weather events cause the delay,' Williams said.
'Most travel insurers provide cover for costs incurred following delays due to natural disasters, but some don't, and some will require you to pay more for this option to be added to your policy.'
What are your rights if your flight is cancelled or delayed in Australia?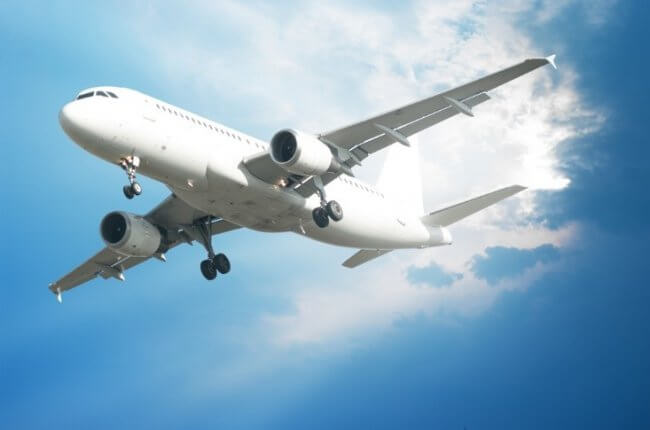 Your rights under Australian Consumer Law still exist when you buy domestic flights and international flights departing from Australia, according to the Australian Competition and Consumer Commission (ACCC).
So, if your flight is delayed or cancelled, you should be entitled to a refund or replacement depending on:
the length of the delay
the cause behind the delay or cancellation
if the airline placed you on another flight within a 'reasonable time'.[4]
If you've made a complaint to the airline and are not satisfied with their response, you can always lodge a complaint with the Airline Customer Advocate (ACA).
In the case of international flights, consumers also have some protections under the Montreal Convention, which may compel airlines overseas to pay compensation for travel disruptions, providing you're flying between two signatory countries.
What are your rights if your flight is cancelled or delayed in other countries?
New Zealand
Passengers are entitled to compensation from airlines operating domestic flights within New Zealand, under the Civil Aviation Act (CAA), if their flight is cancelled or delayed because of internal issues like crewing or engineering issues or overbooking. Compensation also stretches to costs incurred as a result of the delay like meals and missed flight connections.[5]
Indonesia
Indonesian airlines offer passengers compensation if a domestic flight is cancelled or delayed by more than four hours from events within the carrier's control. In case of overbooking, airlines should arrange alternate travel scheduled to arrive at the destination at the same time as your ticket and pay for meals, hotels and transfers in the interim.[6]
Europe
Passengers departing or arriving at a European airport with an EU-based airline (or from Iceland, Norway or Switzerland) and whose flights are cancelled or delayed by more than three hours are entitled to compensation under European law. This is only the case if the carrier is responsible for the delay or cancellation.[7]
United States
In the United States, passengers are not entitled to compensation if their flight is delayed or cancelled. However, airlines are required by US law to offer compensation to passengers who've been 'bumped' from a flight due to overbooking.[8]
What should you do if your flight is cancelled or delayed?
Contact your airline or travel agent
If your flight is cancelled or delayed, your first point of contact should be your airline to find out all the details of what's going on, including:
how long the disruption will take
if you'll need to stay overnight
how long it will take them to get you on another flight.
See if they'll sort out new travel arrangements or help you re-book connecting flights. If not, ask about any refund entitlements.
Request an insurance letter from your airline
Ask your airline for an insurance letter or written statement confirming that your flight was cancelled or delayed, and details about alternate travel arrangements. Most travel insurers will ask you to submit this documentation before assessing your claim.
It may also be a good idea to take notes of any conversations or written correspondence with your airline and keep any tickets, flight itinerary, boarding passes and receipts of any costs incurred.
Looking for travel insurance?
Before you head off on your next adventure, you should consider taking out travel insurance to protect you against the unexpected when you're away. Our free comparison tool can help you find a competitive cover in just minutes and help you compare a range of policies from leading Australian brands to find the one that's right for you and your budget.
Sources
[1] Department of Infrastructure, Regional Development and Cities- Domestic airline on time performance 2017-18.
[2] Australian Competition & Consumer Competition- Flight delays & cancellations (2019).
[3] Consumer Law- Review of consumer protection in the travel and travel related services market (2010).
[4] Australian Competition & Consumer Competition- Flight delays & cancellations (2019).
[5] Consumer Protection NZ- Tickets and events (2019).
[6] Indonesia Law Review- Aviation legal issues in Indonesia and Thailand: towards better passengers' right in ASEAN (2016).
[7] Europa- Air passenger rights (2019).
[8] U.S Department of Transportation- Flight delays and cancellations (2019).
Did you find this article interesting or helpful?