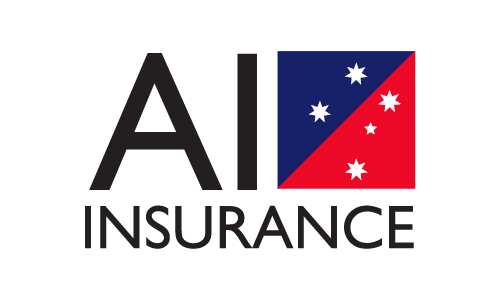 AI Insurance Insurance Holdings Pty Limitied (AI Insurance) is affiliated to an international group of insurance services companies and has dedicated Australia based operations. As an optimally sized local general insurance provider, underwritten by a global insurer of some 7 million policy holders, AI Insurance is genuinely able to live up to the often used, but much abused cliché of "personalised service differentiation".
This is made possible by virtue of 20 years experience of refining the following combination of fundamental ingredients required to deliver individualised service:
Proprietary, state of the art computer systems
Highly trained, experienced, knowledgeable staff
Integrated, seamless processes and procedures
Dedicated claims and service consultants
Continuous benchmarking against the top 5 leading global insurers
Policy features and benefits
Reasonable towing and storage costs
New car replacement within 12 months*
Lock and keys cover up to $1000 if stolen
Baby capsule and car seat cover up to $500
Cover for your vehicle whilst in transit
Personal effects cover up to $500*
Emergency travel and accommodation costs up to $500*
Essential repairs cover up to $300*
Agreed or market value options
Limited driver discounts
(* Conditions apply)
Optional extras can be added to our policies to suit individual needs.
Excess free windscreen cover
Hire vehicle following an accident
Roadside assistance
Why choose AI Insurance?
AI Insurance treat you as a reason for them being in the insurance business, not as an interruption to their day.
They commit to meeting all valid claims in line with upfront disclosures made during the telephonic/online underwriting process.
Always read the Product Disclosure Statement for each policy before making a decision to buy.