About Powerdirect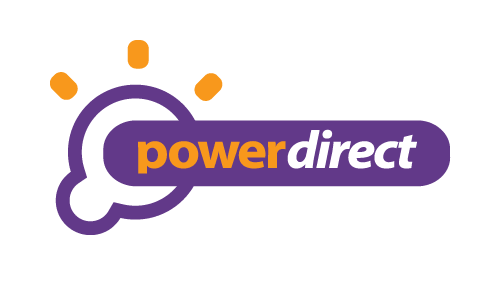 An Australian energy provider supported by AGL, Powerdirect specialises in offering businesses the expertise to simplify their electricity plans. They achieve this by offering multi-site customers the ability to manage all their electricity needs on one bill.
Powerdirect also pride themselves on their ability to offer competitive rates to individual customers seeking value for money and innovative solutions.
Services offered
Powerdirect offers electricity plans in Queensland, New South Wales, Victoria, and South Australia.
Energy plans
Depending on where you live, you may be able to take advantage of electricity plans* that feature:
Pay on-time discounts on your energy usage charges
Ongoing market contracts
12 or 24-month benefit periods
Variable rates.
*Plans may vary from state-to-state.
N.B. Your choice of providers or plans may be limited based on where you live.
Why choose Powerdirect?
In 2007, Powerdirect was purchased by AGL, a proudly Australian retailer with more than 180 years of experience providing energy solutions to consumers. As a result, Powerdirect now has the resources to offer more competitive wholesale electricity through one of Australia's largest energy providers.