'Why is my health cover "bronze" now?'
Beryl, 58, VIC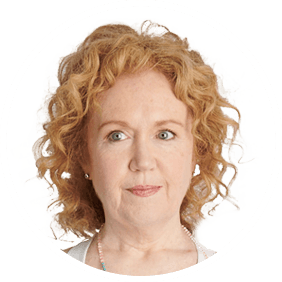 'Wait, there's discounts now? Wait, prices are going up again?!'
Dave, 32, NSW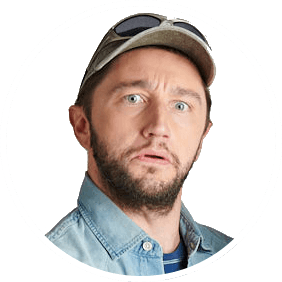 Yep, it's a confusing time of the year. Some health insurance policies changed on 1 April, while others will do so some time in the next year.
And surely having the wrong cover is like having no cover at all?
But relax! Take a deep breath.
*In, and out.*
We're here to make it all simples.
Here's what's changing

A number of health insurance policies changed overnight on 1 April, but most Aussies didn't feel prepared for that change.
In fact, our survey showed that three in four of our respondents didn't believe they were getting enough notice.*
Those facing some of the most significant changes may be the ones who can no longer claim on services they rely on. The changeover to the new Basic, Bronze, Silver and Gold tiers – which make it simpler to shop for the right health insurance – means old policies need to change. Some may gain coverage; some may lose coverage.
On the other hand, younger Aussies now have more reasons to take out cover; they could reap up to 10% in discounts on hospital cover until the age of 41. Also, everyone can now increase their voluntary excess, which reduces the overall cost of hospital cover!
Don't forget, extras policies changed too. They no longer include cover for 16 types of natural therapies, including aromatherapy, homeopathy, tai chi and yoga.
* Survey conducted by Pureprofile December 2018
Here's what you should do about it
The best action you can take is to be decisive and figure out how these changes might affect you. We understand that it can be intimidating to try and understand some of the complexities of health insurance, though, so we've put together some resources to help you.

Don't bend over backwards to find health insurance that fits
Talk to the experts. Talk to us!
Whether you use our online comparison service to check if your cover is still right for you, or you give us a call to chat through your options, you can rest easy that you did all you could to make sure (a) your health needs are met, and (b) you're not overpaying.
It's the very essence of 'Simplesness'