Budget Direct at a Glance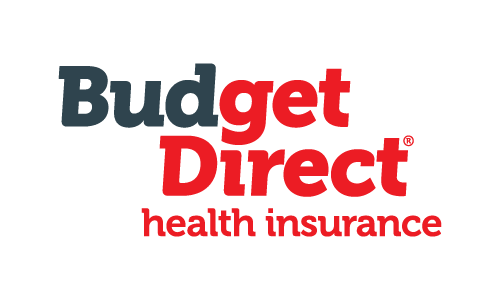 Budget Direct is proud to have been offering Australians Simply Smarter insurance at competitive prices since 2000. A commitment to innovation means you get the features you'd expect and a lot more.
Australian based contact centres
Over 680,000 customers
Delivering  Simply Smarter Health Insurance since 2013
Budget Direct is part of the international Budget Insurance group, which provides insurance solutions for millions of policy holders worldwide. The group includes one of the largest direct personal lines insurers in South Africa, and one of the largest personal lines insurance intermediaries in the United Kingdom.
About Budget Direct
Budget Direct has provided health, life, car, home, contents and travel insurance to over 1.5 million Australians. Over 94% of Budget Direct customers would recommend them to a friend. Budget Direct employs more than 1200 staff and has call centres based right here in Australia.
Launched in May 2013, Budget Direct Health Insurance is one of the most competitively priced insurers in this category. They offer a range of flexible hospital and extras cover designed to suit your needs. With three levels of hospital cover, two levels of extras cover, and your choice of 55% or 85% back on Extras (up to annual limits), Budget Direct has a solution to suit your lifestyle and your budget. They now also offer a range of hospital and extras packages designed to fit your life, whether it's starting a family or looking to retire.
Budget Direct health insurance is offered by GMHBA Limited, a not for profit health fund with over 80 years experience and covering over 377,000 Australian's nationally.
Claiming Options
Budget Direct Health Insurance provides the following claiming options for extras benefits :
Swipe your membership card to claim on the spot at participating extras providers
 Claim through Budget Direct's online member services area
Post your claim to Budget Direct
Why Choose Budget Direct?
Budget Direct is proud to offer simply smarter health insurance that could save you money
Flexible policy options
Low cost premiums
 Select 55% or 85% back on Extras up to annual limits at a provider of your choice
Flexible hospital and extras cover to suit your needs: Three levels of hospital cover and two levels of extras cover.