In the last month, you may have received a letter or an email from your private health insurer outlining that your policy is changing; your health insurance…
may become more expensive
may not cover the same treatments and services as before
may cover new treatments and services (congrats!).
These changes may have gone into effect after 1 April 2019, or are scheduled to take effect in the coming months, or your insurer may have already implemented the changes.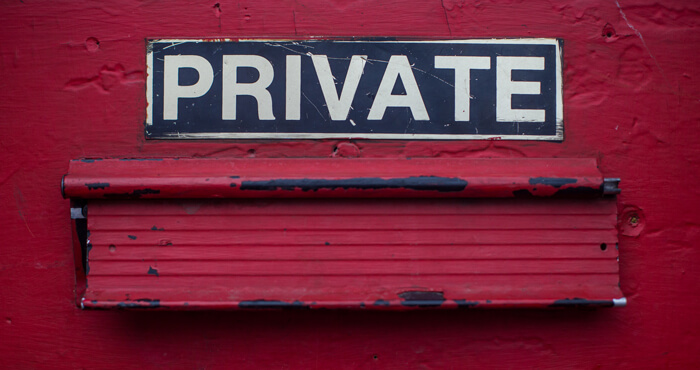 Wait, I might have lost cover?
Under the new reforms, hospital insurance products are being categorised into a seven-tiered category system: Basic, Bronze, Silver and Gold – Gold being the highest and most comprehensive category – as well as Basic+, Bronze+, and Silver+. These new categories are designed to make it easier for you to understand and compare policies so you can find cover that suits your circumstances.
However, this change also means that your current or previous policy needs to be (or already has been) 'mapped' to the new clinical categories and tiers.
For example, say your previous policy covered your treatment and care when having a baby (i.e. obstetrics), but has been classified as a 'Silver' policy as of 1 April 2019. In order to comply with the new tiers, your policy may have had services and treatments added or removed, which means it will no longer pay any obstetrics benefits (unless you take out a Silver Plus policy that includes birth-related services).
On the flip side, spinal fusions are now covered under a Silver policy, when it may not have by your old policy.
You can learn more on our 2019 health insurance categories page, which has a table that outlines which health services are available under each new category.
I have to pay more for health insurance too?
For a long time, health insurance premiums have increased each year in Australia. 2019 has been no different.
Announced in December 2018 by the Minister for Health Greg Hunt, premiums increased by an average of 3.25% on 1 April 2019. Here's how much extra, on average, singles and families could now be paying for their health insurance:
A single person
$59.28 extra
Families
$122.20 more
The thing is, though, some policies go up more than others; that means your premiums may have increased by less than 3.25%… but it could also mean your premiums increased more than the average, too.
Want to learn more? Read more about the rate rise, and keep up to date with news about the health reforms, via our live 2019 health reforms page.
So, what do I need to do now?
Step 1: Decide whether your new policy still suits your needs & budget
Luckily, you only have to do a small piece of research to make sure you're still on the right policy:
Learn how much your health insurance premiums rose by.
Find out which hospital cover treatment and services you're no longer able to claim on (if any), and which you have gained (or will soon gain).
In short, don't just assume you'll receive the same level of cover, at the same cost, with a Basic, Bronze, Silver or Gold policy.
Step 2: Take action
Are the health services you need still covered under your new policy? If you find that your policy will no longer suit you after the reforms, then switching policies beforehand is the way forward.
Switching health insurance policies is easier than people may think. All you need to do is find a new, suitable policy and sign up to it. Your new health insurance provider will act on your behalf to cancel your previous policy and transfer your records and information to your new policy.
If your policy isn't quite right for you anymore, you can use our health insurance comparison service to quote and compare a range of health insurance policies, choose the best option available, and purchase it right there and then!
I've already served certain waiting periods. Will I have to re-sit these?
If you've already served waiting periods for certain treatment/services and have moved to the same or a lower-level cover, you aren't required to re-sit these waiting periods. This means you aren't required to re-serve completed waiting periods if your policy has changed to a Basic, Bronze, Silver or Gold policy.
You will, however, need to serve waiting periods for any new treatments you may have received on your new policy, or if the claim limits (i.e. how much you can claim on a treatment or service in a year) increased.
This sounds hard. Can I speak with someone about my health insurance?
Sure, you can speak to us! If you'd prefer to talk through your options, call our team of health insurance specialists and ask all the questions you like. They are ready to help.