It is important to determine what you will realistically use on your health insurance every year because the last thing you need is to pay for cover you won't use.
To work out what policies will give you great value for money:  firstly consider is it for peace of mind on the hospital cover, or saving the most money on your extras? Consider your family history, current health concerns and what stage of life you are in.
Getting the most from your hospital cover
Having private hospital cover has many benefits. While privately insured Aussies would tell you that the option to be treated privately and avoiding public waiting lists is a major benefit for them, others may feel being able to choose their doctor was a key reason why they took out cover.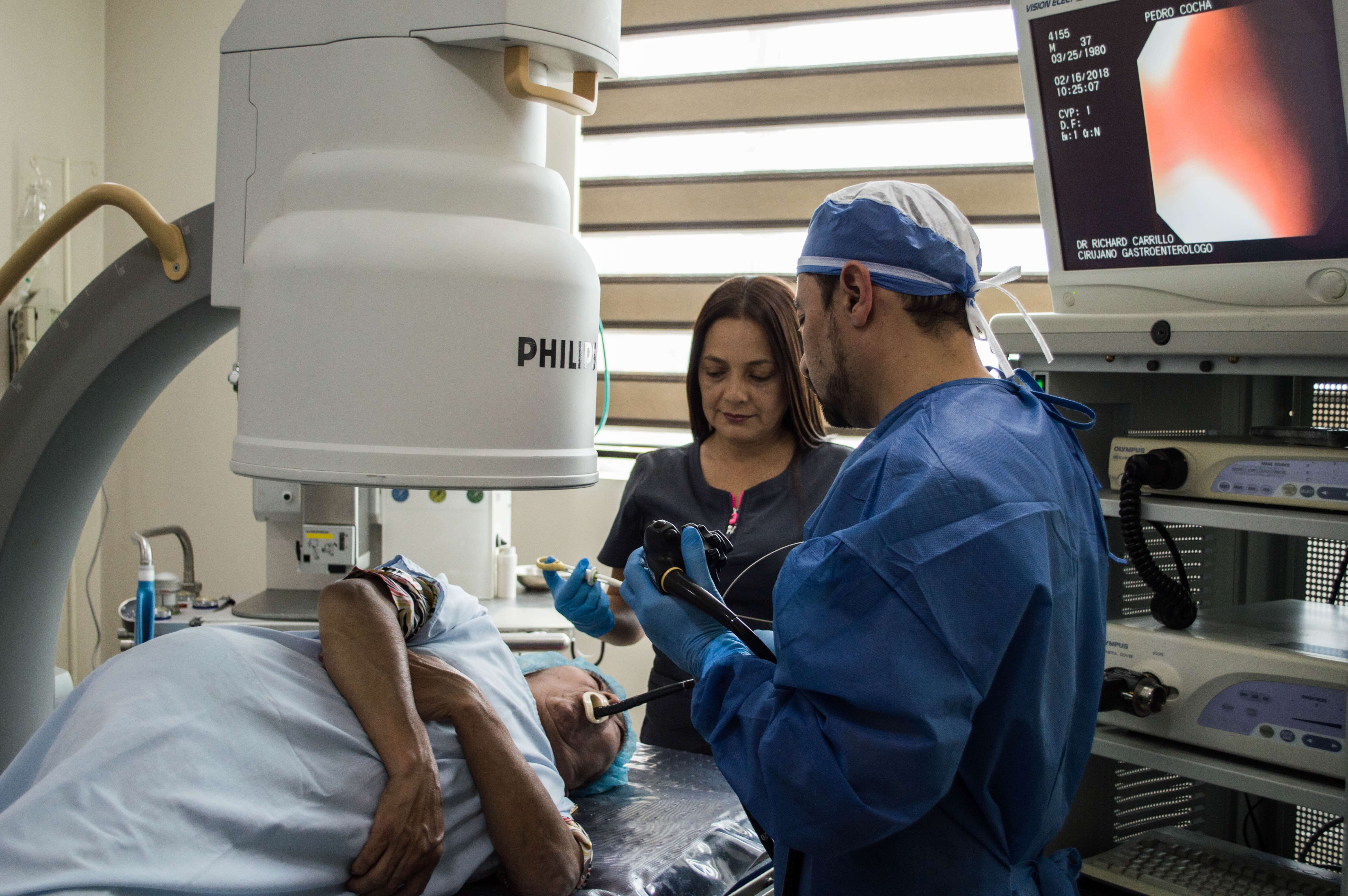 Additionally, depending on your circumstances, taking out hospital can mean you could avoid the Lifetime Health Cover Loading, the Medicare Levy Surcharge, and qualify for the private health insurance rebate.
When considering what level of hospital cover you need, there are some key things to consider.
Have you been admitted to hospital recently, what was your experience like? What were you treated for?
What sort of procedures do you want to be able to be admitted to a private hospital for (rather than a public hospital) if you needed treatment?
Is there any family history of illnesses that you want to be covered for in a private hospital?
Are you planning on starting a family, maybe growing your family, or maybe you've even moved to a stage where you don't need pregnancy cover anymore?
Do you have any upcoming admissions to hospital?
It's important to remember that your level of hospital cover is determined by the treatments and procedures that are or aren't included.
By excluding some of these procedures that you may not be concerned about, you could end up getting more value from your cover. Some of the common options to consider if you would prefer to be covered for are:
Heart surgery
Major eye surgery such as Cataract removal
Dialysis
Joint replacements such as Hip, Knee or Shoulder Joint Replacements
In-hospital rehabilitation
In-hospital psychiatry
Gastric banding & Obesity Surgeries
Birth-related services including Assisted reproductive or Sterilisation
Getting more from your extras cover
Extras cover pays benefits towards treatment not covered by Medicare outside of the hospital system. This includes things like physiotherapy, check-ups at the dentist, prescription glasses, and much more.
The best way to save when taking out an extras policy is again to focus on benefits that you actually plan to use. For your current needs, consider the following;
How often do I go for a dental check-up and clean?
Do I need new prescription glasses?
How often do I go to the physiotherapist, chiropractor etc?
Would I benefit from things like Remedial Massage, Acupuncture or other Natural Therapies?
Am I on any prescription medication that isn't on the Pharmaceuticals Benefit Scheme?
What else do I spend money on to keep me fit and healthy? Gym Memberships?
These factors will play a big part in determining what level of extras cover you'll need. Remember, if you're planning on taking out a policy that doesn't just cover yourself, to consider these questions for each family member.
How our site can help you choose
One of the best things about our website is that it walks you through the options and empowers you to pick what services you want to ensure you have included to be able to claim on, and then returns a list of policies that meet those needs – allowing you to browse through your options.
Now that's you've read about how you can save on health insurance, why not put your new knowledge to the test? Compare health insurance on our site, or give us a call on 13 32 32 and one of our expert agents will sort through the policies for you. Simples!