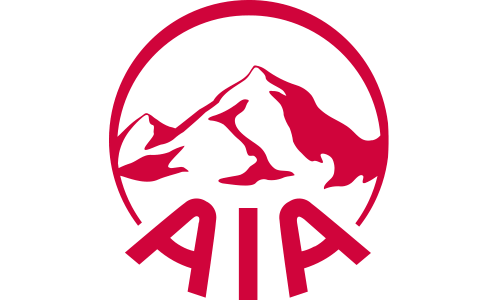 At myOwn, they have two core beliefs: one, that health insurance should be easy and two, by bringing you AIA Vitality, that you should be rewarded for doing things to improve your health.
About myOwn
When it comes to the health and wellbeing of its members, myOwn has left nothing to chance. They've enlisted the help and support of some of Australia's (and the world's) best and brightest minds to ensure you get the quality cover you deserve. myOwn is backed by AIA and GMHBA. AIA is the largest company listed on the Hong Kong stock exchange and the second largest life insurer in the world. GMHBA is a not-for-profit health fund that is the proud insurer of choice for more than 300,000 fellow Aussies with over 80 years' experience.
Claiming Options
So many ways to claim your extras. Choose the way that suits you best:
Swipe your myOwn membership card to claim on the spot at the provider.
Use the myOwn Member Portal.
Post or email your claim form and recipts.
For hospital claims, the hospital and myOwn take care of everything.
Benefits of choosing myOwn Health Insurance
Here's what you can look forward to when you join myOwn with AIA Vitality
The right cover for you whether you're looking for something more basic or a cover that covers the lot.
From 50% to 70% back from any recognised provider up to your annual limits
Access to AIA Vitality our health and wellbeing program that rewards you for getting fit.
An upfront 5% discount on your premium that you can maintain by achieving and keeping your AIA Vitality Silver status.
Discounts that support healthy living such as discounted active wear and cash back from some of Australia's biggest gyms.
Weekly active benefits such as Woolworths vouchers and Hoyts cinema tickets.
Discounts that reward healthy living such as discounted flights and cash back on spa treatments.
Peace of mind from knowing that myOwn is backed by the expertise of AIA Australia and GMHBA.