What private health insurance covers
Learn more about private health insurance
Private hospital insurance is split into tiers according to the clinical categories covered by your policy. These tiers are Gold, Silver, Bronze and Basic. Some policies will have a 'plus' modifier, meaning they cover all the clinical categories in their tier and some from a tier above.
Waiting periods are the amount of time you must wait before you can claim your health insurance benefits. Hospital cover waiting times are regulated by the Australian Government, while extras waiting times are decided by the insurer.
Extras cover is for the health services we use outside of the hospital. You can use extras cover for some health care appointments, hearing aids, chiro and much more.
Some policies will contribute towards the health services that you use regularly to maintain a healthy lifestyle. This may include nutritionist consultations, programs to quit smoking or even a gym membership.
Obstetrics cover is a benefit of Gold or some 'plus' tiered private hospital policies. While the public system does offer good quality pregnancy and birth-related services, many expecting mothers may prefer the comfort of choosing their own obstetrician to be there with them during the birth.
Lifetime Health Cover loading is a system that encourages Australians to take out private hospital cover earlier in life. If you don't take out complying hospital cover before 1 July following your 31st birthday, your premiums will incur a 2% loading for ever year you don't hold cover (when you eventually take out a policy). Loading is capped at 70%.
Understanding health insurance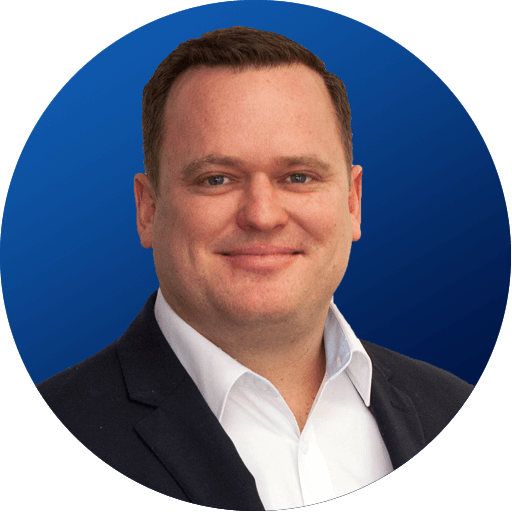 Meet our health insurance expert, Anthony Fleming
As General Manager for Health Insurance and Life Insurance at Compare the Market, Anthony Fleming is passionate about helping people better understand insurance and unlock the value in their policies. He firmly believes in the benefits of having cover, like avoiding public waiting lists, accessing a private room and choosing your own doctor (if available).
Anthony has more than 17 years' experience in the insurance industry. He's also a Board Member of the Private Health Insurance Intermediaries Association and appears on television and in the press dispelling myths and educating Australians about their insurance needs.
Anthony's top health insurance tips
Private health insurance gives you the ability to improve the quality of your healthcare options. Having cover allows for more choice and control of who, when and where you are treated. This could mean that you don't find yourself on a lengthy public waiting list or having to pay a large bill.
Extras provides cover for services outside of the hospital such as dental, optical, physiotherapy and massage. If you don't use services such as these, then think twice about having extras as you might not get the full value out of your cover.
When you take out health cover for the first time, keep in mind there could be waiting periods that apply. You will need to serve these before you are able to make any claims for benefits on your cover.
If you already have health insurance, you'll be glad to know that the waiting periods you have already served will be recognised by your new fund. Just keep in mind that you will need to wait for any new or upgraded services or benefits.
By having private hospital cover in place, you can avoid paying the Medicare Levy Surcharge (MLS) which is an additional tax of up to 1.5% of your income. This is applicable if you earn more than $90k/year as a single, or $180k/year for couples and families.