If you're planning a trip, see our Thailand accommodation deals below, or get a quote for a range of options by using the tool above.
Thailand is often referred to as the 'Land of Smiles', not only because visitors cannot stop but revel in its natural beauty and historical riches, but also because of the country's friendly people.
Where should you stay while in Thailand?
Thailand is a 'lifestyle' destination soaked in ancient culture, island luxury and unspoilt natural beauty, but its appeal extends far beyond its glamorous surface. Thailand is also world-famous for its bustling boutique markets, sizzling nightlife hubs, authentic local gastronomy, exotic wildlife and unique water and adventure sports experiences.
The 'Land of Smiles' has become a must-see on any travel bucket list so don't wait, Thailand accommodation deals await you. The best places to stay in Thailand will offer a plethora of authentic experiences for lone travellers, couples and families.
We do not compare all brands in the market, or all products offered by all brands. We do not arrange products from the brands we compare for you directly, but we will refer you to our trusted partner who can.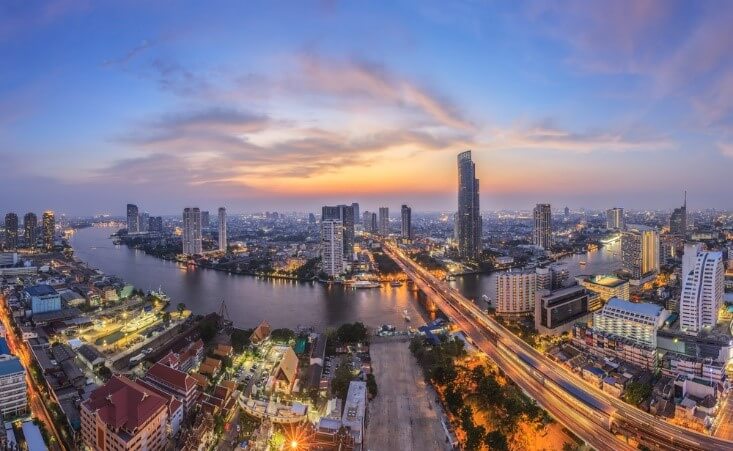 Bangkok
Bangkok is Thailand's capital and cosmopolitan mecca with a rich history. This sprawling urban jungle is home to the Grand Palace where the Thai King once lived and is known for hosting various traditional festivals throughout the year. Bangkok is also renowned as a world-class commerce hub, being home to Thailand largest shopping centre and to the famous Chatuchak Market. The capital is known for its revered but raucous nightlife.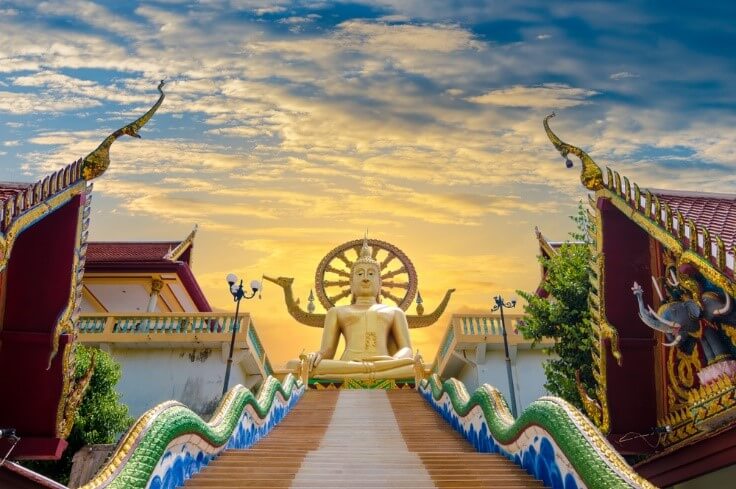 Koh Samui
When it comes to deciding where to stay in Thailand, Koh Samui offers a unique fusion of modern luxury and tropical bliss. The island attracts budget travellers and wealthy holidaymakers alike to its palm-fringed beaches. It's renowned for offering indulgence with its beachside bungalows and secluded villas; but also simplicity with untainted beaches and lush rainforests to explore to your heart's content. Koh Samui is also home to the mystic Secret Buddha Garden, and a stunning archipelago filled with marine life.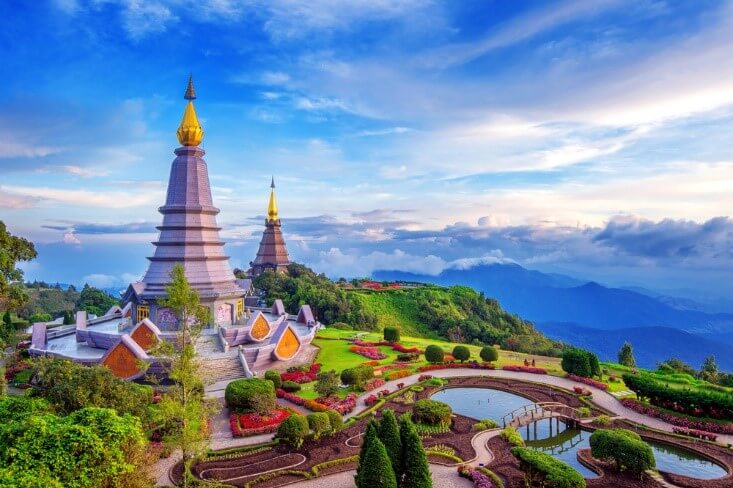 Chiang Mai
Chiang Mai was once the capital of the ancient Lanna Kingdom and boasts hundreds of traditional temples. It's a holiday destination for visitors looking to escape to the countryside for a more rustic experience of Thai culture. Chiang Mai is home to several small tribal villages and the renowned Doi Inthanon National Park famous for its twin King and Queen Royal Pagodas and greenery.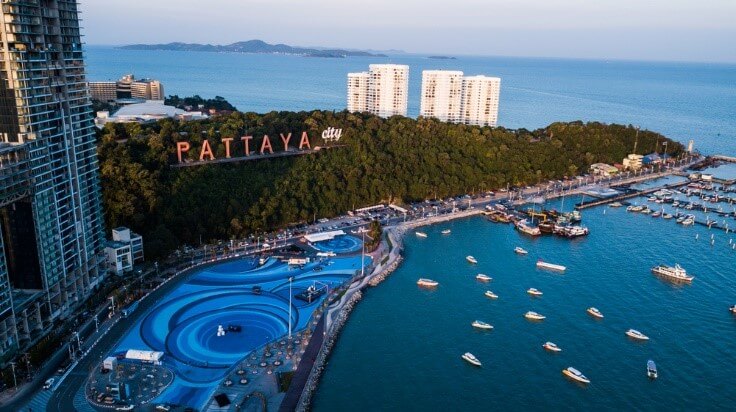 Pattaya
Pattaya began as a quaint fishing village but has well and truly evolved into a coastal capital. Today, the city buzzes with life from sunset to sundown and is one of Thailand's largest beach resorts. This luxurious destination is a one-stop shop for 'all hours' entertainment, designer golf courses, shopping, restaurants and quirky attractions.