We do not compare all brands in the market, or all products offered by all brands. We do not arrange products from the brands we compare for you directly, but we will refer you to our trusted partner who can.
Easily compare Albert Park hotels and find great value deals
No need for you to visit 100 hotel sites. Whether you're looking for a motel or a five-star suite, we've got you covered.
Easily compare hotels side-by-side, filter your options by price and features, and find a good night's sleep that is right for you.
Comparing hotels with us is 100% free. Our partners pay a commission. You pay nothing.
A unique Melbourne destination
Albert Park is an ideal location for travellers after a more active and lively trip to Melbourne, as well as those seeking big entertainment. This suburb is only three kilometres from Melbourne's CBD and sits on the edge of Port Phillip Bay, renowned for its waterfront views and a plethora of dining experiences.
Ready to explore? Browse a selection of Albert Park accommodation options below.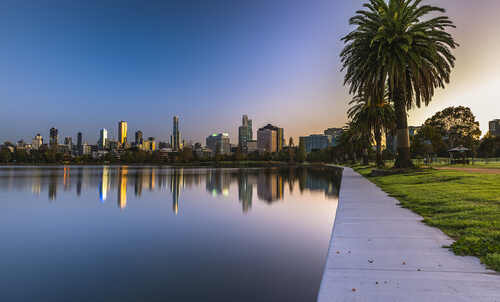 Albert Park accommodation
The accommodation in Albert Park is mainly situated around Albert Park Lake, a popular location for joggers, runners and dog walkers due to its lakeside walking circuit. It is also the sight of the Australian Formula 1 Grand Prix, with the Melbourne Grand Prix Circuit racing around the lake itself.
Famous Melbourne cuisine
If you're chasing that famous Melbourne cuisine after a day of sightseeing, there are several eateries, cafes and restaurants in Albert Park. Take a walk down Beaconsfield Parade along the foreshore or down Victoria Avenue for the widest variety of options to pick from in Albert Park, from street side venues to restaurants and cafes right over the pier or by the lake.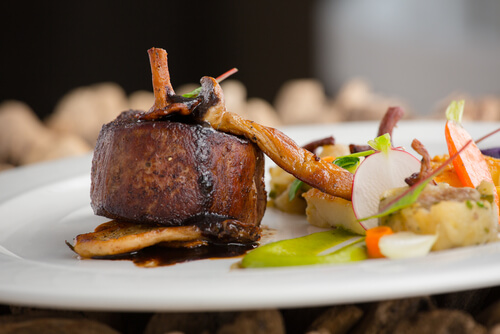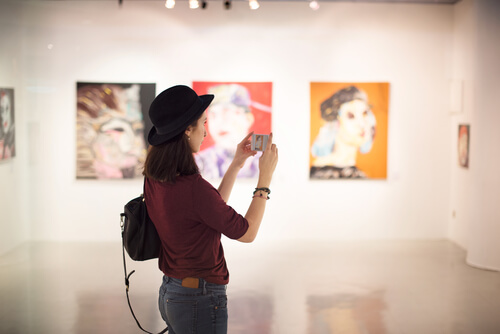 Gasworks Arts Park
Albert Park is also home to an interesting art space: the Gasworks Arts Park. The art precinct has a number of galleries, exhibitions, theatres, studios and of course a cafe.
The area hosts markets, festivals, performances and children's programs. There's always something new going on in Gasworks, all on the original site of the South Melbourne Gas Plant built in 1872.
Melbourne's own Formula 1 racetrack
One of Albert's Park's crown jewels is the Melbourne Grand Prix Circuit, with the Australian Formula 1 Grand Prix race day being a must-see event for any petrol head. Be sure to bear race day in mind when looking at Albert Park hotels, as rooms will book up fast! After a day of high octane action, be sure to quench your parched throat at one of Albert Park's many bars and bistros, several of which are in walking distance of the race track.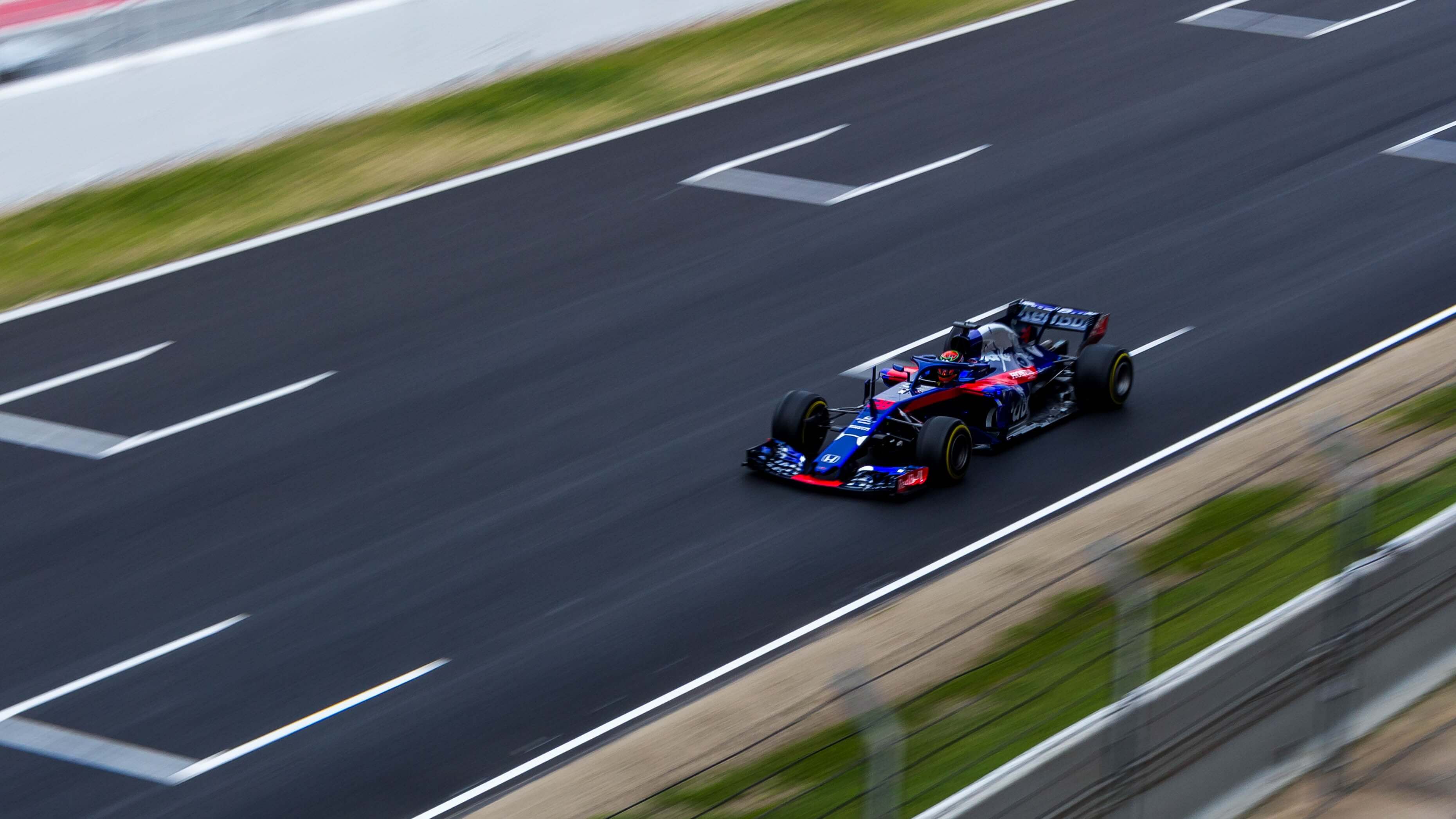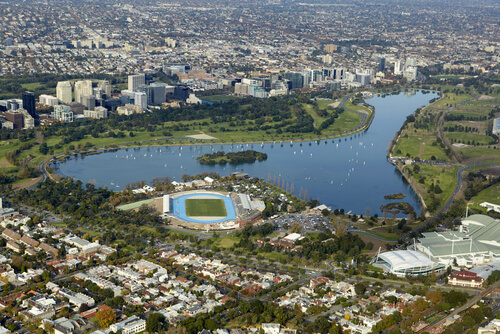 Open green spaces
There's a range of parks and open green spaces available to dry off after a swim, such as Albert Park's lakeside areas or the St Vincent Gardens. These places also offer great opportunities for picnics, as the park has barbeque facilities. The streets provide an eclectic mix of charming Federation and pre-war homes between new, modern style buildings, especially along the foreshore. Walking around is lovely, but you're bound to work up an appetite.
Melbourne Sports and Aquatic Centre
In addition, the Melbourne Sports and Aquatic Centre is right by the lake, and its facilities offer a huge range of courts for table tennis, basketball, squash, badminton, volleyball as well as a range of pools available for booking if you're looking to get some exercise and or have some fun with the family.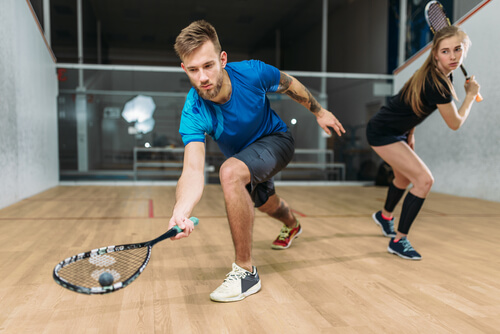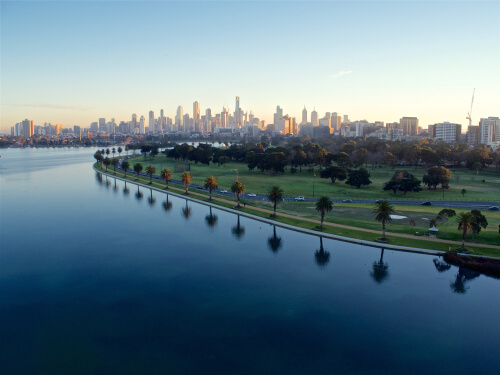 Compare Albert Park accommodation
Albert Park is the place to be for those who like to get active with its multiple sporting, swimming and walking areas. Its creative park areas offer some peaceful downtime and a place to rest after savouring some of Melbourne's amazing culinary offerings.
If you're planning a trip, you might be able to save time and money finding the right hotel by using Compare the Market's free hotel comparison service. We make planning your itinerary a breeze, so you can focus on all there is to do in Albert Park.
Other featured Melbourne destinations