Alarmingly, 17% of those with pre-existing medical conditions have travelled uninsured
The 31% who purchased travel insurance were unsure or didn't declare their pre-existing medical condition
Half of the Australian population have at least one pre-existing medical condition (PEMC)[1], and new research shows 34% of those with a PEMC are experiencing issues when travelling, such as delays or cancellation of holiday plans. This begs the question, how much could a person's PEMC be costing them in time and money?
We ran an independent survey from a nationally representative panel of 942[2] Australians who have a pre-existing medical condition, such as back pain, asthma, hypertension, diabetes, arthritis, cancer or mental health conditions, to reveal if their circumstances impacted their travel habits and holiday experiences.
Nearly a fifth (17%) of those with a pre-existing condition don't take out travel insurance whatsoever when they holiday overseas, potentially leaving themselves without a financial safety net should anything go awry. Although 1 in 3 (34%) of all respondents experienced travel changes or delays due to their PEMC, the results increase significantly amongst the 18-29 year old age groups, with over half (52%) citing issues on their holiday due to their condition.
A total of 31% who purchased travel insurance admitted they either couldn't recall, or did not declare their PEMC to their insurer. Travelling without adequate cover can amount to large bills and long treatment delays for example, if you had an asthma attack at a popular tourist destination such as Japan, the treatment costs can rack up to close to $11,000[3] for a week medical stay on average.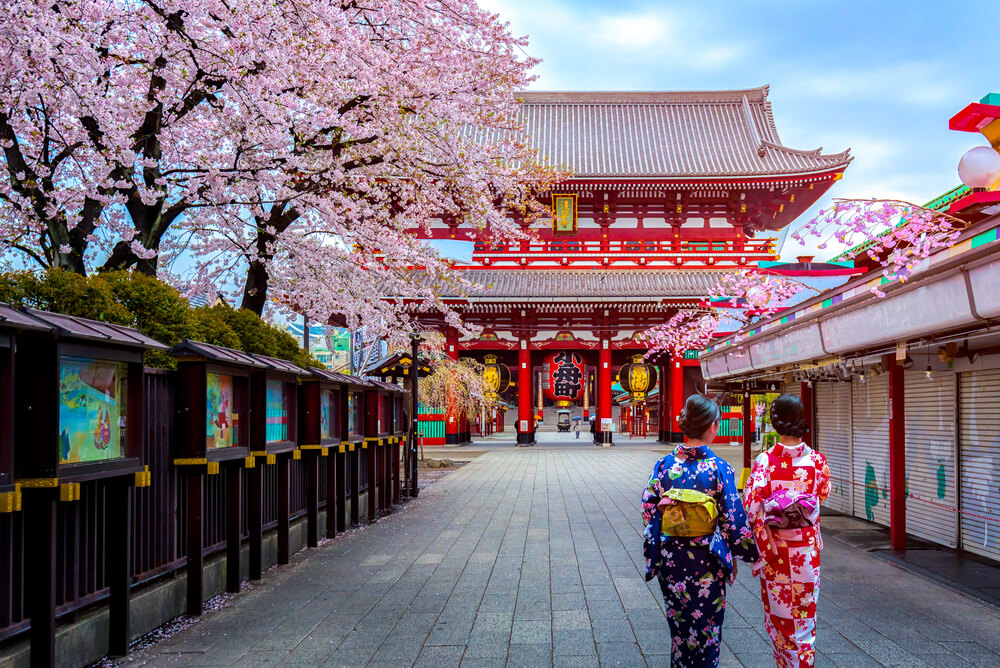 A number of travel insurance providers can automatically cover medical conditions such as asthma, cataracts, coeliac disease, hypertension[i] and more. However, it's important consumers review their travel insurance Product Disclosure Statement (PDS) as limitations or exclusions on eligibility criteria may apply.
The leading response for why respondents didn't declare their pre-existing medical condition when taking out a travel insurance policy came down to a perceived lack of impact – almost 1 in 3 (31%) thought declaring their PEMC would make little to no difference to their policy. Others were oblivious to the declaration process, with 16% unsure how to notify their travel insurance provider of their condition. The price tag was a deterrent for 14%, who believed their PEMC would add to the cost of their policy.
Including a pre-existing medical condition into a travel policy can add to the price of the premium, however disclosing it is the better financial option. Consumers run the risk of their travel insurer not covering their trip, or rejecting their claim if they don't declare their pre-existing medical condition, this also means they could be personally liable for any hefty medical bills. To minimise upfront costs, consumers could opt for a higher policy excess in exchange for a lower premium. Lastly, it's a good idea for those with a PEMC to visit their GP ahead of any overseas travel to assess the current state of their condition. A doctor can also provide documentation such as prescriptions for relevant medicine to take on holiday.
To make it easier for Aussies to compare travel insurance policies that will assess all pre-existing medical conditions, we have updated our
travel insurance comparison service
with a filter function to allow customers to display all eligible insurers that offer this assessment feature. This gives customers an opportunity to better understand whether their conditions are covered and review their options when seeking to purchase travel insurance.
Sources
[1] Australian Government: Department of Foreign Affairs and Trade – Consular State of Play, page 13. September 2018. Published November 2018 https://www.aihw.gov.au/getmedia/fe037cf1-0cd0-4663-a8c0-67cd09b1f30c/aihw-aus-222.pdf.aspx?inline=true
[2] Survey conducted by Pureprofile (January 2020).
[3] Centre Hospital of the National Center for Global Health and Medicine Table of average costs of inpatient cases based on patients without Japanese health insurance qualification who are currently in Japan and receive medical care http://www.hosp.ncgm.go.jp/en/inpatient/070/index.html
[i]
Virgin Money 'Virgin Money Essentials'
,
Tilda 'Prime'
,
Real 'Comprehensive'
.
Did you find this article interesting or helpful?