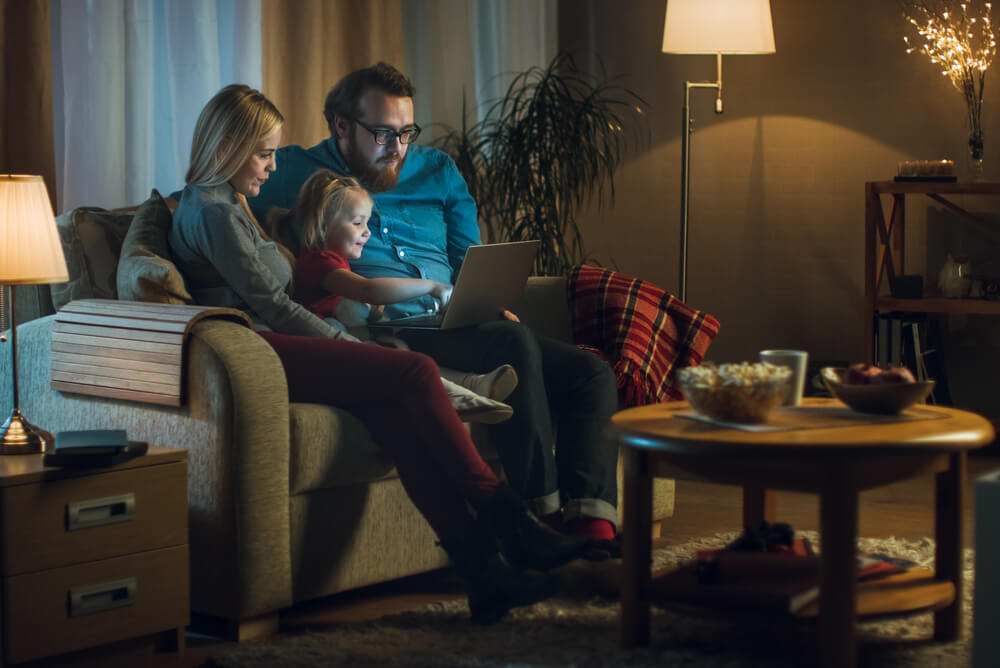 With millions of Australians in South East Queensland and New South Wales plunged into lockdown due to the growing COVID-19 outbreak, the Australian Energy Regulator (AER) has announced new protections for households and small businesses that might struggle to pay their energy bills during these difficult times.
Under the temporary rules, households and small businesses in eligible areas where stay-at-home orders have been imposed for more than seven days can't have their energy supply disconnected – providing customers inform their retailers that they're struggling to pay bills or that they're under financial stress.1
The AER's short-term standby Statement of Expectations has been in place for Greater Sydney since 1 July2 and kicked in on 2 August for the 11 local government areas of Brisbane City, Moreton Bay, Gold Coast, Ipswich, Lockyer Valley, Logan City, Noosa Shire, Redland City, Scenic Rim, Somerset and Sunshine Coast. The rules stay in place until two weeks after the stay-at-home order ends.
Under the AER's standby Statement of Expectations, energy retailers in the listed local government areas that are currently locked down must:
Provide any residential or small business customer who indicates they may be in financial stress a payment plan or hardship arrangement;
Keep power and gas connected for all residential and small business customers who indicate they're in financial stress, including those in an embedded network (a disconnection can only occur if the customer agrees to it); and
Defer all referrals of residential and small business consumers to debt collection agencies for recovery actions or credit default listing.3
The standby Statement of Expectations replaced the original Statement of Expectations that expired on 30 June. The AER can implement the standby statement in areas across Queensland, New South Wales, Tasmania, South Australia and the Australian Capital Territory that face major health events (such as COVID-19 outbreaks) and stay-at-home orders. Meanwhile, similar protections can be implemented in Victoria under the Essential Services Commission (ESC), while Western Australia and the Northern Territory have their own regulation and rules.
Energy Expert and General Manager of Utilities at Compare the Market, Brett Mifsud, said that while the standby Statement of Expectations will protect Australians who are struggling to pay their bills, it's vital that customers start a conversation with their retailer as soon as possible to be protected.
"The AER has informed energy retailers not to disconnect customers who have contacted them if they're struggling to pay bills or are under financial stress," he said.
"Energy can be disconnected if you don't pay your bills or inform your retailer that you're struggling, so it's absolutely vital that you have a chat with your retailer if you're struggling in any way. The worst thing you could do is not reach out for help and suffer in silence.
"If an energy retailer knows that a customer is struggling to pay bills or is under financial stress, they can often offer solutions, including flexible repayment options, payment plans and bill smoothing."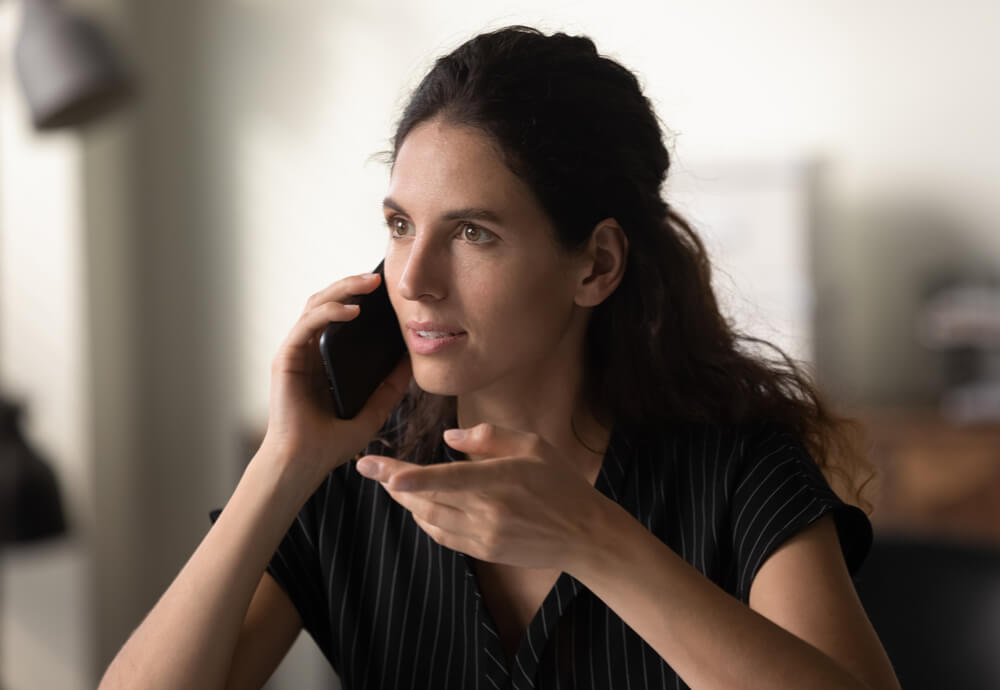 Meanwhile, eligible Queenslanders who are struggling to pay energy bills may be entitled to the Home Energy Emergency Assistance Scheme – which is a one-off emergency payment to help pay home energy bills.4 Those in New South Wales can apply for Energy Accounts Payment Assistance (EAPA) vouchers, which can help pay for home electricity and gas in times of need.5 Concession card holders may also be eligible for discounted rates or rebates.
There are also other COVID-19 payments available for eligible Australians, including the COVID-19 Disaster Payment, Pandemic Leave Disaster Payment and longer-term financial assistance, such as JobSeeker and the Youth Allowance.6 You can find out more information about these payments and apply on the Services Australia website.
Mr Mifsud also explained that customers might be able to reduce energy bills by ensuring they're on the best plan and rate available.
"If it's been a while since you've changed your energy provider or plan, you could be paying more than you need to and could benefit from finding a better deal in the market," he said.
"For electricity, we know that New South Wales households on a median market offer could save between $227 or $241 a year, depending on their distribution area, by switching to the lowest market offer available.7  Likewise, South East Queenslanders could save $254 by switching to the lowest market offer available.7
"Gas retailers can also set their own prices, meaning you could be paying more for the same gas supply as your neighbour if they're with a retailer that offers a more affordable deal."
Customers can use our free energy comparison tool to look for a better deal and compare their current plan to others available through Compare the Market. You can compare prices, plans and providers in minutes.
 Sources
Australian Energy Regulator – 'AER outlines what is expected of energy retailers in areas of Queensland in COVID-19 lockdown' – Accessed 03/08/2021
Australian Government Department of Industry, Science, Energy and Resources – 'Support for Australian households' – Accessed 03/08/2021
Australian Energy Regulator – 'AER Statement of Expectations of energy businesses: Protecting customers and the energy market during COVID-19' – Accessed 03/08/2021
Queensland Government – 'Home Energy Emergency Assistance Scheme' – Accessed 03/08/2021
New South Wales Government – 'Apply for Energy Accounts Payment Assistance (EAPA) vouchers' – Accessed 03/08/2021
Australian Government Services Australia – 'If you need a payment' – Accessed 03/08/2021
Australian Energy Regulator – 'Final Determination: Default Market Offer Prices 2021-22 (p51)' – Accessed 03/08/2021
Photos by Shutterstock
Did you find this article interesting or helpful?