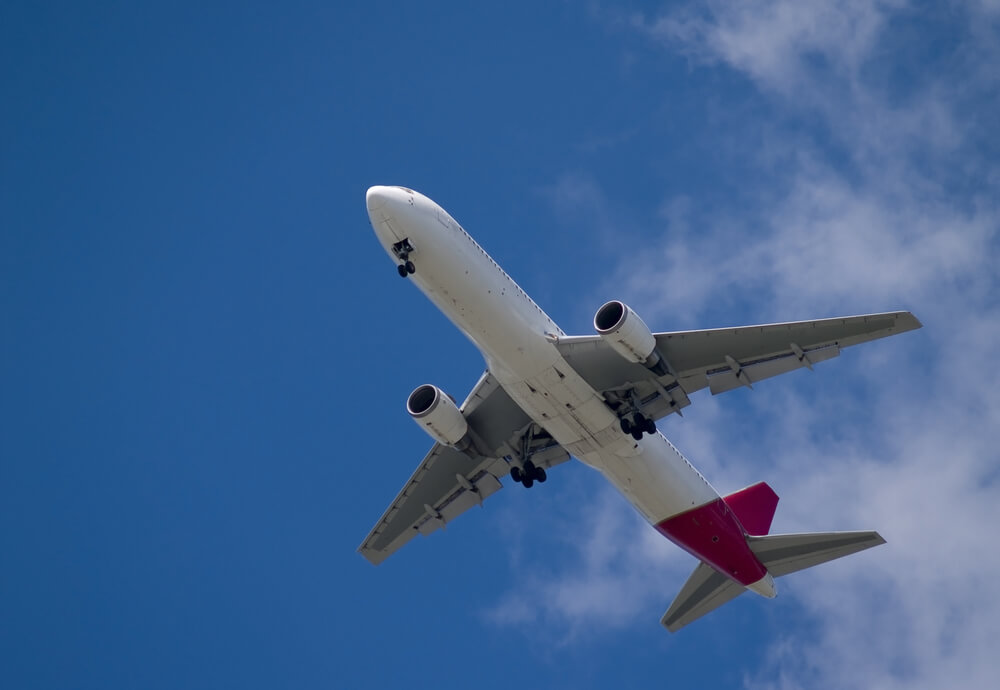 Here at Compare the Market, we've noticed a trend of our domestic airlines opening more travel routes. So, it's good news for travellers looking to venture around Australia this spring and beyond!
After Virgin Australia opened up new domestic flight routes earlier in the year1, Qantas is looking to do the same. QantasLink – a regional subsidiary of Qantas – has re-opened a flight path from Brisbane to Proserpine for the first time in seven years.
Travel on this QantasLink route will commence from September 17, 2021, and see more than 1,000 seats flying to the popular destination each week. With this new Brisbane to Proserpine service set to open soon, it will seek to complement Jetstar flights from Melbourne, Sydney and Brisbane to the Whitsundays2.
More domestic routes a relief for travel starved Aussies
The move to open new routes comes from higher demand for domestic travel options and saw Qantas announce the opening of seven new routes last month. These new routes begin to operate from August of this year and will continue to open from early 2022.
Qantas has also added its 787-9 Dreamliner aircraft (normally meant for long-haul international flight) to its Sydney to Perth routes, providing nine flights a week with a touch of luxury and comfort. Travellers looking to go between Townsville and the southern part of Australia; Adelaide to Cairns and Hobart; Sydney to Uluru; and Perth to the Gold Coast will find new routes added to their trip options.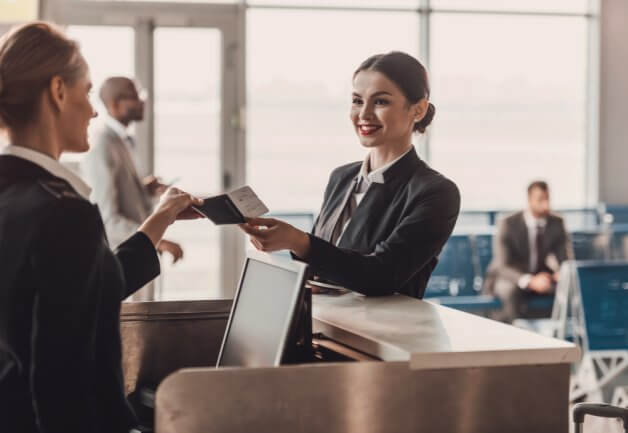 Between Qantas, Jetstar and Virgin, there are now 47 new routes to choose from and even more extended routes to a range of domestic locations as of March 2021. The aim of adding these new routes is for these competing airlines to create more direct flights and, therefore, a reduction in travel times for patrons.
Mr Andrew David, Qantas' international and domestic CEO, said in a press release by Qantas: "As most international travel remains off-limits for now, Australians are taking more regular holidays within the country and we expect these new direct flights to key tourism destinations will be popular with travellers."
While there seem to be no more flight paths to open for the major airlines, Australians can benefit from a more streamlined approach to travelling the country. Spokesperson for Virgin Australia Group, Jayne Hrdlicka, CEO, said earlier this year: "We are making it easier and more affordable for travellers to take a holiday with many more options for travel direct to key leisure destinations."
Trending: Rex airline looks to provide COVID-19 cancellation refunds quicker
In recent news about airline refunds for COVID-related cancellations, Rex has named and shamed its competitors Qantas, Jetstar and Virgin by saying they haven't handled their reaction to COVID-19 and cancelled flights well because of border closures and lockdowns.3 Rex says that refunds in response to COVID-related cancellations have been slow from the major airlines, with some customers waiting weeks or even months to reach a happy resolution.
A CHOICE survey of 4,371 adults found that only 17% of respondents received a refund for cancelled travel plans, with 30% of the pool claiming they waited from three to six months and 23% claiming they waited more than six months for any action.4 In that same study, CHOICE found that 25% of its respondents received a travel voucher or credit note, and while they didn't determine if that credit was transferable, they are calling for making travel credits and vouchers "fairer".
In response to CHOICE's claim, Rex has announced that they will have a COVID-19 refund guarantee available to those who booked directly with Rex and have been affected by border closures and lockdowns.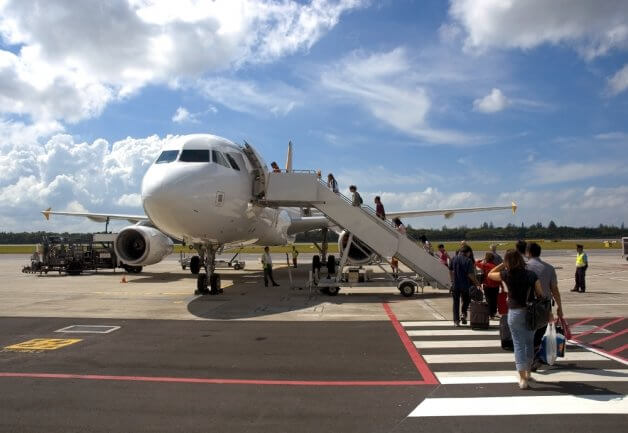 So, what happens if a border closure or snap lockdown happens while I'm on holiday?
According to the Qantas website, before cancelling a disrupted flight, consider waiting because Qantas will contact you to discuss options. They can offer you a Flight Credit, an alternative flight to your destination or a refund. However, should you cancel the flight yourself due to not being able to travel, you may be charged a cancellation fee. If you request a Flight Credit or a change to your flight, you may have to pay the difference in your fare. Always keep on top of Fly Flexible and the Qantas webpage, and also your terms and conditions should you be uncertain.
Virgin supplies Future Flight credit for COVID-related cancellations, and until February 28, 2022, there will be no fee for cancelling any directly booked flights with Virgin5.
Rex has recently opened a COVID Cancellation and Refund portal and offers patrons the right to refund and credit requests.
What other options do I have?
Despite what's on offer with the major airlines and their cancellation policies, domestic travel insurance could also be a smart idea.
Although travel insurers don't generally cover cancellations due to pandemic-related causes (like border closures) at this time, a domestic travel policy could still cover things like hotel cancellation costs or travel agent cancellation fees if you need to cancel for other, approved reasons. Travel insurance can also cover your luggage and belongings, rental vehicle excesses and other mishaps that can happen on your journey. Make sure to read your Policy Disclosure Statement (PDS)
Check out our page on domestic travel insurance if you want to learn more, or head straight to our comparison service if you're ready to start looking for a policy!
Sources
1 Virgin Australia – Virgin Australia to introduce new routes and expanded frequencies this Easter. Press release. Published February 2021. Sourced July 2021.
2 Qantas – Wing it to the Whitsundays – Qantas announces another new Queensland route. Press release. Published July 2021. Sourced July 2021.
3 Rex – Rex backs sweeping reforms to better protect passengers. Press release. Published July 2021. Sourced July 2021.
4 CHOICE – Consumer Protection for Australian Travellers: A plan for clarity, consistency and fairness. Published July 2021. Sourced July 2021.
5 Virgin Australia – COVID-19 (Coronavirus) Customer Hub: Flexible Flying. Sourced July 2021.
Did you find this article interesting or helpful?