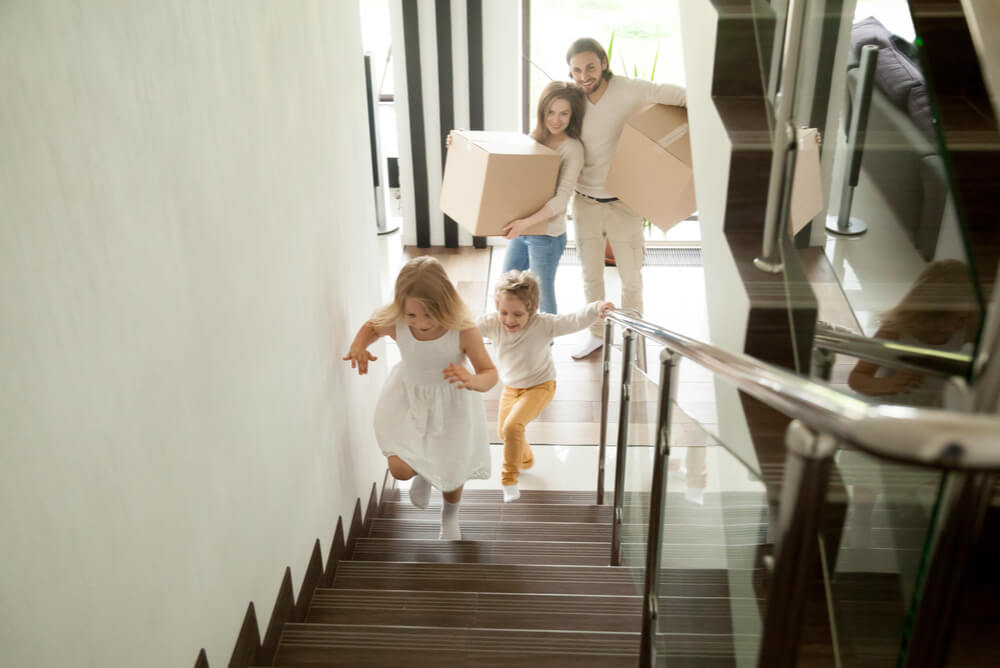 The little-known trick turning your moving to-do-list into a tick and flick.
Contrary to popular belief, electricity supply is not an automatic connection at your new address, that's why electricity connection should be at the top of your list.
"Sometimes it can take two or more business days to connect electricity," Compare the Market's Energy Expert and General Manager of Utilities, Brett Mifsud explained.
"This isn't counting weekends or public holidays, which can blow out your waiting time significantly."
Need same day electricity connection?
We know that the internet has made it easier to do a lot of things, but when it comes to connecting electricity, picking up your phone could be the quickest way to secure your connection.
"If you call before 12pm AEDT, there's a chance your connection can be established on the same day, otherwise we can usually connect you the next business day," Mr Mifsud said.
Unfortunately, you can't take your existing energy plan with you when you move. Depending on where you move in Australia, your current provider might not even be available in your new area and the features of your existing plan may not be applicable at your new address.
And, even if your current provider can offer electricity at your new address, always compare their plans and prices against others available to you.
"It's a good idea to compare your options to ensure you're not paying more than you need to for the same electricity supply." Mr Mifsud said.
Our free online energy comparison service is one of many tools available that can help you compare a range of electricity plans from various providers. If you find one you like, we can either help you online or over the phone on 1800 990 003. But remember, calling us is the best way to lock-in same-day or next business day electricity connections.
Don't pay the energy for someone else
Remember to let your energy provider at your current address know you're moving, as it's vital to disconnect energy at your old home.
Your existing provider can ensure you continue to receive power right up until you move. You don't want to pay for energy you're not using after you move.
"Moving can be an expensive and stressful time and the last thing you want is to be paying for energy in a home you no longer live in," Mr Mifsud said.
Read our guide for connecting and disconnecting electricity and gas when moving house for more information.
Image by Shutterstock
Did you find this article interesting or helpful?