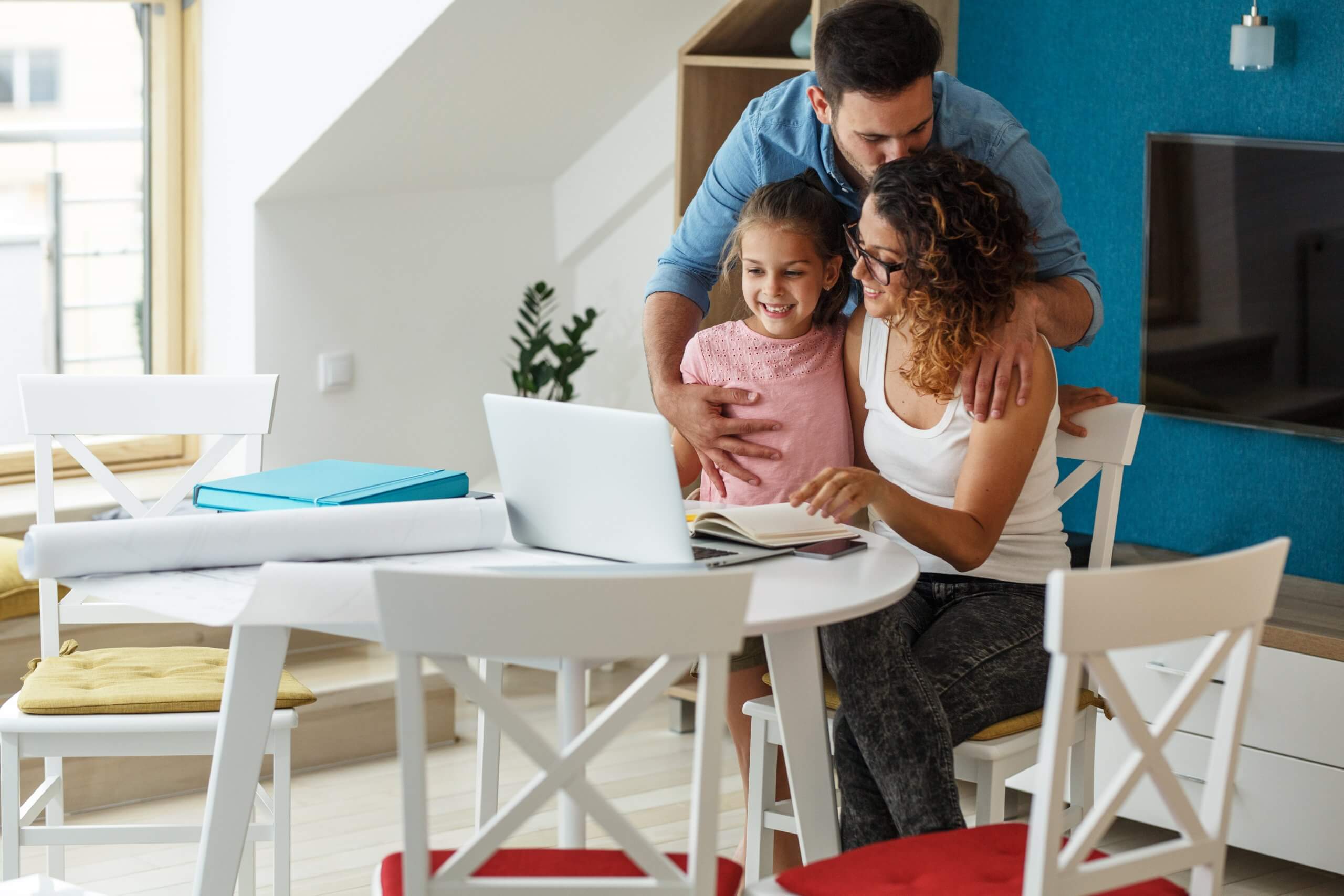 The Australian Energy Regulator (AER) has reported an increase in energy customers in South East Queensland and South Australia on standing offers in the last quarter.1
According to the 2021-22 Default Market Offer Prices report, the total number of residential customers on standing offers increased by 2,419 from the first (July to September) to second quarter (October to December) of 2020-21.1 The total number of small business customers also increased by 2,263.1
Energy Expert and General Manager – Utilities at Compare the Market Brett Mifsud called this increase "an alarming trend".
"Customers on standing offers are paying the maximum permitted price under the DMO," Mr Mifsud said.
Residential standing offer customers
Small business standing offer customers
 
July to September
October to December
July to September
October to December
New South Wales
379,840

(11.5%)

368,180

(11.1%)

73,620

(22.1%)

74,356

(22.2%)

South East Queensland
166,413

(11.6%)

175,453

(12.1%)

24,771

(22.5%)

26,053

(23.5%)

South Australia
63,834

(8%)

68,873

(8.7%)

13,662

(15.5%)

13,907

(15.8%)

Total standing offer customers
610,087

(11%)

612,506

(11%)

112,053

(21.1%)

114,316

(21.4%)

Difference
+2,419
+2,263
Source: Australian Energy Regulator (2021). Final Determination: Default Market Offer Prices 2021-22. 15 June 2021.
What are standing offers?
Standing offers are basic energy plans that don't have flashy discounts or benefit periods and are priced according to the government's reference price. Reference prices indicate the maximum price retailers can charge for standing offers. Standing offers also have government enforced terms and conditions (like price caps), and may be exempt from certain fees (like exit fees).
The alternative to standing offers is market offers.
Market offers are competitively priced energy plans with separate terms and conditions. Some have discounts that are applied to a benefit period (e.g., one or two years) and others have low fixed rates for a defined period. Market offers tend to have cheaper rates than standing offers, so why are customers relying on standing offers?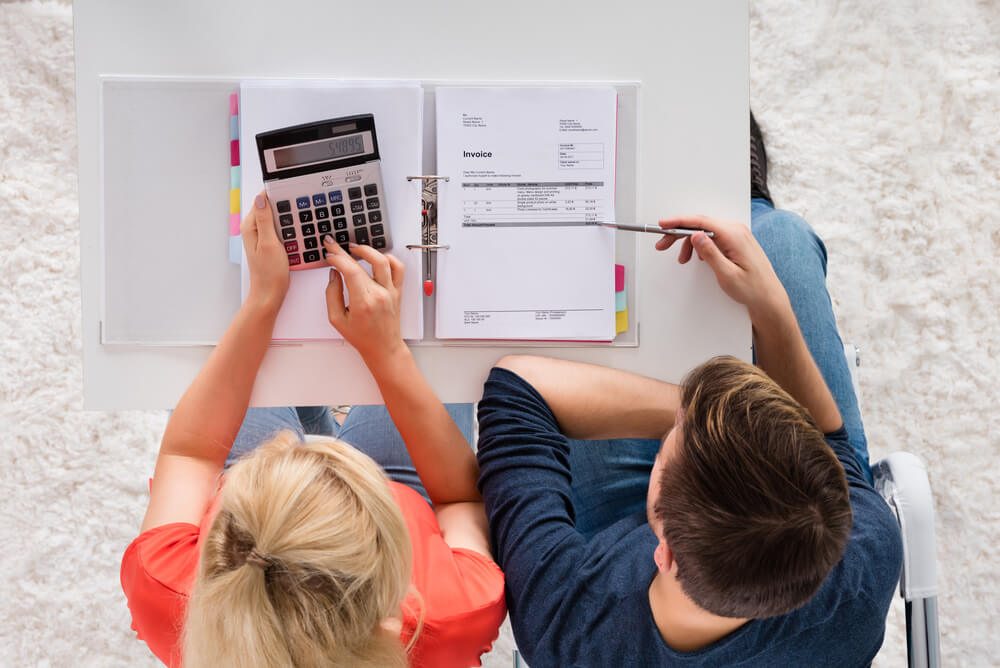 According to the AER, it's unclear whether any specific factors are driving this trend, but Mr. Mifsud said that customers "may not be aware that some retailers renew their plans onto standing offer prices when their benefit period ends."
"It's also possible that the introduction of the DMO, which acts like a safety net, has made some consumers complacent as they don't feel they need to shop around," he said.
The Default Market Offer (DMO), also referred to as the reference price, is a government initiative designed to prevent retailers from overcharging customers for energy.
The DMO enforces price caps for standing offers and acts as a guideline for market offers.
While customers are protected from unreasonable charges, they're still paying the maximum price possible for their electricity under the DMO.
Shopping around for electricity plans can help customers find savings on their bills.
Sources
1 Australian Energy Regulator (2021). Final Determination: Default Market Offer Prices 2021-22. 15 June 2021.
Did you find this article interesting or helpful?