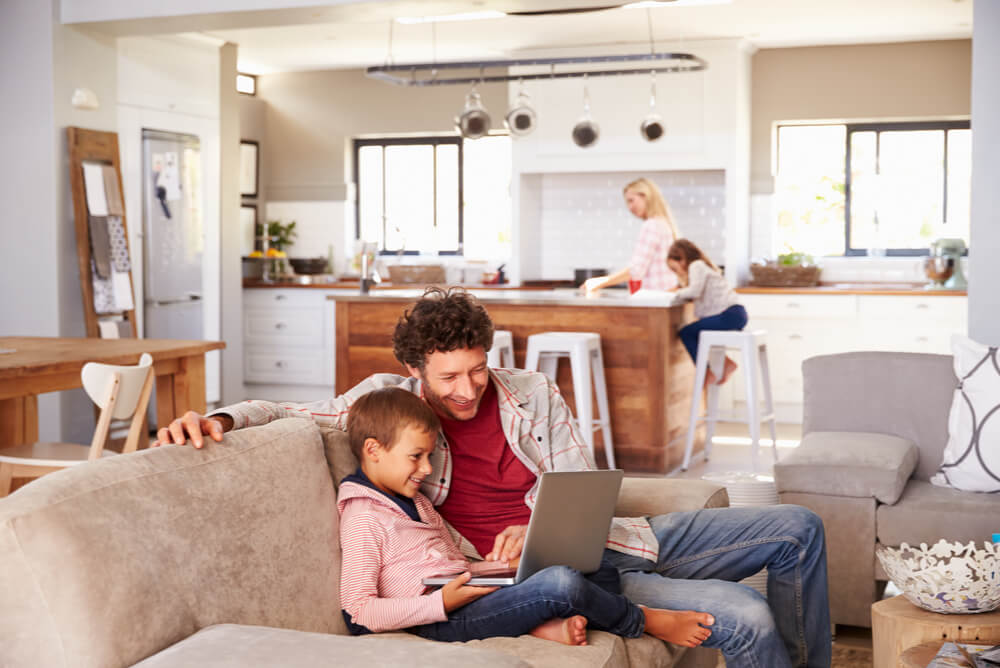 New homes across Australia could soon see their energy costs slashed by over 75% as part of a game-changing initiative that's set to transform the residential home building industry.
The Green Building Council Australia (GBCA) has revealed its Green Star certification, which is planned to be released to consumers in 2022. This certification is set to make new homes more climate positive by saving greater greenhouse gas emissions than they generate. The certification is also intended to give everyday Australians the chance to own more liveable, marketable and accessible homes.
"Green Star certified homes will reduce a household's energy costs by over 75%, through things like solar panels, better insulation, smarter air conditioning, LED lights and electric appliances," Davina Rooney, CEO of the GBCA, said in a statement.1
"We know the energy rating of our fridge, but not of our biggest asset – our home. This certification is designed to change that."
Described as a "world-first mass market residential climate positive certification", homes must meet set criteria to be certified under the Standard. Homes must be:
powered by renewables, energy-efficient, draught sealed and fully electric, making them climate positive;
climate change-ready and water-efficient, making them resilient; and
boast ventilation and insulation with minimal toxins in paint or carpets, making them healthy.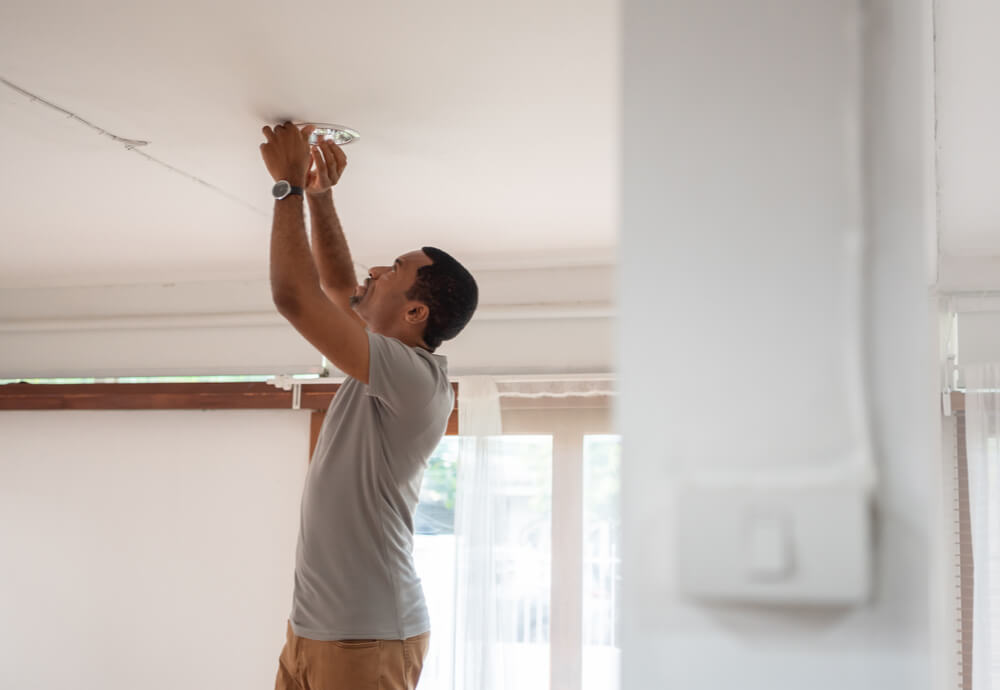 The GBCA initially launched the Green Star system in 2003 as a voluntary rating system for buildings, communities and fit-outs.2 Since then, more than 2,800 Green Star certifications have been issued for CBD office spaces, retail spaces, schools, hospitals and libraries.3
More than 60,500 people are set to live in Green star rated apartments, with the certification to be extended to the residential home building market.3 The GBCA is encouraging the home building industry to adopt the Green Star Home Standard certification system in 2021, ahead of the consumer launch in 2022.
So far, 11 industry stakeholders have agreed to adopt the Standard, including Metricon Homes and Stockland. Andrew Whitson, Group Executive and CEO Communities at Stockland, said the Green Star certification reflects changes that Australian home buyers want to see.
"There's never been a more important time to be launching this. We've seen customer preferences change and accelerate," he said in a statement.1
"People are going to work more from home now, so is the home set up to do that? Is it a low energy environment? Is it resilient and healthy? These things will go from a 'nice to have' to a 'must have'."
Meanwhile, David McKibbin, National Product Development Manager at Metricon Homes, said the initiative meant more Australians could own sustainable homes in the near future.
"The Green Star Homes standard will allow us to continue to evolve our offer for the consumer – making the benefits of a sustainably designed new home within reach for many more Australians," he said.1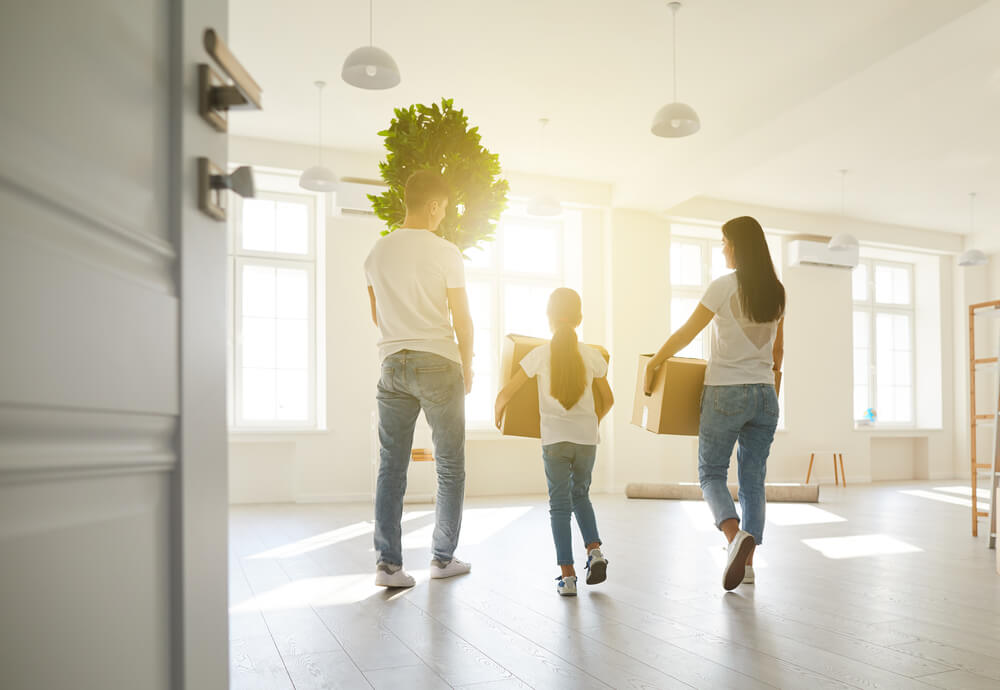 According to Ms Rooney, COVID-19 lockdowns have highlighted just how costly Australian houses can be to run and the impact that being at home can have on the environment.
"The residential sector accounts for 57% of Australia's building emissions. We spend 90% of our time indoors with two thirds of this being at home," she said.
"COVID lockdowns have forced many Australians to confront the reality that in many cases their home is uncomfortable, and costly to run."
The announcement follows 2019 research by the Commonwealth Scientific and Industrial Research Organisation (CSIRO), which found home buyers prefer energy-efficient homes when given a choice.4 The research also found that floor plans with sustainability features have an average of 8.6% higher purchase preference than the same plan without the features. The GBCA said this highlights the need for highly efficient buildings powered by renewables to drive critical emissions reductions.
The Insurance Council of Australia has welcomed the Green Star certification, with CEO and Executive Director Andrew Hall saying, "homes built to this new standard will help pave the way to ensuring a more insurable Australia".
"The additional design and build costs for a Green Star certified home are within an affordable range," he said in a statement.
"Most efficiency savings have a five – seven-year payback for the homeowner, including solar power."
The GBCA is currently working with the government to bring the Green Star Homes Standard into the regulatory framework.
For more ways to save energy around the home, read our guide to energy-efficient appliances.
Sources
Green Building Council Australia – 'World-first 'game changer' Green Home certification released to industry' – Accessed 31/08/2021
Green Building Council Australia – 'Introducing Green Star' – Accessed 31/08/2021
Green Building Council Australia – 'What is Green Star?' – Accessed 31/08/2021
Australian Sustainable Built Environment Council – 'Growing the market for sustainable homes: Industry roadmap (p4)' – Accessed 31/08/2021
Images by Shutterstock
Did you find this article interesting or helpful?