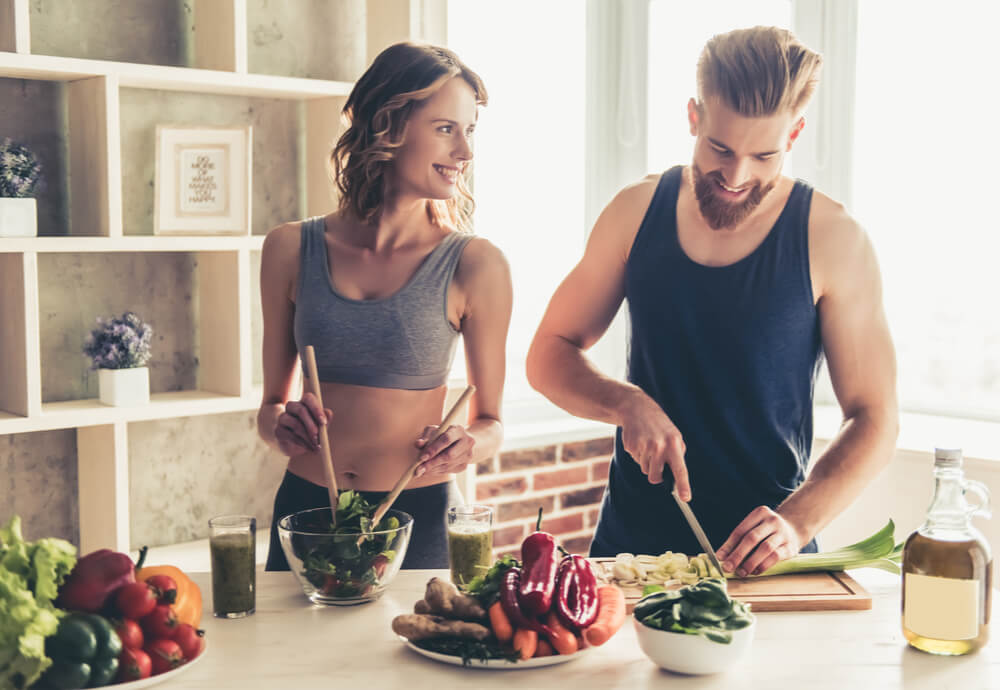 There are growing concerns in the health insurance industry that health funds aren't doing enough to incentivise younger people to take out hospital and extras cover.
Hospital insurance memberships have steadily dropped over the last decade (insured persons aged 20-49), although they've spiked in 2021 by 70,389 off the back of COVID-19.1
At 25 or sometimes earlier, many young Australians are no longer covered by their parents' health insurance policy, and choose not to take out their own policy.
While insurers can offer 18-29 year old Australian's discounts of up to 10% off their hospital cover premiums, Bupa Managing Director Emily Amos says health funds need to incentivise young people further to take out private health insurance.
"The biggest consumer challenge is affordability because health insurance isn't cheap," Ms Amos said.
"What drives prices is an aging population, and our insurance system is underpinned by community rating. This means, we need young people to help pay for older people, otherwise prices would be higher right across the board.
"The solution is to create more products with choice that are meaningful for younger people."
While extras like physio, optical and massage do appeal to some younger people, Ms Amos said there could be an opportunity for health funds to add in more cover for health services like yoga.
"It's something we think about a lot, adding in more benefits that are more relevant for younger cohorts – that have a more health and wellbeing aspect," she said.
"While they are a lot of rules about what you can and can't offer, which are set up by the Government, there's a lot of flexibility in the types of services you could offer."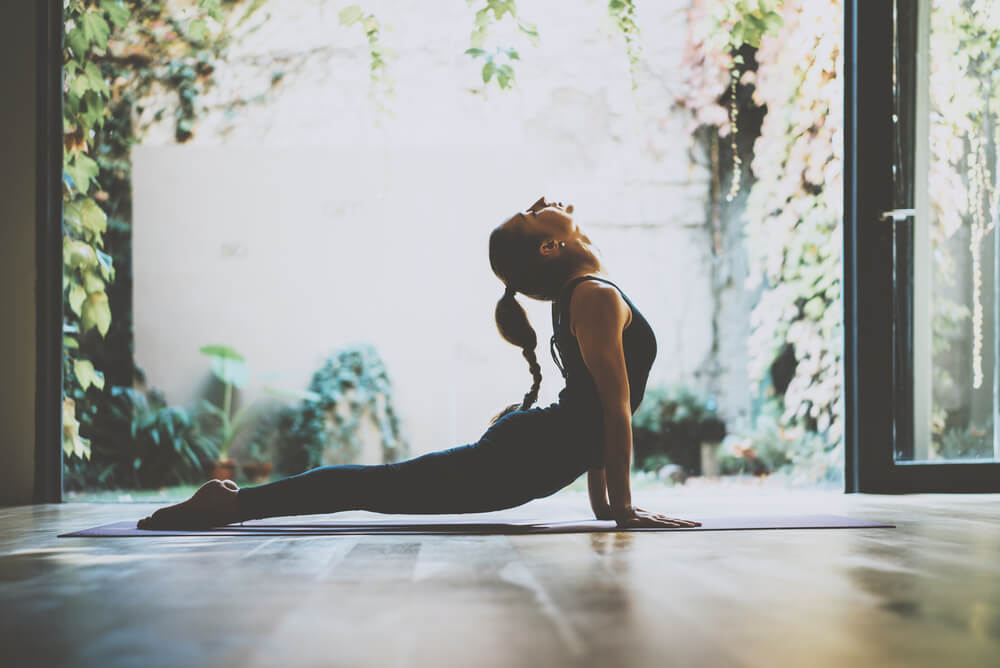 While Ms Amos calls the Australian public system, "one of the best in the world," she says that if people need elective surgery, they'll encounter waiting lists.
Waiting lists, private rooms and choosing your own doctor are the main reasons why over 11 million Australians have hospital cover.2
"If you're without hospital cover and you need an elective surgery, you'll find yourself on a (potentially) long public waiting list. Alternatively, with hospital cover, you'll get almost immediate access to the surgery you need, so you can get back to healthy living," she said.
"Nobody ever thinks they're going to get sick or injured, but it happens and often to physically fit people through sport and recreation."
Getting health cover that fits you like a glove
To get the best level of cover for your circumstances, Ms Amos called upon people with hospital and extras policies to review their cover.
"We believe if people complete regular cover reviews, they can match their life stage to a relevant product.
"Most people don't really understand the policy they take out until a random life event happens, and then they wonder if they're on the right level of cover. We recommend consumers to ask themselves: are we having more children, or do I need a knee replacement in the foreseeable future?
"And you don't always need a full extras suite, you can choose what you'll utilise most, which helps reduce the cost."
---
Sources:
Quarterly private health insurance statistics highlights – June 2021. Highlights for the year to 30 June 2021. Accessed September 2021.
Quarterly Private Health Insurance Statistics – June 2021. Key metrics. Accessed September 2021.
Did you find this article interesting or helpful?