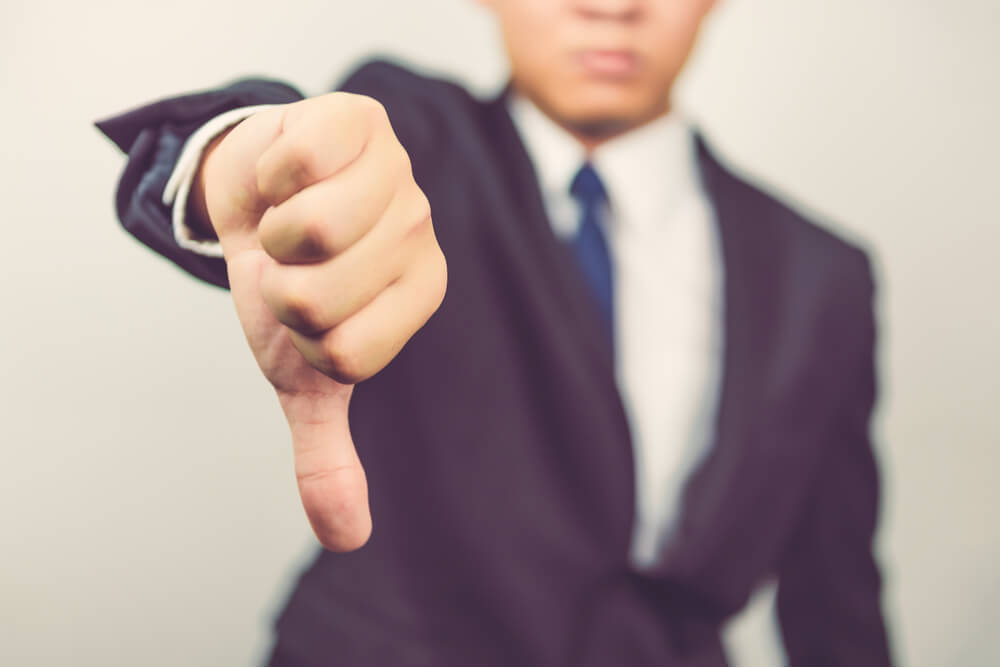 Despite publicly giving themselves good scores, many superannuation funds are still producing poor returns to their members.
This week marks the first annual performance test as required by the Australian Prudential Regulation Authority (APRA), where super funds release results on their fees, investment returns and overall performance.
According to APRA, 13 of the 76 MySuper products assessed failed to meet the objective performance benchmark based on at least five years of returns1, meaning 84% passed.
However, APRA "remains concerned" about those that failed.
"Trustees of the 13 products that failed the test now face an important choice: they can urgently make the improvements needed to ensure they pass next year's test or start planning to transfer their members to a fund that can deliver better outcomes for them," APRA Executive Board Member Margaret Cole said.
A number of super funds have also released their member outcomes assessments (MOAs), a new consumer protection where funds are required to 'honestly report' on how they act in their members' best interests.
Super Consumers Australia (SCA) conducted an analysis2 on 42 of these funds and their self-reports, and found many of them presented lacklustre results, despite 100% of them claiming that they have acted in the best interests of customers.
SCA's research found 41% of funds likely would have failed the new performance test required by the new Your Future, Your Super Regulations, which passed the Parliament on 17 June 20213.
"Disappointingly, every fund gave themselves a pass mark and half deemed themselves so perfect they didn't need to improve in any area at all," Super Consumers Australia director Xavier O'Halloran said3.
"This is despite many of the same funds being highlighted by the regulator as having high fees or poor performance over the same time period (the 2020 financial year)".
Super Consumers' research also found:
Documents were overwhelmingly hard to find on websites (69%)
Funds made up their own target investment return metric to satisfy their assessments (69%)
Very few funds broke down how they worked in the best interests of members (24%)
Less than half (48%) identified at least one way to improve the quality of their products.
Essentially this means poor-performing super funds were making up their own performance metrics to say how well they were performing, used short-term results instead of long-term returns which are generally a better indication of performance (although not a guarantee), and were not transparent about how they reached such returns.
"The current round of self-reporting would have led people in the worst-performing funds to believe their fund was a gold medallist," Mr O'Halloran said.
"The best funds reflected on the areas that needed improving and committed to do better. It is this kind of honest engagement we want to see more of in the superannuation industry."
What is the average return on super funds?
There's no real way to guarantee what super funds will return to their members, as the markets are always changing, and past performance is no guarantee of future performance.
However, there are benchmarking options available to look at the averages to see what your super fund should be aiming for, and to understand which funds are underperforming.
According to the Association of Superannuation Funds of Australia (ASFA)4, The annual industry-wide rate of return (ROR) for funds with at least four members was 18.2% p.a. for the year ending March 2021.
ASFA's five-year returns data shows the average five-year return on funds was 7.5%.
Research firm Chant West, recorded similar data, finding super funds recorded growth of 18% p.a. (median) for the 2020/21 financial year5.
Chant West's data also breaks down super fund performance into different 'risk categories', which change their investments based on the member's tolerance to risk.
This data shows the average balanced fund has reached a median return of 13.2% p.a. in the year to July 2021, with a median 10-year return of 7.1% p.a.

Will the new super reforms help Australians avoid dud super funds?
The recently passed Your Future, Your Super regulations are set to come into effect in September 2021, and according to Treasurer Josh Frydenberg6, will:
Ensure the final methodology applied for the annual performance test is further strengthened to "incentivise underperforming products to reduce fees as soon as possible".
Prescribe the definition of a 'stapled fund' which will follow employees from job to job
Specify how products will be ranked on the online YourSuper comparison tool.
And more.
"The Your Future, Your Super reforms will ensure the superannuation system works harder for all Australians, saving workers $17.9 billion over 10 years by putting strong downward pressure on fees, removing unnecessary waste and increasing accountability and transparency," The Treasurer said.
ASFA CEO Dr Martin Fahy said the regulations will "put downward pressure on fees"7, while Mr O'Halloran said the 'stapling' of funds from 1 November will help people stay on top of their super.
"Multiple super accounts are a drain on your retirement income," he said.
Industry lobby group the Australian Institute of Superannuation Trustees says stapling could leave people stuck in underperforming funds instead of switching8, but Mr O'Halloran disagreed.
"The legislation is all geared towards improving performance in these dud funds," he said.
"Arguments from the industry that people would be stapled to a dud fund for life are pure fantasy.
"Besides, the super system prior to these reforms did nothing to make sure people would be defaulted into better performing funds."
---
Sources
Photo via Shutterstock
Australian Prudential Regulation Authority, 'APRA releases inaugural Your Future, Your Super Performance Test Results', 31 August 2021.
Super Consumers Australia, 'Analysis of fund member outcome assessments', 16 August 2021.
Super Consumers Australia, 'Fail: super funds' self-report cards', 30 August 2021.
Association of Superannuation Funds of Australia (ASFA), 'Super funds deliver record annual returns', 29 June 2021.
Chant West, 'A New Financial Year ……. And The Beat Goes On', 18 August 2021.
The Hon Josh Frydenberg MP, 'Finalisation of Your Future, Your Super Regulations', 5 August 2021.
Association of Superannuation Funds of Australia (ASFA), 'Your Future, Your Super regulations will place downward pressure on fees', 5 August 2021.
Australian Institute of Superannuation Trustees (AIST), 'Passage of Your Future Your Super legislation will create more harm than good', 17 June 2021.
Did you find this article interesting or helpful?