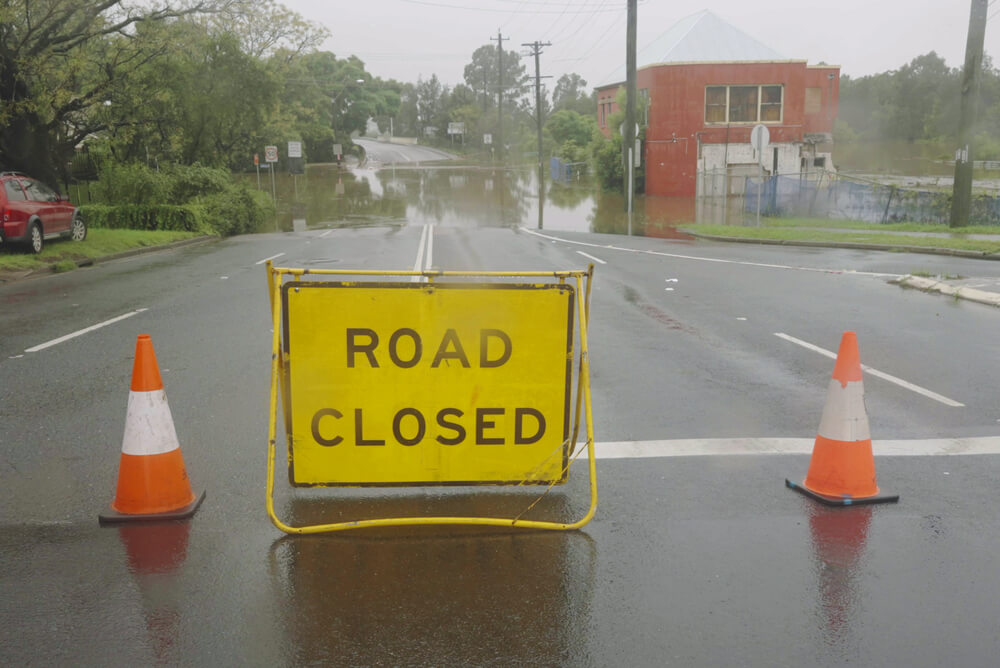 Australians have been warned to brace for a wetter summer this year, as La Niña is officially underway.
That's according to the Bureau of Meteorology (BOM), which declared a La Niña had developed in the Pacific Ocean on 23 November.1
During a La Niña event, waters in the central or eastern Pacific are cooler than normal, which leads to 'above average' rainfall and wetter than normal conditions for eastern, northern and central Australia.
What does this mean?
During the most recent La Niña in December 2020 to April 2021, three 'catastrophes' were declared by the Insurance Council of Australia (ICA), resulting in 65,000 insurance claims worth over $1 billion.2
The Bureau has already warned of an increased chance of more cyclones in the coming months, and a La Niña only makes cyclones and floods more likely.
While Compare the Market's General Insurance Expert Stephen Zeller says the true impact will depend on the severity of the La Niña season, there are a range of potential impacts to homeowners.
"Impacts to homeowners can range from large trees being blown over onto their home, broken windows, overflowing (blocked) gutters, flooding, and hail damage if that occurs," Mr Zeller said.
According to Mr Zeller, having the right protection against the impacts of La Niña is essential.
"People should review their cover to ensure that their home is adequately covered from the major events, particularly flooding, which for some insurers is optional and must be added to the policy," he said.
"Don't forget about cars either. Don't drive through flooded roads, pull over if it's safe to do so in heavy rain, put the car under cover if possible, and ensure your car insurance is adequate."
Compare home & contents insurance today
The Bureau has declared that a #LaNiña has developed in the tropical Pacific. Typically during La Niña, there is above average rainfall for eastern, northern and central parts of  Australia. pic.twitter.com/4KJeKsVI6A

— Bureau of Meteorology, Australia (@BOM_au) November 23, 2021
History repeating
This is the second summer in a row that La Niña has been declared, with BOM upgrading its status to active in September 2020.3
"Back-to-back La Niña events are not unusual, with around half of all past events returning for a second year," Dr Watkins said.
However, that season was mild compared to the last La Niña event in 2010-2012, which according to Dr Watkins, led to Australia's wettest two-year period on record, and widespread flooding culminating in the Brisbane floods of 2011.
It also coincided with several powerful tropical cyclones, the most notable of which was tropical cyclone Yasi.
This La Niña is expected to be weaker in comparison.
There have been 19 La Niña events since the Bureau started recording them in 1900.4
Some of the most recent ones include:
2021-21
2010-12: Strong
2008-2009: Weak
2007-2008: Moderate
1998-2001: Moderate to strong
1988-1989: Moderate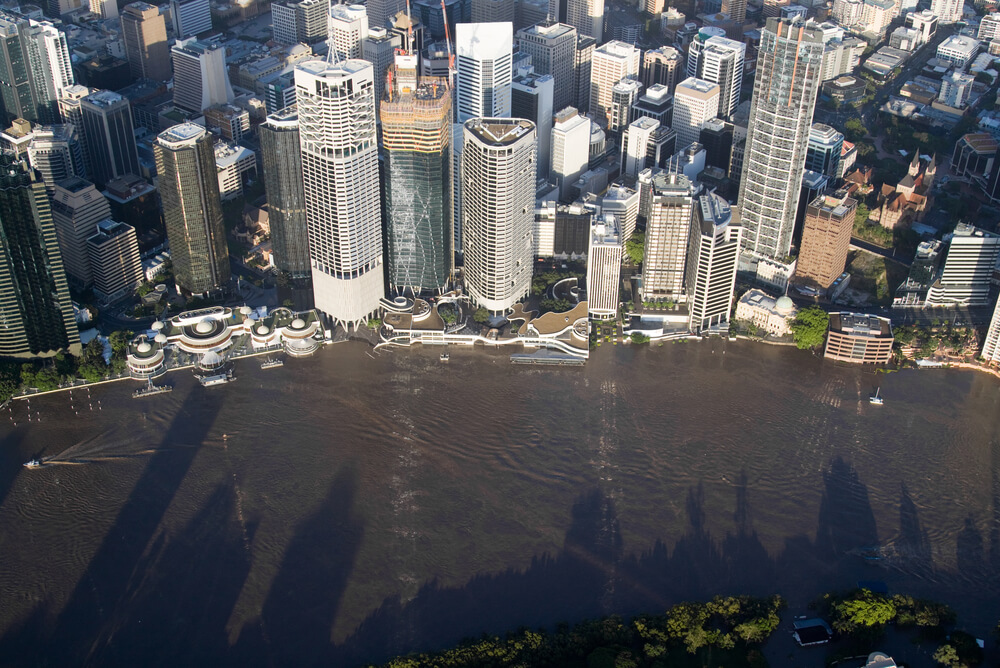 The 2011 Brisbane floods occurred during one of Australia's most severe La Niña events.
Read more about flood insurance here.
Prepare for wild weather
As well as recommending they have sufficient insurance coverage, Mr Zeller provided a list of safety precautions Australians can take ahead of a season with increased chances of cyclones, flooding and other adverse events:
Have an evacuation plan in the event of major damage/flooding
Prepare an emergency kit with battery radio, water, food, a small gas stove, torches, spare batteries, candles, blankets etc
Keep your phones fully charged and keep a power bank handy for outages
Cut down overhanging branches near your home and clear leaves and dirt from your gutters
Clean up loose items in your yard
Fix broken roof tiles and anything else with minor damage in your home
Compare the Market's Energy Expert and General Manager of Utilities, Brett Mifsud, meanwhile has prepared a list of tips to help prepare for blackouts.
---
Sources
Images via Shutterstock 
Bureau of Meteorology, 23 November 2021. Bureau of Meteorology declares La Nina underway.
Insurance Council of Australia, Insurance Catastrophe Resilience Report: 2020-21.
Bureau of Meteorology, 29 September 2020. Bureau of Meteorology raises La Nina status to active.
Bureau of Meteorology, Australian rainfall during El Niño and La Niña events.
Did you find this article interesting or helpful?