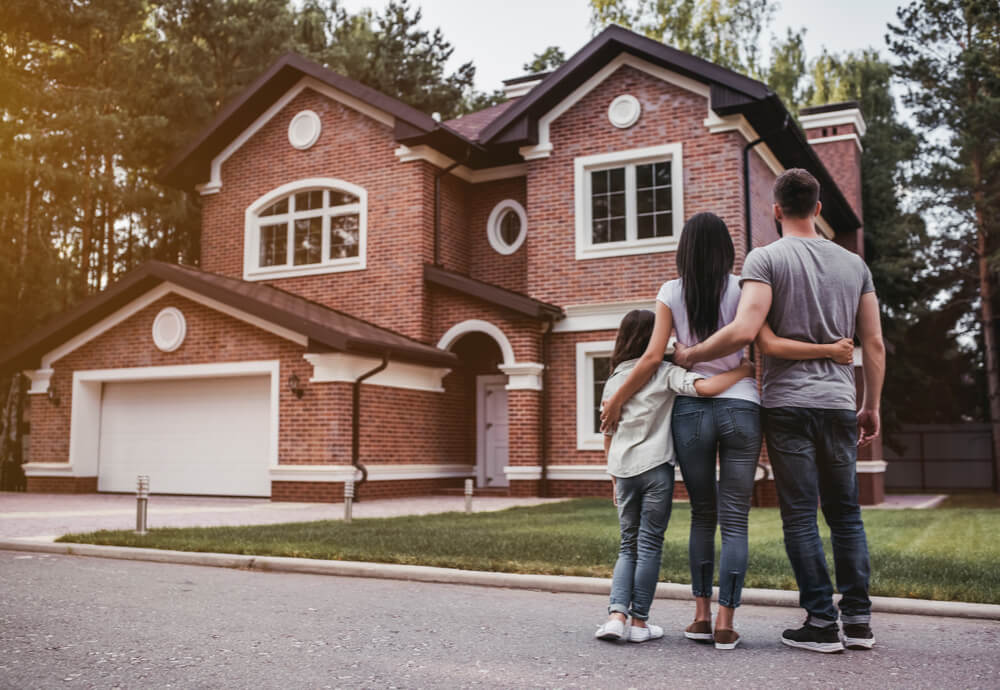 The majority of Australians are not acting on their home insurance renewal notices and are simply accepting any changes to their premium, a Compare the Market survey has found.
The poll of almost 800 home or home and contents policyholders revealed that almost a third (29%) of respondents couldn't remember when they last received a renewal notice. And of those who could remember their last renewal notice, 64% just accepted their revised premium without challenging it or taking the opportunity to compare providers.
It's a similar story in car insurance, with one in four respondents (25%) in a survey of 966 motorists with comprehensive cover admitting that they couldn't recall their last renewal notice. And 65% of those who could remember simply accepted their updated premium for the year.
But that might be about to change as consumers are given more information – and context – about their premiums, including whether their insurer has increased costs and by how much.
On 1 July 2021, changes to renewal notices for home, contents and car insurance will come into effect across the country, meaning that providers who have subscribed to the General Insurance Code of Practice will begin to include the new premium alongside that from the previous year.1
This practice was introduced in NSW in July 2019,2 but is only now coming into effect across the rest of Australia.
Compare the Market's general insurance expert, Stephen Zeller, says this is a "game-changer" in empowering Australians to save on insurance, and people should have the confidence to challenge any increase in premiums. But if the insurer doesn't budge, they should look elsewhere to save.
"The insurance companies know that a certain percentage of customers won't challenge an increase to their premiums, often because the increase will be relatively small, or because people don't know what they are currently paying and assume the new premium 'looks about right'," he said.
"But now the new premium will be put into greater context because the providers must display the difference year-on-year, so consumers will see exactly how much extra they are going to be charged.
"This puts them in a stronger position to negotiate a cheaper deal with their current insurer or shop around for another provider. The important thing is that people take action, otherwise they'll just continue to pay more and more every year."
Considering that 22% of home or home and contents insurance policyholders and 20% of car insurance customers don't know exactly how much they pay for their cover – according to the Compare the Market survey – these changes could spur some on to find a better deal for themselves.
The findings come from a survey conducted online by PureProfile in June 2021.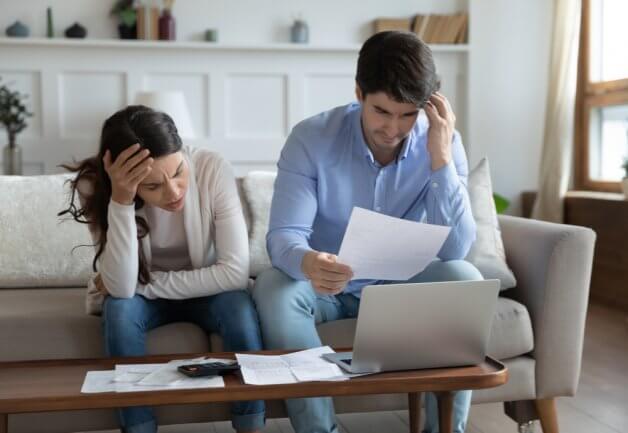 Around three-quarters of Australians haven't switched insurance providers in years
In the same survey, more than three quarters (77%) of people told us that they had been with the same home or home and contents insurer for three or more years, while 73% of respondents said the same about their car insurance.
Mr Zeller encourages all policyholders to use the 1 July change to rethink how they approach their insurance renewal notices and take a few minutes to potentially save money.
"The insurance companies will have been dreading this change coming into effect across the country because in all likelihood it will encourage and motivate even more consumers to pick up a phone and challenge their premiums, or even switch providers if they're not satisfied," he said.
"Consumers are now empowered to make more informed decisions about what they pay for home and car insurance, so be proactive and don't pay more than you need to."
Rethink your options next time you renew
If your home or car insurance is due for renewal soon, or you just feel that it's time for a change, consider comparing your options when you look for a new insurer.
Comparing gives you the advantage of seeing what other deals are out there and if there are any that might better suit your needs – and wallet.
Our comparison services can help you do that, and it's free to use!
Sources:
1 Under paragraph 50 of the 2020 General Insurance Code of Practice (becomes effective from 1 July 2021 and is a revised version of the 2014 GICOP), this requirement now expands across all states and territories in Australia and applies to the products as stipulated within that paragraph. These are home building; home contents; home building and home contents; motor vehicle (unless you have a fleet of vehicles or are a business or other organisation).
2 The requirement to provide year on year premium comparisons was originally a requirement under the Emergency Services Levy in NSW (which applied to certain insurance products within that state). The Emergency Services Levy Insurance Monitor was decommissioned in 2020.
Did you find this article interesting or helpful?