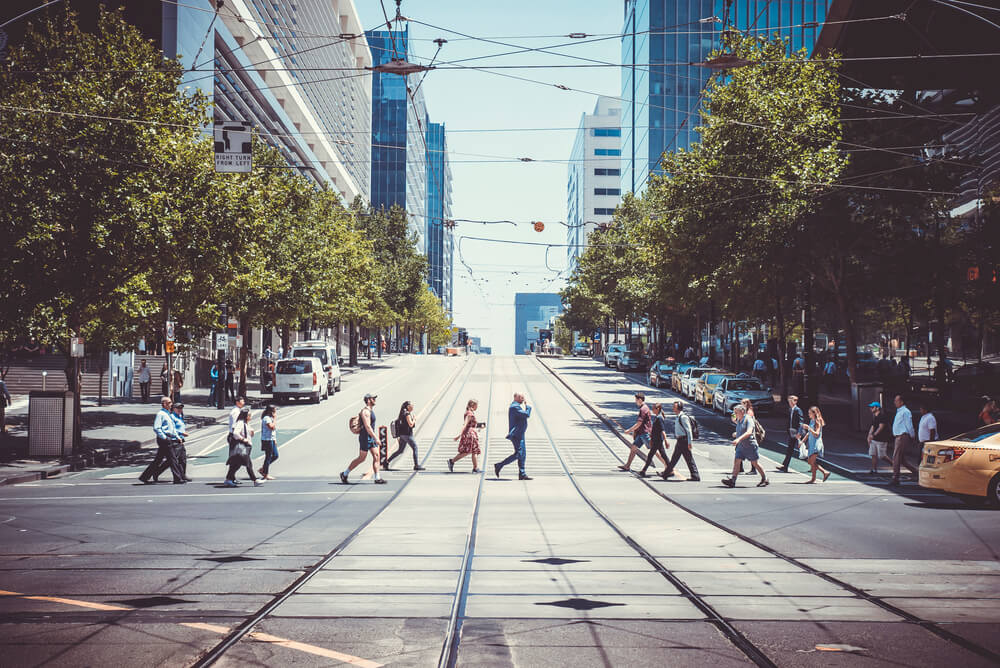 Earlier today, Melbourne and the surrounding regions in VIC experienced an earthquake with a magnitude of 5.8.1 The impact of the earthquake this morning came as a shock to us all.
While many Australians are familiar with natural disasters such as bushfires or floods, an earthquake of this magnitude only occurs in Australia roughly every one-to-two years, with larger earthquakes occurring very rarely every 10 years.2 So, it's completely understandable that we might not be as used to dealing with earthquakes and their aftermath as we would be to other natural disasters in Australia.
It's extremely important during this time to keep yourself and your families out of danger. To help, we've compiled a list of tips to stay safe in the aftermath of an earthquake.
Leave damaged buildings. If the building you were in when an earthquake struck was seriously damaged, you should leave it and find a safer place to shelter, bearing in mind that aftershocks can occur.3
Check for injuries. Check yourself, your loved ones and anyone around you for any injuries and administer first aid if you're able to.4 Make sure that you don't move a seriously injured person unless they're in immediate danger and call 000 for any life-threatening injuries.
Turn off your utilities. Turn off your utilities. Make sure you turn off the electricity, water and gas supplies to your home, and do not light any matches until you've checked for gas and fuel leaks.3 Be on high alert for the smell of gas or blowing and hissing noises, and if you encounter these, evacuate the building and open windows.4
Listen for emergency advice. Stay tuned for emergency advice and warnings from your local radio station.3
Give priority to emergency services. Avoid driving on the roads unless absolutely necessary to keep the way clear for emergency services to get through.4 Also make sure that you only call for emergency services if absolutely needed to make sure the line is kept clear for urgent phone calls to get through.
Compare the Market's General Manager for General Insurance, Stephen Zeller, shares with us the importance of staying safe, remaining calm and staying alert.
"It's important to be on the lookout for fallen powerlines and broken glass in the vicinity, and take care in the hours and days following an earthquake since aftershocks can happen," Stephen said.
"As Australians, our community spirit is so crucial in times like these, and we will continue to rise and repair after our natural disasters," he continued. "So after you've ensured the safety of yourself and those around you, check on any elderly neighbours that live in your area and help them however they need."
In the aftermath of a natural disaster, be aware that it can take several days for your home and contents insurer to assess the damage and assist you in your claim.
Sources
1 © Commonwealth of Australia (Geoscience Australia) 2021. [email protected]. Accessed 22 September 2021.
2 © Commonwealth of Australia (Geoscience Australia) 2021. Earthquake. Accessed 22 September 2021.
3 © The State of Queensland 2021. Earthquakes. Last updated July 2018. Accessed 22 September 2021.
4 The Government of South Australia. Earthquake. Last updated May 2021. Accessed 22 September 2021.
Did you find this article interesting or helpful?