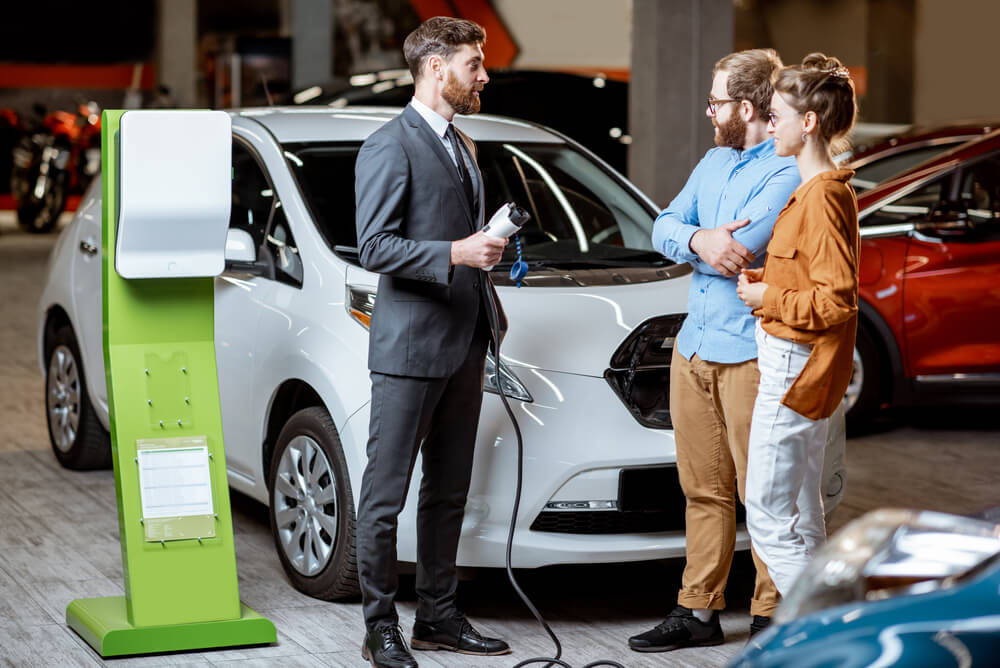 More than two-thirds of Australian motorists plan to replace their current car or buy a new one in the next few years, but only a small fraction say they will go electric, with the vast majority still undecided.
Compare the Market surveyed 1,000 Australians and found just over 70% said they would replace their current car by the year 2025.
As many as 23% plan to enter the car market again as soon as 2022; 17% said 2023; 14.8% responded 2024; and 15.7% said 2025.
The next most popular response was in 'more than 10 years' time', with 10% of respondents opting to keep their current car for the next decade.
But despite many planning to replace their car, just 16% of all respondents had decided their next purchase would be an electric vehicle, however nearly half (49%) were still undecided.
The results suggest Australia's uptake of electric vehicles could lag behind other countries while there remains a stark difference between the purchase price of the average EV and their petrol counterparts.
According to Compare the Market's general insurance expert Stephen Zeller, this means that Australians might still need a few years before they're ready to make the jump to an EV.
"Electric vehicles will become more accessible to more people in future, but with many Australians planning their next car purchase during the next few years, we might not see improved prices in time," Mr Zeller said.
"It would seem that for the majority of Australians, an electric vehicle might still be one more car purchase away, but their next petrol car might well be their last.
"Mainstream electric cars are still a relatively new phenomenon – almost one-third of the EVs insured through Compare the Market's comparison service were manufactured in 2021.
"We expect the number of Aussies wanting to make their next car purchase an electric one will increase in the coming years as incentives improve and prices fall."
Separating the data by state reveals there may be a correlation between the state and territories EV policies and the willingness of its residents to buy one as their next vehicle.
The two states with the lowest 'yes' responses when asked if their next car would be an electric vehicle – South Australia and Victoria – are the only two states so far to have introduced the controversial 'EV road tax', which charges EV users around 2.5 cents per kilometer travelled.
Tasmania, which waives stamp duty for EVs purchased in the next two years, had the highest percentage of prospective EV buyers at 27.3%.
Will your next car be electric?
| | | | |
| --- | --- | --- | --- |
| State | % of 'yes' respondents' | % of 'undecided' respondents | % of 'no' respondents |
| TAS | 27.30% | 54.40% | 18.20% |
| QLD | 22.20% | 46.50% | 31.40% |
| ACT | 22.20% | 38.90% | 38.90% |
| NT | 16.70% | 66.70% | 16.70% |
| WA | 16.20% | 44.40% | 39.40% |
| NSW | 15.30% | 48.60% | 36.10% |
| VIC | 11.90% | 51.30% | 36.90% |
| SA | 7.40% | 54.40% | 38.20% |
Did you find this article interesting or helpful?