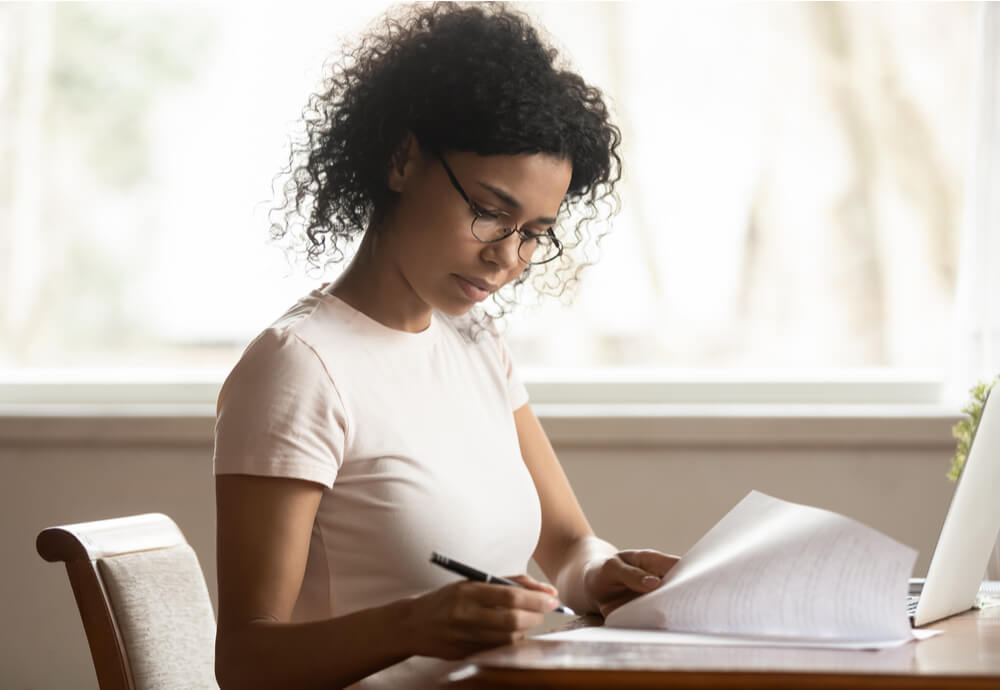 It's been more than two years since the final report from the Royal Commission into Misconduct in the Banking, Superannuation and Financial Services Industry ("Royal Commission") was handed down, sparking a series of reforms and regulations that are ongoing to this day.
According to the Australian Securities & Investments Commission (ASIC), the reforms will provide consumers with long term protection from the harms which were highlighted by the Royal Commission.
With six of these reforms due to take effect in October this year, among them are measures to tackle unsolicited selling (hawking) and the design of financial products.1
ASIC Chair, Joe Longo, elaborated on these changes by stating, "These changes will support fairer outcomes for consumers and a stronger financial system for all Australians. The benefits will increase over time as consumer outcomes become the focus and experience accrues."
So, what do these reforms mean for you?
Design and Distribution Obligations (DDO)
From 5 October 2021, the financial services industry must design its products according to the consumers' needs and to distribute them more accurately to their target market.2
This means that when financial services and companies are developing products, they must take a customer-centric approach by applying their existing knowledge of how consumers are influenced (e.g. through sales tactics, marketing and communications) and consider the customers' potential vulnerabilities (e.g. language barriers or disabilities).3
When distributing these products to the public, the industry must take reasonable steps and approaches to ensure that the products only reach those consumers whose financial needs, circumstances and objectives are in line with the product that they are advertising.
In December 2020, ASIC's Acting Chair, Karen Chester, advised that these particular reforms are a 'game-changer'.2
"They are designed to embed a consumer-centric approach and assist industry to deliver better outcomes for consumers while managing non-financial risks and avoiding costly remediation," she said.
Anti-Hawking reforms
In addition to DDO, and in a bid to address recommendations from the Royal Commission, ASIC are also issuing updates to the 'hawking prohibition'.4 Currently, the prohibition forbids selling or issuing financial products and invitations to apply for said products during unsolicited contact with a consumer.5
"These reforms strengthen and consolidate the three existing hawking prohibitions into a single prohibition covering all financial products," Danielle Press, ASIC Commissioner, said in July.4
"These reforms will give consumers greater control over the circumstances in which they are offered products, and prevent consumers being approached with unwanted products on cold-calls or through other unsolicited contacts."
The anti-hawking reforms, also due to commence from 5 October 2021, include measures such as:4
extending the definition of 'unsolicited contact' to include any "real-time interaction in the nature of a conversation or discussion" without the consumer's consent
that the consent must be positive, clear and understandable, and is only valid for six weeks after it's given
a statutory right-of-return for consumers who've been subject to hawking.
Your options in a dispute
If you encounter an issue, or experience dissatisfaction with a financial product for example, your insurance policy or a credit card, your first port of call should always be to contact the product's issuer (e.g. an insurer or bank) and try to resolve the problem with them.
If discussing these issues directly provides no resolution, you also have the option of escalating your complaint to a third-party regulator or ombudsman. For example, the Australian Financial Complaints Authority (AFCA) is available for dispute resolutions involving credit, banking, financial advice, superannuation and insurance industries, while the states and territories all have individual ombudsmen for energy complaints.6 The Australian Competition & Consumer Commission (ACCC) provides a list of ombudsmen and dispute resolution bodies that can assist you with problems.
Reviewing your product can also be an option
Depending on the nature of your issue, you could consider switching financial products for a new – and potentially better – deal.
For example, if your insurance premiums have risen and negotiating with your insurance provider hasn't come to fruition, you could look for a new policy. We can help you do that with our insurance comparison services, where you can compare policies from several insurers side by side, on one page.
Sources:
1 ASIC – 21-213MR ASIC's approach to new laws reforming financial services sector. Press release. Published 12 August 2021. Accessed 17 August 2021.
2 ASIC – 20-320MR ASIC releases regulatory guide on product design and distribution obligations. Press release. Published 11 December 2020. Accessed 17 August 2021.
3 ASIC – Regulatory Guide 274: Product design and distribution obligations. Published December 2020. Accessed August 2021.
4 ASIC – 21-181MR ASIC consults on draft guidance for the hawking reforms. Press release. Published 21 July 2021. Accessed 17 August 2021.
5 ASIC – Regulatory Guide 38: The hawking prohibition. Published July 2021. Accessed August 2021.
6 ACCC – Industry ombudsmen & dispute resolution. Accessed August 2021.
Did you find this article interesting or helpful?