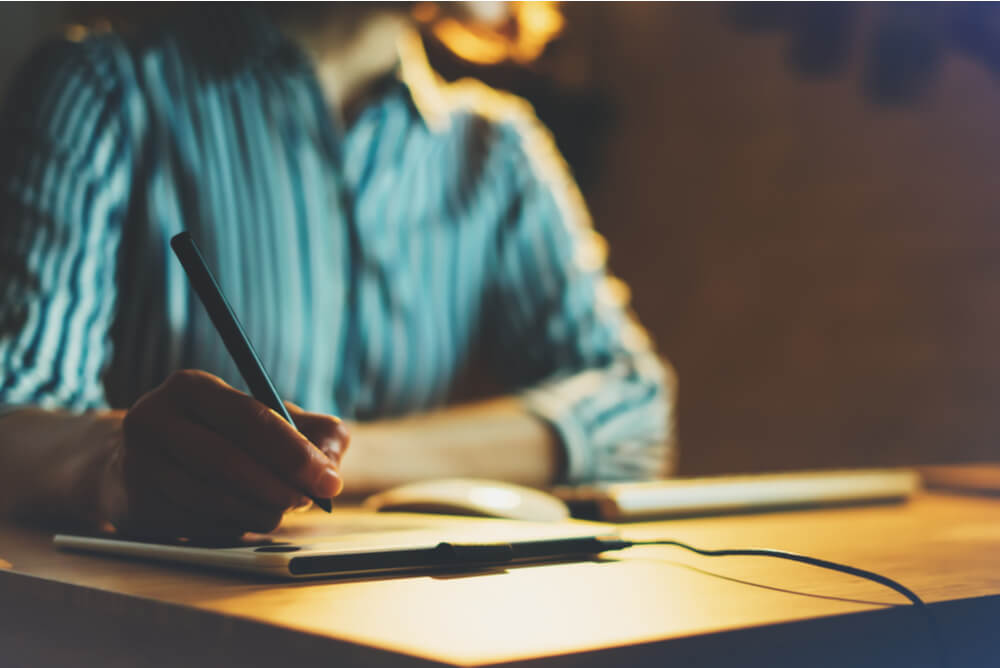 Compare the Market is urging homeowners to start preparing now for an imminent cash rate rise.
The Reserve Bank board again elected to hold the official cash rate steady at 0.10% for the 14th meeting, but that's increasingly likely to change in the months ahead.
Compare the Market banking expert David Ruddiman said the RBA continues to exercise patience while monitoring how the various factors affecting inflation in Australia evolve.
"However, there are certainly signs that rate rises are on the horizon," he said.
"It's fair to say the outlook for the economy, labour market, inflation and global supply chain normalisation is somewhat clouded by the impact of the Omicron outbreak, current Russia-Ukraine geopolitical crisis, and the unfolding catastrophic weather event down the east coast of Australia.
"As a consequence, while this will modestly temper the market pricing of rate rises, it still implies a strong probability of two to three rate hikes by December 2022."
The RBA's eventual decision to raise rates would likely come down to whether wages had grown sufficiently in line with its targets.
The central bank has consistently said it won't raise interest rates until inflation is 'sustainably within its target range' of 2-3% and wages growth is consistent. Well, the former might have already occurred by mid-year, while some expectations for wages data in May are for annual wages growth of more than 3%.
Commonwealth Bank has moved forward its expectations for a cash rate increase from August 2022 to June – just three months away.
ANZ also says this could happen anytime between June and September 2022, while NAB is the most optimistic, predicting an increase as late as November this year.
Based on each of the big four's predictions, the cash rate could be as high as 1% by the end of this year, and another increase to 1.25% early in 2023 isn't out of the question.
When do the major banks expect a cash rate rise?
 
First cash rate increase
Cash rate in December 2022
ANZ
June-September 2022
0.75%
CBA
June 2022
1%
NAB
November 2022
0.75%
Westpac
August 2022
0.50%
Sources: ANZ, CBA, NAB, Westpac.
Tens of billions in fixed mortgages to end in the coming months
What could potentially present a problem during the next rate rise cycle is the sheer number of fixed home loan terms coming to an end in the next 12 months or so.
Commonwealth Bank – Australia's largest home lender – released its half-year results in February and detailed that $135 billion worth of fixed loans will expire by the end of next year.
More than $46 billion of those will expire by the end of this year.
The timelines match up when you consider that in 2020, the RBA provided hundreds of billions of dollars in cheap funding to banks for three years during the onset of the pandemic, and fixed-rate home loans plummeted to record lows as a result.
This, in turn, meant that the popularity of fixed-rate home loans soared to become nearly as popular as their variable counterparts.
However, a cheap fixed-rate loan can often revert to a much higher standard variable rate, which could have a substantial impact on the average mortgage's monthly cost. The higher the cash rate, the higher the revert rate could be.
"It's our recommendation that all mortgage holders, especially those on soon to expire fixed rates, look to assess their current position," Mr Ruddiman said.
"By comparing their existing home loan to what is currently available in the market, it will help prepare them for the eventual rate rises to come."
---
For more information, please contact:
William Jolly | 0405 968 369 | [email protected]   
Compare the Market is a comparison service that takes the hard work out of shopping around. We make it Simples for Australians to quickly and easily compare and buy insurance, energy, travel and personal finance products from a range of providers. Our easy-to-use comparison tool enables consumers to find products that best suit their needs and back pocket.
Did you find this article interesting or helpful?