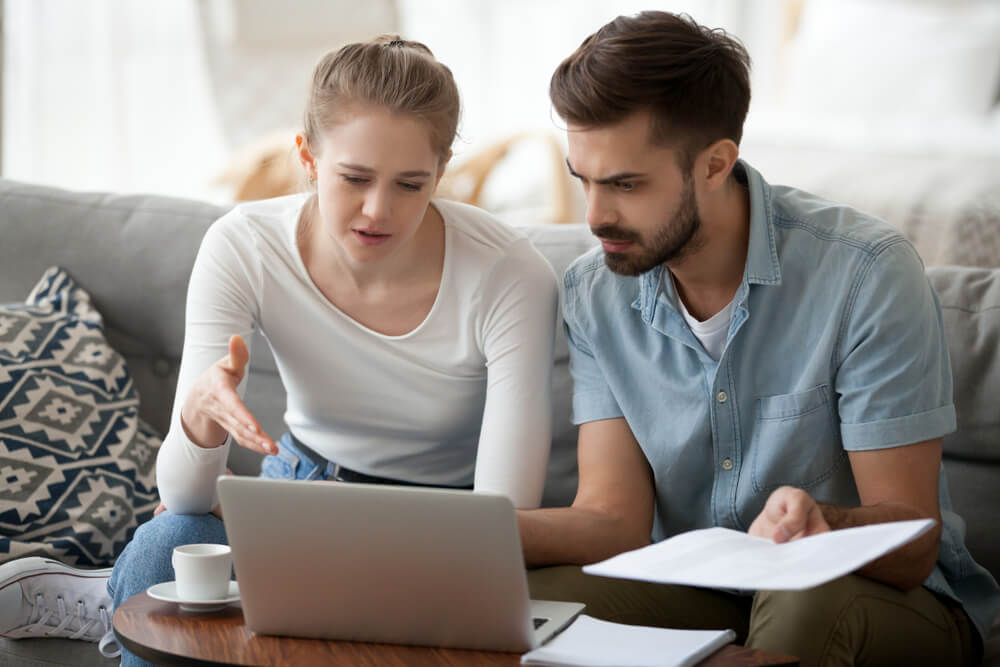 Thinking of letting your current home or car insurance policy roll over? You might change your mind if you read your next renewal notice.
As of 1 July 2019, all home and car insurance providers in New South Wales are required to list both the previous and new price of policies on annual renewal notices.
The change to display both prices can help policyholders get a better idea of how much more they're paying for the same product.
While the general insurance renewal notice change is only mandatory in New South Wales, some insurers are going to apply the practice nationally.
How much is renewing insurance costing NSW customers?
A report released by the NSW Emergency Services Levy Insurance Monitor found that home and contents customers were paying around 27% more on average for their existing insurance policies on renewal than they would if they purchased new policies.[1]
So, if a new policy for your home costs $1,000, New South Wales customers with existing policies could be paying up to $270 more when they renew. Conversely, switching before an existing policy rolls over could save customers around the same amount.
Compare the Market's General Manager of Banking Rod Attrill believes the changes will give NSW consumers an incentive to shop around.
'The change to renewal notices in New South Wales could really make Aussies consider if they're still getting value out of their current policies,' Attrill said.
'If New South Wales customers aren't happy with the cover they have, it's a great opportunity for them to see if they can find a similar policy for less.'
Although listing both previous and upcoming premiums on renewal notices is only mandatory in New South Wales, it's worth noting that customers in other states may also experience increased premiums when policies roll over. So, no matter where you live in Australia, shopping around before your policy automatically renews could help you find a more competitive price.
Know what you're paying for – and how you could save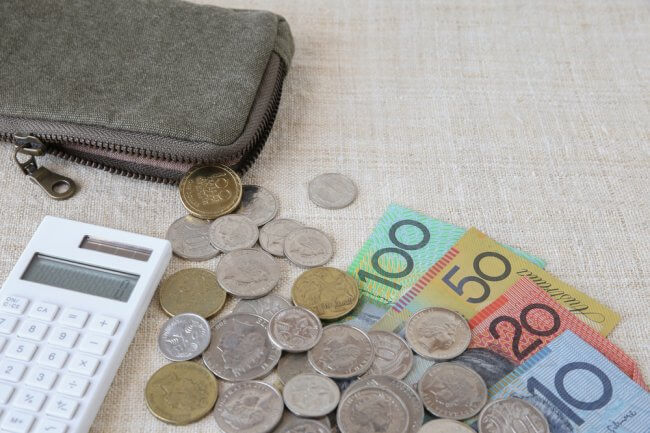 Allowing your insurance policy to renew every year might increase the price of your insurance, but it's not the only factor that determines premiums. Read more about factors that affect your home and contents premium, along with our guide on how to reduce your car insurance premium.
If you're not happy with your policy's revised premium, compare your options and see if you can get a better deal.
With our free comparison services, you can compare policies for home and car insurance in just minutes. Whether you're looking for the same policy for cheaper or a different type of insurance altogether, we can help make the process of searching for insurance simpler.
Source
[1] Emergency Services Levy Insurance Monitor. Fels calls for public submissions on insurance "loyalty tax".
Did you find this article interesting or helpful?