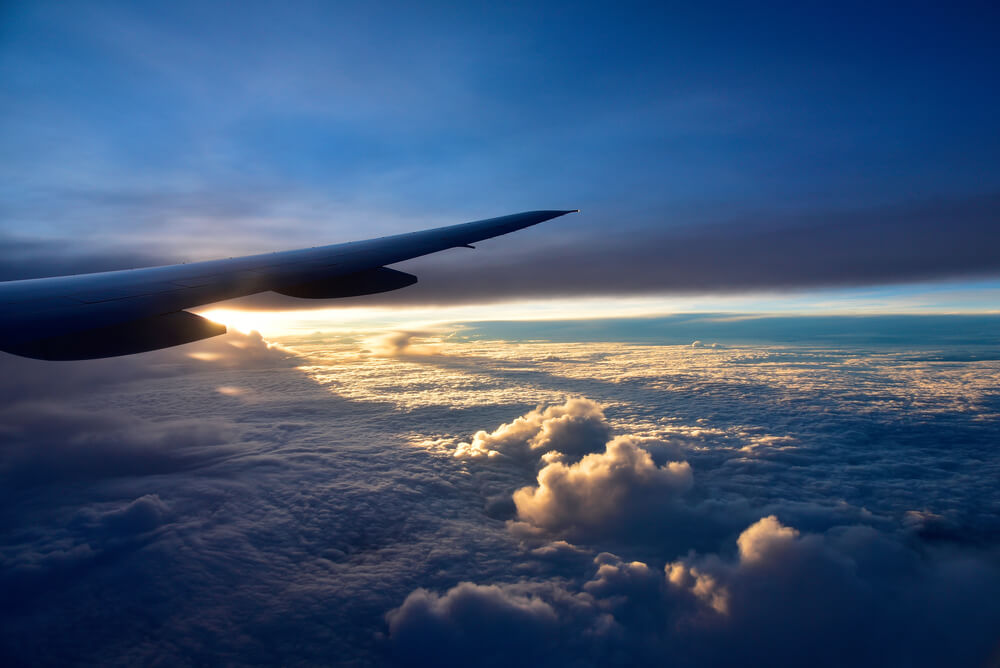 Qantas has announced it will be integrating the International Air Transport Association's (IATA) digital health pass as part of its system for Qantas and Jetstar flights when borders re-open to international travel.
Already trialled by Emirates, Etihad, International Airlines Group (IAG), Air New Zealand, Korean Air and other airlines1, there has been a lot of interest brewing for the app. With regards to the newly released app, IATA says it will hold important information such as your flight details and the ability to create a secure e-passport.
This e-passport will be linked to your health data and inform the appropriate authorities if you've been tested and vaccinated against COVID-19. Should you be given the all-clear, that health status will be shared on your travels. According to IATA, your data will be stored in your phone and not on a database2, which may appease any worried voyagers about how their data will be handled.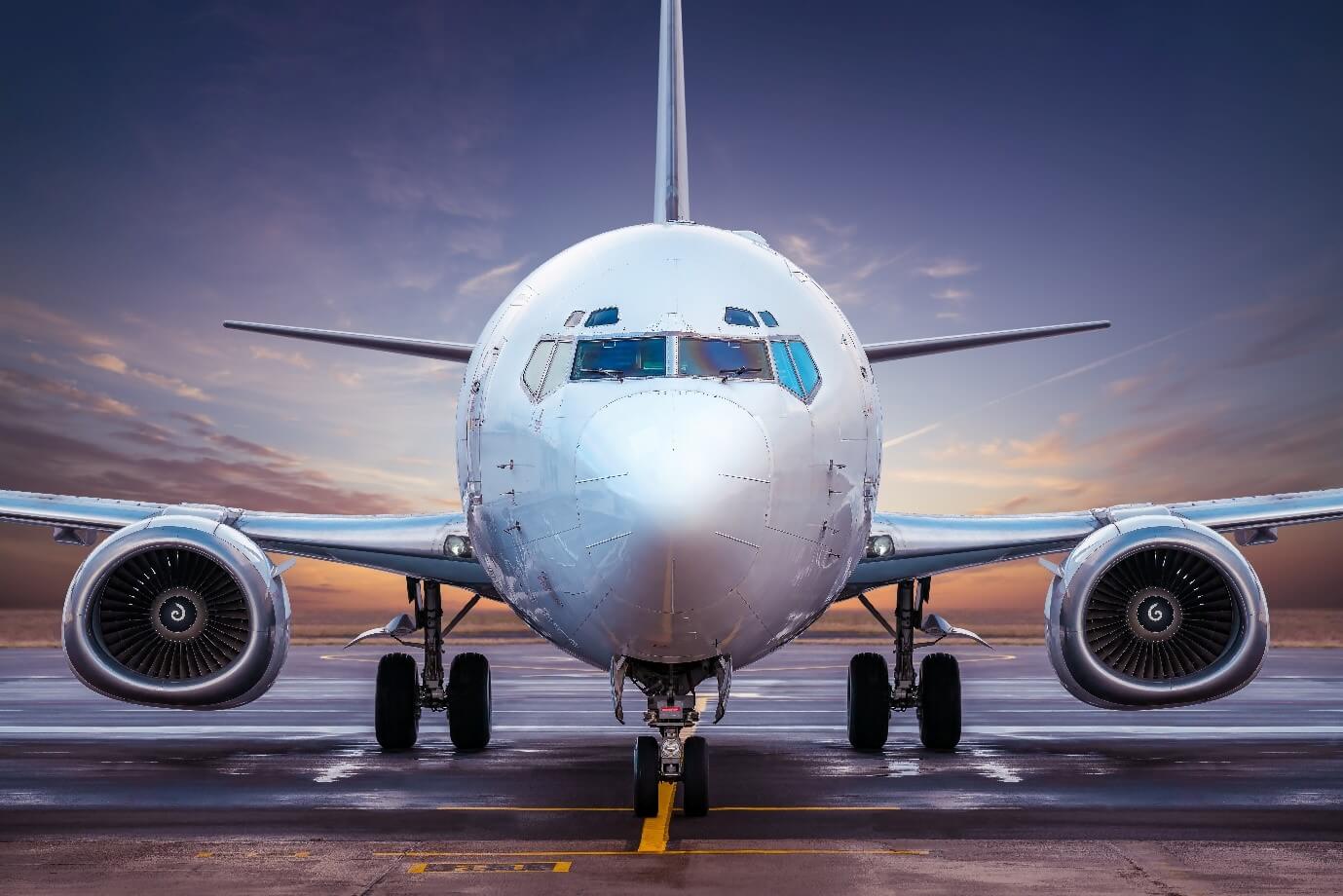 What's the big deal with health passes?
Qantas Group Chief Customer Officer, Stephanie Tully, had the following to say regarding Qantas' announcement3:
"We want to get our international flights back in the air and our people back to work and a digital health pass will be a key part of that…A digital health pass will connect customers with COVID testing facilities, health authorities and airlines, and ultimately enable the opening of more travel bubbles and borders.
"The IATA Travel Pass will allow travellers to have their COVID test results and vaccine information verified securely, which will be their green light to fly internationally with us…We're working closely with IATA to develop their Travel Pass to make the process as seamless as possible for Qantas and Jetstar customers as international borders start to re-open."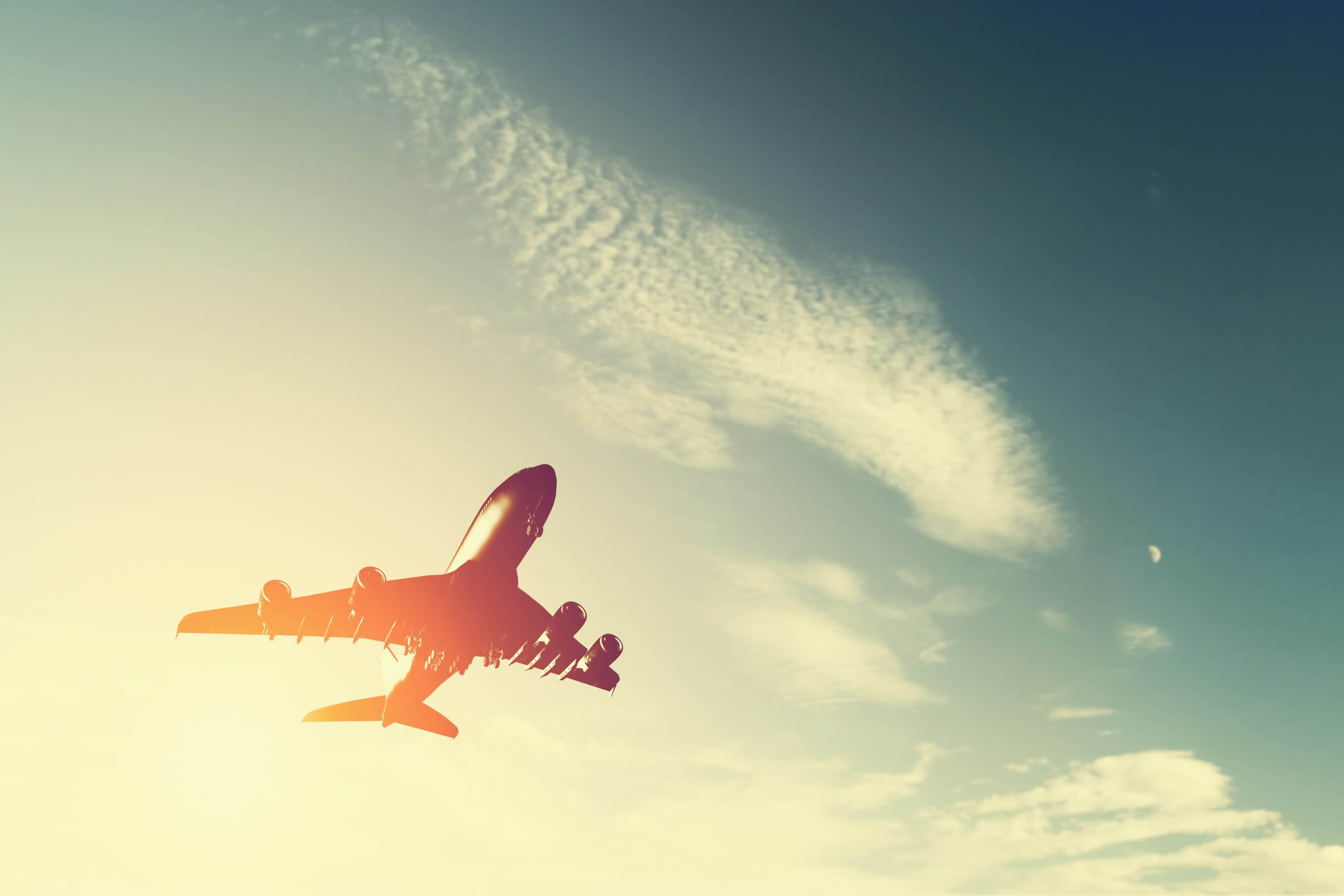 Who else has been using it?
Air New Zealand started a trial of the IATA app in April and its Chief Executive Officer, Greg Foran, was one of the first on board to Australia.
"We're working closely with accredited labs in coordination with IATA to provide COVID-19 testing to customers involved in the trial. Once a negative result has been received by customers, a green tick of approval will appear in their IATA Travel Pass app which can be shown to airport check-in staff…We hope that in time, innovations like the digital health verification process will give governments around the world the confidence to open borders again," he stated in an Air New Zealand press release.4
With the travel bubble between Australia and New Zealand halted until at least September, it is unclear if the trial finished successfully. However, it appears that more and more airlines will be trialling the IATA app in the coming months or years. According to the IATA website, 47 airlines are trialling the app2. This may mean that most governments and airlines will be taking the IATA app or others on board in the very near future. Contactless travel is something that is stressed as imperative at the moment for the safety of travellers, air crew, and other passengers alike.
So, while the future of international travel seems digital, people wanting to travel overseas soon still need to hang tight. It's not over yet.
---
Sources
+ 1 https://www.futuretravelexperience.com/2021/04/iatas-digital-health-passport-paves-the-way-to-a-new-biometric-identity-for-travel/
+ 2 https://www.iata.org/en/programs/passenger/travel-pass/
+ 3 https://www.qantasnewsroom.com.au/media-releases/digital-health-pass-will-be-the-ticket-to-fly-for-qantas-and-jetstar-flights/
+ 4 https://www.airnewzealand.com.au/press-release-2021-airnz-chief-executive-trials-new-digital-travel-pass-app-on-first-international-flight-since-joining-the-airline
Did you find this article interesting or helpful?