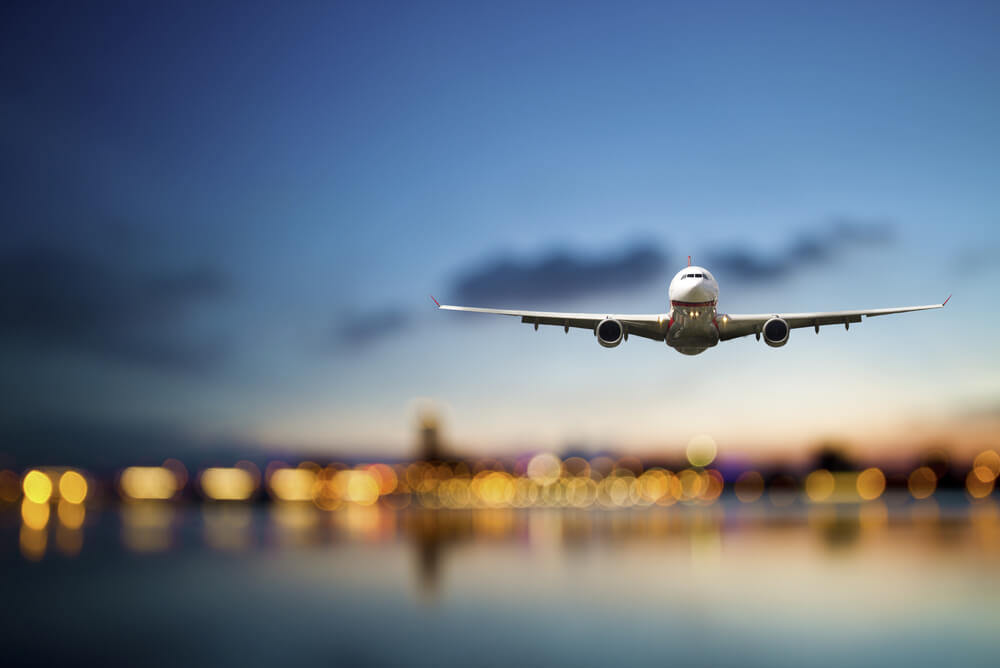 When New Zealand and Australia reached an agreement to open a travel bubble, travellers, citizens and air crew alike all jumped at the chance to travel across the Tasman sea. Months on, The New Zealand Government has announced that the travel bubble between Australia and New Zealand will be further suspended for another eight weeks, before a number of quarantine flights will open between the two countries. These limited flights will see citizens from both countries allowed to return to their homeland.
The trans-Tasman flights will be available to book online through the Air New Zealand website from 20 September at 10am NZST. Once a booking has been accepted, customers will receive an email containing a Managed Isolation and Quarantine (MIQ) room allocation.
Travellers should note that the cost of their mandatory isolation won't be included in the flight booking. Those who have booked a potential holiday or return trip to New Zealand will receive a credit for their bookings between 25 September and 30 November.
If you are a New Zealander wanting to home from Australia, spaces for the quarantine flights will also open on 20 September and you'll have to book your flight within 48 hours of securing your MIQ allocation in New Zealand. Air New Zealand Chief Customer and Sales Officer Leanne Geraghty, says if there is space and MIQ rooms available in both countries, there shouldn't be a problem in getting Aussies and Kiwis back where they need to be.1
"We understand this continues to be a very distressing time for people trying to get home. We're committed to doing everything we can to get customers back to where they need to be as safely and quickly as possible.
"Our teams have worked tirelessly to get these managed return flights up and running so we can reconnect customers with their loved ones. Should we receive additional allocations, these will be made available for customers to book online only, and we recommend that customers continue to check our website for updates."
We recently covered the suspension of the New Zealand/Australian travel bubble. For those concerned about their travellers' rights in these trying circumstances, check out the article here.
Sources
1 Air New Zealand to operate quarantine flights between Australia and New Zealand, Air New Zealand press release, Accessed September 2021
Did you find this article interesting or helpful?