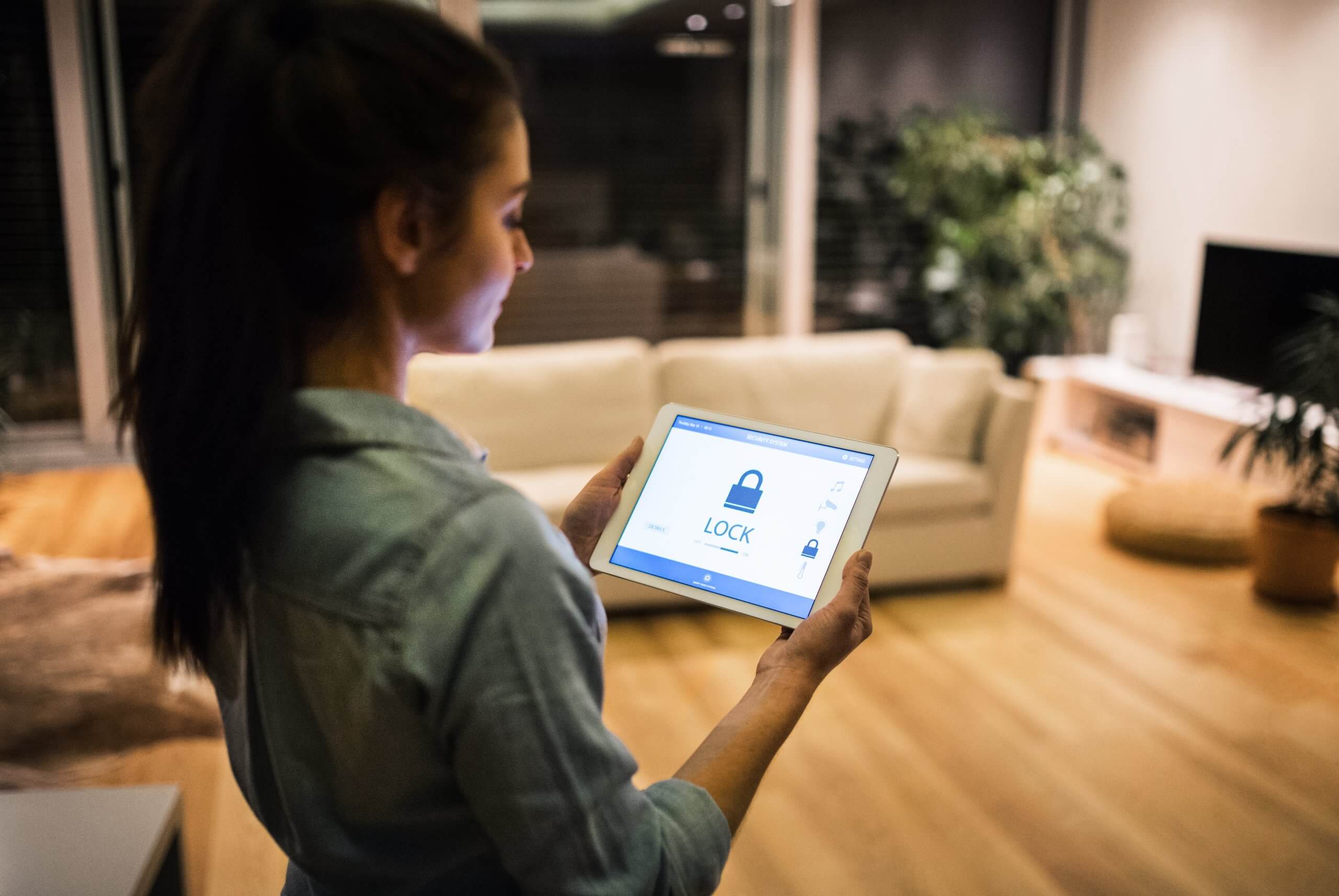 Households stuck in lockdown urged to check insurance premiums as reduced crime rates could lead to better deals in certain suburbs or postcodes.
Fewer break-ins reported in many parts of New South Wales including Sydney last year.
Reduced levels of crime linked to lockdown may have a positive impact on insurance premiums, according to insurance experts at Compare the Market.
The prevalence of theft in a community is one of several factors used to determine the price on a home and contents insurance policy. Now, with more Australians working from home because of COVID-19 restrictions or general lifestyle changes, the frequency of break-and-enters has fallen in many suburbs.
General Manager for General Insurance, Stephen Zeller, said it's one way families with extra time on their hands in lockdown could save on bills.
"Insurers look at crime rates periodically and adjust prices in line with changes," he said. "If theft has reduced in your area, it's worth checking to see if you could get a better deal.
"With so much of our lives put on hold in lockdown – and many people now routinely spending more time at home anyway – it's the perfect time to check in with your expenses to see where you might be able to save money."
According to the NSW Bureau of Crime Statistics and Research, break and enters have reduced significantly during the pandemic, with just 18,424 incidents recorded between April 2020 and March 2021 compared to 25,288 the previous year[1]. The two-year trend for 'steal from dwelling' type offences was also down 13.8 per cent.
The two-year trend for break and enters in Sydney was down 28.4 per cent in April 2020 – March 2021 with 529 offences occurring compared to 739 the previous year and 747 two years earlier[2].
In Willoughby break and enters were down 55.17 per cent, with just 74 offences carried out in the April 2020 – March 2021 period compared with 167 the previous period and 192 across April 2018 – March 2019.
In Lismore, the two-year household break and enter trend was down 45.5 per cent with just 110 offences reported between April 2020 – March 2021.
On the Central Coast there were 769 break and enters between April 2020 – March 2021 compared to 927 the previous year and 1050 between April 2018 – March 2019.
The two-year trend for break and enters was down 44.3 percent in Coffs Harbour and 23.3 per cent in Wollongong
Renters may notice a bigger difference in savings, with crime rates weighed more heavily on single contents policies. Other factors that can impact risk premiums include the likelihood of fire, flood, as well as the age and structure of your property.
[1] NSW Trends, NSW Bureau of Crime and Statistics Research
[2] Local Government Area Trends, NSW Bureau of Crime and Statistics Research
Did you find this article interesting or helpful?