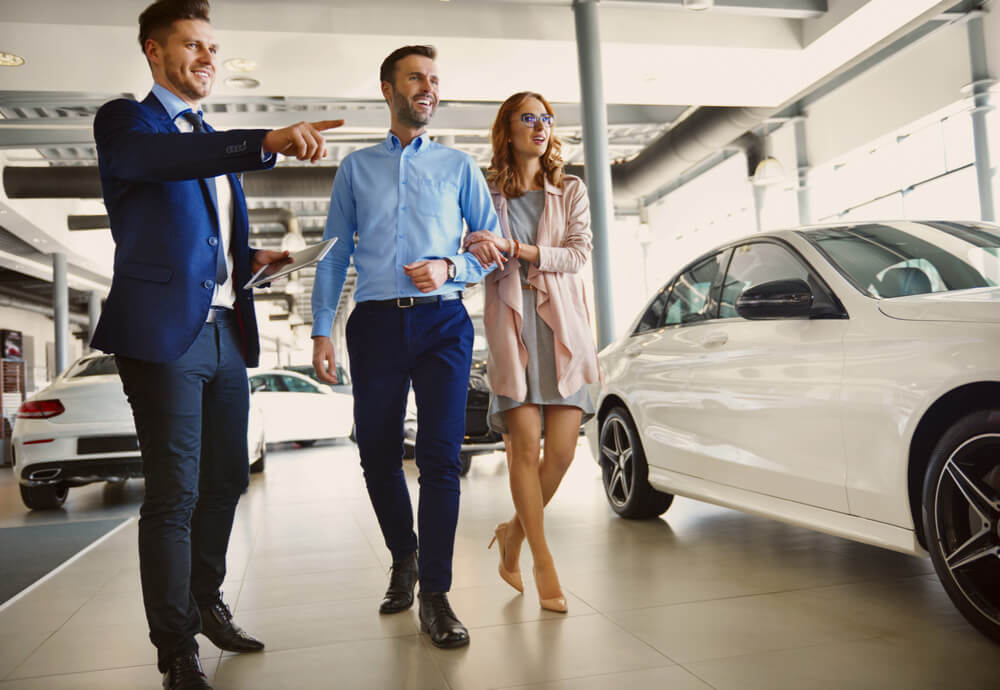 The way car brands sell new cars is starting to change. From July 2021, Honda introduced its Honda Price Promise, where there is no haggling or negotiation on price – each customer pays the exact same for their car (before adding accessories).1
With Mercedes-Benz moving towards the same fixed-price model, some Australian Mercedes dealers have been reluctant to pursue the new model, suggesting the move might actually decrease sales. The new model is set to be implemented from 1 January 2022. Speaking to Drive, some dealers said this could potentially increase the sale price of new cars.2
Compare the Market's General Manager of General Insurance, Stephen Zeller, says this change would likely have little impact on the cost of car insurance policies though.
"Most car insurance policies are based on market value, and if car dealers moved to a fixed price sales model, that would likely have no effect on the price of insurance premiums," says Zeller, "if this new model does cause prices to rise, then this obviously would have an impact, but we don't know if that will be the case or not just yet."
Zeller explains further that this could have an impact on policies that use an agreed value.
"Insurers each have their own rules on what agreed value they will accept. Fixed price sales could limit the price range policyholders can agree upon with their insurer."
Normally, the benefit of agreed value car insurance is that owners have greater certainty on what they'll get back if they need to make a claim. Fixed car prices won't change how it works, but it could limit the agreed value owners can include on their policy.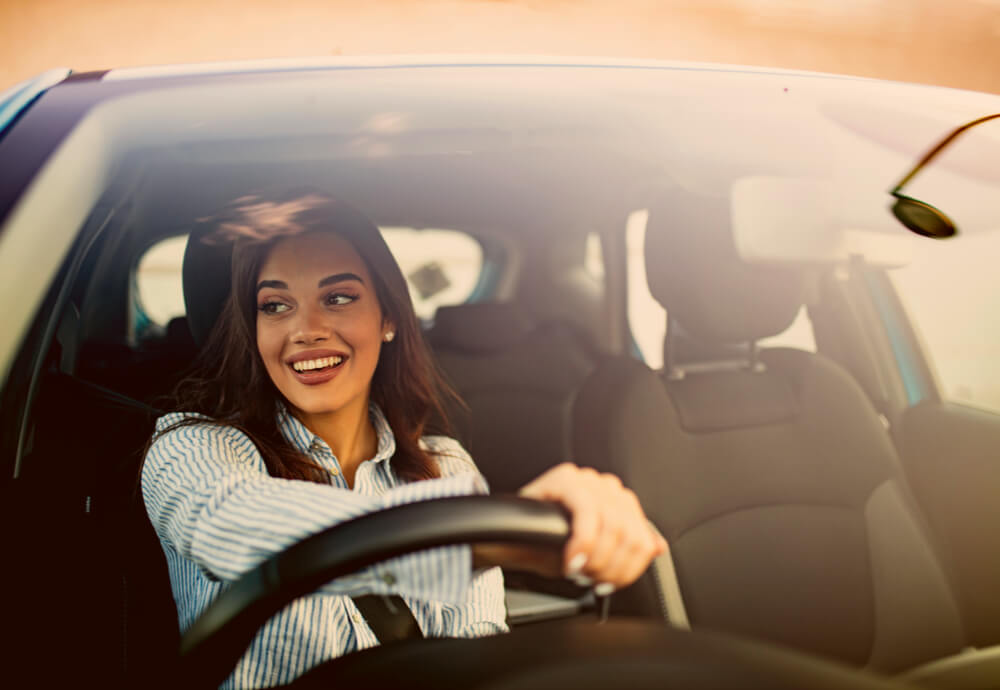 Car dealers are shaking things up following the chaos of COVID-19
Moving to a fixed price model isn't the only way car dealers are trying to shake things up and entice customers with. Since 2020, Toyota and Lexus have introduced a 'guaranteed future value' car loan, where customers will receive a guaranteed trade-in value – provided they stick to a set kilometre limit for the length of the loan and keep the car in good nick.3,4
Lexus has also introduced its own benefits program, which includes loan cars and a capped price for services, exclusive events, and the ability to 'borrow' an extra Lexus for a set number of days and trips for holidays.5
Zeller notes that regardless of what rewards programs car brands offer new customers, you might already be eligible for some great perks with your car insurance policy.
"Many insurers have a range of benefits for their customers, including discounts on shopping, gift cards  and other perks. Brands have had to adapt due to COVID-19, so it's worth checking in to see what they have to offer and what you might already have access to," says Zeller.
However, Zeller notes that perks and benefits alone should not outweigh a good policy that meets your needs.
"Even if you use all your membership benefits to their full potential, if you're not adequately covered you could be worse off financially. Getting the right cover for less not only saves you money but it provides peace of mind. Any membership perks that come with it are just the cherry on top."
It's important to understand which level of car insurance you need, and there are multiple policies to choose from. If you're thinking about comprehensive car insurance because it has the best benefits, check out our guide to comprehensive car cover and see how it stacks up against other options.
Sources:
1 The Honda Experience. Honda Australia. 2021.
2 Mercedes-Benz dealers approach deadline for fixed price sales model. Joshua Dowling, Drive. 2021.
3 Toyota Access. Toyota Australia. 2020.
4 Lexus Ownership Solutions. Lexus Australia. 2021.
5 Introducing Encore Owner Benefits. Lexus Australia .2021.
Did you find this article interesting or helpful?