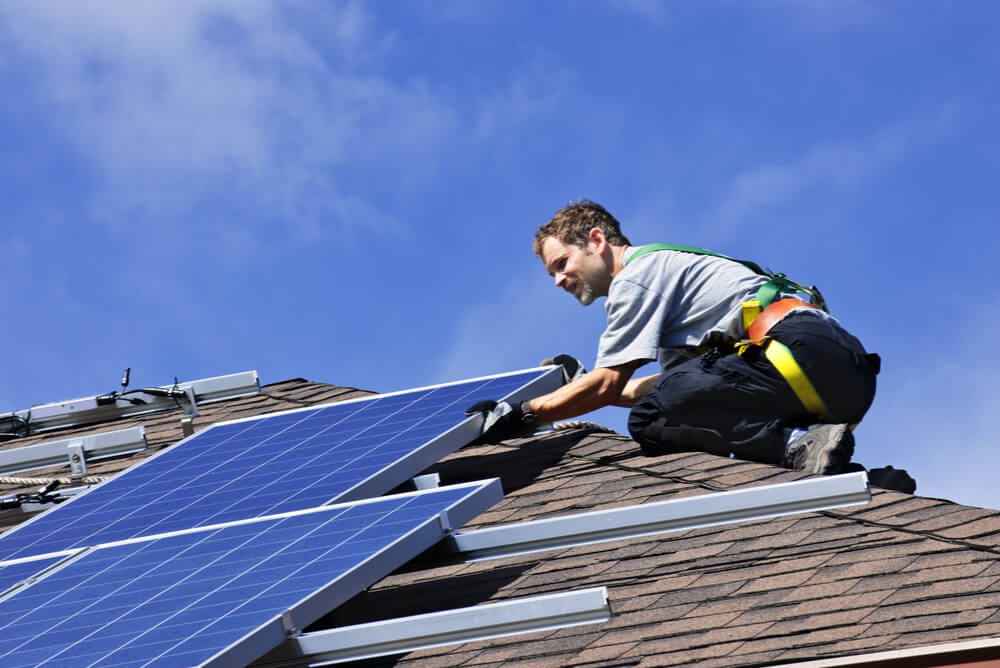 A controversial proposal that could see demand-based pricing introduced for solar panel owners who send electricity back to the grid has been strongly backed by Aussie consumers. If passed, the proposal means solar panel owners could soon be paid differently for the power they export, depending on electricity demand at certain times of the day. It comes just weeks ahead of the final ruling being announced on 12 August.
New findings from Energy Consumers Australia show that 69% of Australians surveyed feel positive about the proposed reforms from the Australian Energy Market Commission (AEMC).1
The AEMC proposes allowing networks to offer two-way pricing, where consumers can be paid more when demand for electricity is high and less or even charged to export when demand on the grid is low, but supply is high. They also propose improving existing distribution network incentives to help people send power to the grid and allowing distribution networks to create flexible pricing options to better cater to customer needs.2
The AEMC says changes are needed to create room on the grid for more home solar and batteries, address traffic jam issues the network is currently experiencing and protect electricity customers now and in the future.
At present, customers with solar systems are paid by electricity retailers to send electricity to the grid, but are not charged to do this.
Customers on gross feed-in tariffs – which are most common in the Northern Territory and Australian Capital Territory – are credited for all the solar energy their system generates and puts back into the grid, but retailers charge them separately for the electricity they use.
Those on net feed-in tariffs are credited for the solar energy produced once the household or business has used the electricity it needs. These tariffs are most common across New South Wales, Queensland, Tasmania and Victoria.
Meanwhile, the Distributed Energy Buyback Scheme in Western Australia offers 10 cents per kilowatt-hour (kWh) for electricity exported to the grid between 3pm and 9pm and three cents per kWh for electricity exported at other times for eligible customers and solar systems.
But under the AEMC's proposed changes, customers across Australia could be paid less if they send electricity in the middle of the day when demand is lower and would be paid more if they export electricity during demand periods (such as the early evening).3
Changes could impact the 2.6 million Australians who are already small solar owners,2 as well as the 3 million customers that will install rooftop solar panels over the next 10 years.1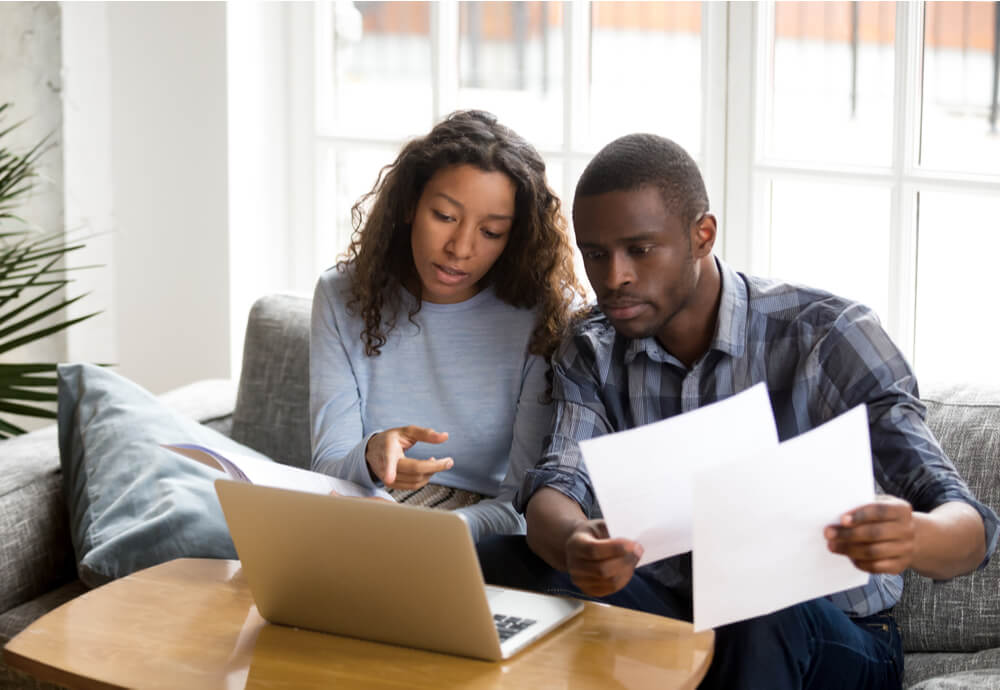 The AEMC predicts that households with larger solar PV systems above 6-8kW currently earn more than $1,200 annually, but could see benefits slashed by around $100 a year under the changes.3 Customers with smaller solar PV systems (2-4kW) currently earn an average of $645 annually, but could earn $30 less a year.3 Of course, exact prices would depend on the amount of electricity exported, the time it was exported and pricing structures implemented by networks.
Despite potentially losing money under the changes, just six per cent of the 2,000 respondents of Energy Consumers Australia's survey felt negative about the AEMC reforms.4 The survey also found that support for the proposed changes was highest among households with larger bills (78%) and Australians thinking about purchasing solar panels (77%).1
An overwhelming 68% of those who already use rooftop solar were in favour of the changes, compared to 11% who thought they were negative and 21% with mixed feelings.1 Under the reforms, customers would be able to use more of the electricity they generate or store it using a battery so they can export it when demand is higher. This means solar owners would need to invest in batteries or solar energy storage systems if they haven't already, which would allow them to stockpile electricity and use it later as required.
Energy Consumers Australia's Chief Executive Officer, Lynne Gallagher, said she was surprised by the survey results, given the initial backlash when the proposed reforms were announced in March.
"The strength of positive sentiment towards these changes was overwhelming when the changes were described in neutral and unemotive language," Ms Gallagher said in a statement.1
"We feel comfortable now saying that what we have with this issue is an information gap and that if not addressed, that gap can be filled with uncertainty, anxiety and suspicion."
Meanwhile, Australian Council of Social Service's CEO, Dr Cassandra Goldie, explained that the reforms could actually save many Australians money.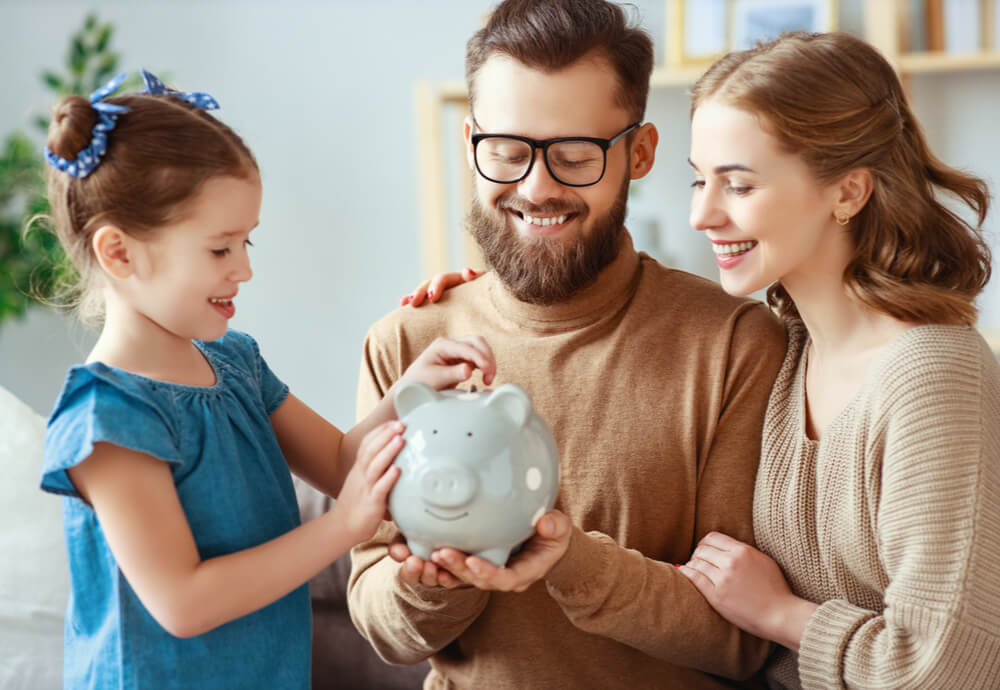 "People experiencing financial disadvantage, especially those who rent, pay disproportionately more of their income on essentials like energy and are contributing disproportionately more to some of the costs of the energy transition," Dr Goldie said in a statement.5
"The smart energy reform would support the growth of solar whilst reducing electricity bills for the millions of people who rent, live in apartments or are financially disadvantaged and therefore can't access solar.
"The reforms ensure the electricity grid of the future that tackles the climate crisis in a just and fair way."
However, not all Australians are on board with the change. Independent and community-based organisation for Australia's renewable energy, Solar Citizens, has labelled the proposed changes a "sun tax". The organisation previously questioned why Australian homes and businesses would be charged to send power to the grid, when big coal and gas generators don't.6
Despite the backlash, AEMC Chief Executive, Benn Barr, argued earlier this year that the reforms were about using the existing network more smartly.
"Letting networks give customer incentives to use the system better means supply and demand on the grid can be smoothed out over the course of the day," he said in a statement.2 "It helps address large amounts of solar being exported in the middle of the day when it benefits the system least."
Mr Barr added that if the reforms come into effect, networks may offer customers options where they don't have to pay to export electricity to the grid.
"We want to reassure solar customers that we're not proposing they should all start paying export charges," Mr Barr said. "We expect networks to deliver pricing proposals in close consultation with consumers, which may include options where they don't have to pay for exports."
For example, customers may be offered incentives to export electricity to the grid when demand is higher. They may also be able to use their system differently and take advantage of self-consuming power, which would allow the home to use energy the solar system produces first before relying on energy imported from the grid.
If the proposed changes come into effect, customers should discuss their options with their retailer (who will also inform them of any changes to expect). Just as energy prices can vary between retailers, so can solar feed-in tariffs. You should regularly compare your options and look for a better deal. Investing in solar batteries may also give you more options, so you can store power and choose to use it or export it at other times.
The final AEMC ruling is expected to be announced on 12 August. You can learn more about solar feed-in tariffs here and find out more about the benefits of solar energy in Australia here.
Sources
Energy Consumers Australia – 'Media release: Australian consumers back proposed solar export rule changes' – Accessed 27/07/2021
Australian Energy Market Commission – 'Media release: New plan to make room on grid for more home solar and batteries' – Accessed 27/07/2021
Australian Energy Market Commission – 'AEMC, Access, pricing and incentive arrangements for distributed energy resources, Draft rule determination, 25 March 2021' – Accessed 27/07/2021
Energy Consumers Australia and Newgate Research – 'Community Attitudes To Rooftop Solar And The AEMC's Proposed Reforms Research Report' – Accessed 27/07/2021
Australian Council of Social Service – 'Public back smart energy reform to support future solar growth fairly' – Accessed 27/07/2021
Solar Citizens –'Stop the sun tax' – Accessed 27/07/2021
Did you find this article interesting or helpful?