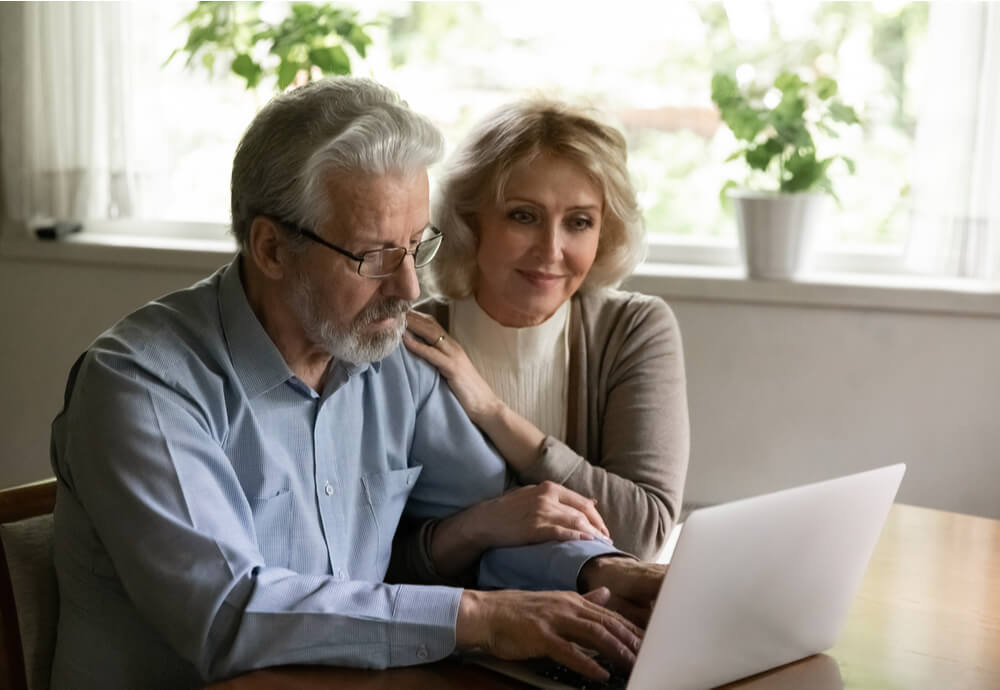 Select South Australians may be eligible for a free solar system under a pilot program intended to allow more homeowners to access cleaner and more affordable energy.
The Switch for Solar pilot program, launched in May 2021, will allow up to 1,000 eligible concession holders in select South Australian suburbs to switch their energy concession and Cost of Living Concession (COLC) for 10 years in exchange for having a 4.4kW solar PV system installed on their home.1
The initiative from the South Australian Government is intended to help households lower their electricity bills and own a solar PV system.
At the time of writing, applications are still open for the program.
What is a solar PV system?
A solar photovoltaic (PV) system captures the sun's energy with solar panels installed on a property's roof.
The sun's energy is then converted into electricity, helping create cleaner and greener energy and potentially slashing power bills, as households with a solar PV system generate their own electricity.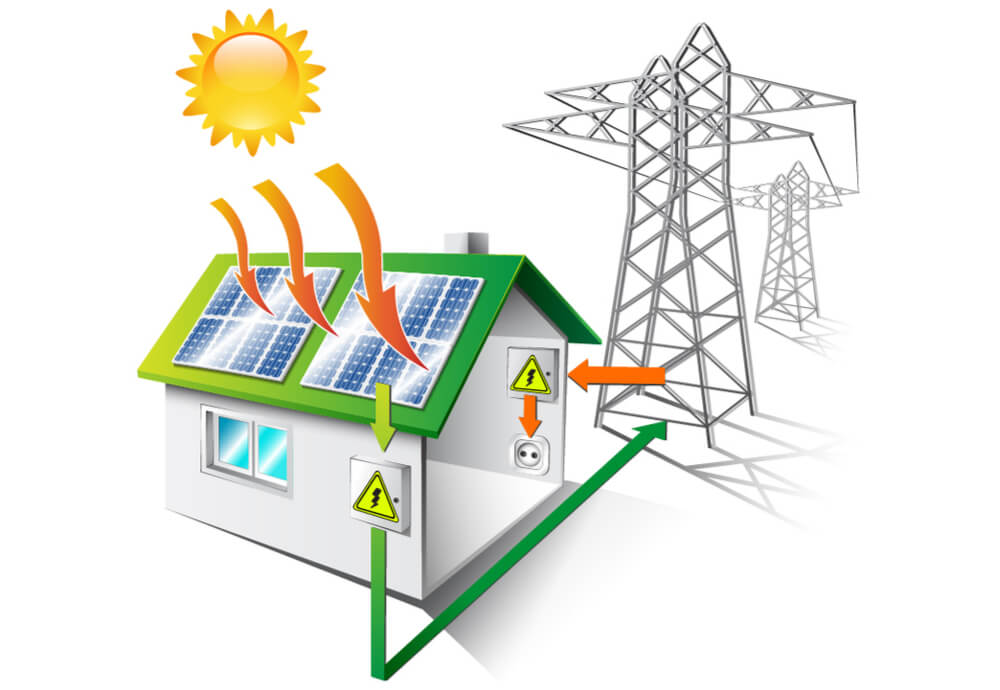 How much can concessions save with the Switch for Solar pilot program?
The savings made with this program would depend on the home's electricity usage, retail plan and any tariffs, but the South Australian Government estimates a typical household using 4,000kWh/year of electricity could save between $157 and $525 every year, compared to receiving the energy concession and COLC.2
In most cases, the combined annual benefit of these concessions is $450.80.2
It's important to know that you won't automatically save by having solar installed and you'll need to change some habits to maximise savings. Things that can be done to help lower bills with solar include:
Using power-guzzling devices and appliances during the day when the solar PV system is generating electricity;
Utilising remote smart home appliances (if you have these) for things like turning lighting on and off and adjusting thermostats when you're away from the home; and
Setting timers for appliances such as washing machines, dryers and dishwashers, so they operate when electricity is being generated.
When applying for the program, households will receive an estimate of possible savings based on their current usage and electricity plan.
If one person receives one concession and their partner receives the other, they can still apply for the program, providing they both agree to the program's requirements.
Similarly, if one occupant receives both concessions but their partner owns the house, they can still apply if they agree to the requirements.
Who's eligible to apply for the Switch for Solar pilot program?
Up to 1,000 South Australian households are eligible for the Switch for Solar pilot program, which will run until May 2022 or whenever the 1,000 spots are filled (whichever comes first).
Candidates much meet eligibility requirements, including:
Currently receiving the energy concession and COLC
Owning and living in a detached or semi-detached home
Holding either a Commonwealth Seniors Health Card, Department of Veterans' Affairs (DVA) Pensioner Concession Card or receiving Disability Support Pension, Age Pension or Widow Allowance
Not already owning a solar PV system
Using more than 2,000kWh/year of electricity
Living in an eligible South Australian suburb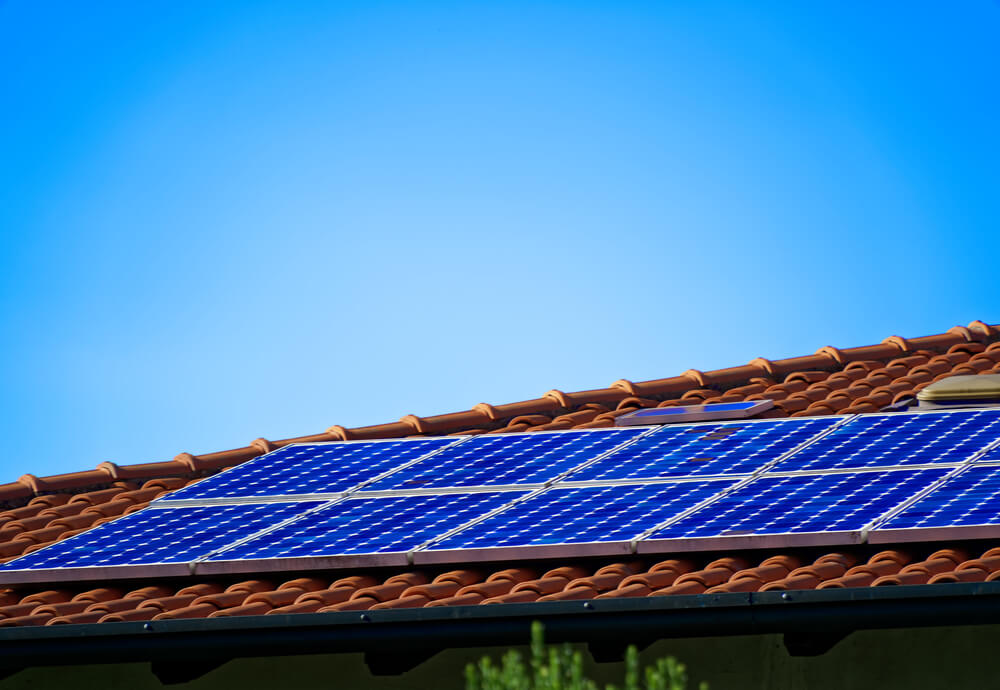 Which suburbs are eligible for the Switch for Solar pilot program?
Select suburbs were chosen for the Switch for Solar pilot program based on where South Australia's electricity network could best accommodate new solar installations and provide maximum benefits to homes that participate in the program.
These suburbs include:
Athelstone
Banksia Park
Campbelltown
Dernancourt
Felixstow
Goolwa
Goolwa Beach
Goolwa North
Goolwa South
Highbury
Hindmarsh Island
Holden Hill
Hope Valley
Modbury
Modbury Heights
Modbury North
Newton
Paradise
Redwood Park
Ridgehaven
Tea Tree Gully
Vista
Are there any upfront costs involved with the Switch for Solar pilot program?
The Switch for Solar pilot program intends to install the 4.4kW solar PV system for free in exchange for recipients' energy concession and COLC for 10 years, but there are circumstances where a fee might be paid.
These include:
If the home requires work in addition to a standard installation, such as major upgrades to switchboards or wiring
If the recipient's electricity retailer charges a fee to upgrade electricity meters for solar functionality
They want a larger sized solar PV system installed
They want a battery installed to complement the solar PV system.
All homes will be required to pass a site assessment from one of the program's partners to confirm suitability for solar PV installation.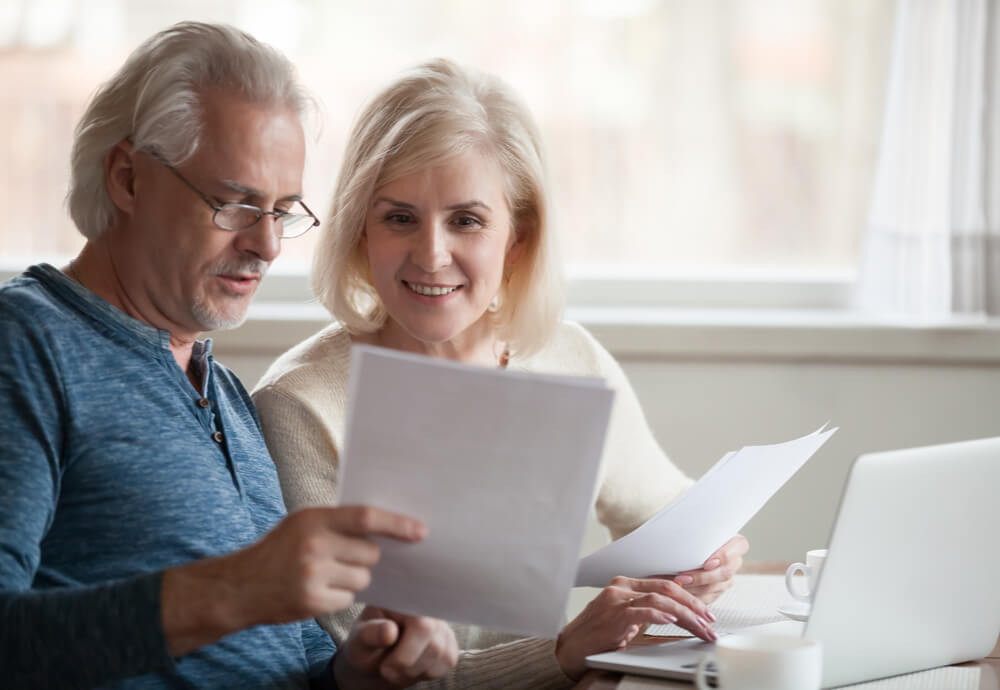 How do I apply for the Switch for Solar pilot program?
If you're interested, you should express your interest with the South Australian Government online and complete an application form. You can also call on 08 8226 3100 between 9am and 5pm, Monday to Friday. You'll need your DVA File Number or Centrelink Customer Reference Number (CRN).
Your application and eligibility will then be reviewed and if successful, you'll be contacted by a program partner to organise a site inspection to confirm whether your home is eligible for the solar PV system to be installed.
Next, you'll then receive information about potential savings and any upfront costs.
You can then accept or reject the offer: the PV system will only be installed if you accept, and your energy concession and COLC will only stop after the installation.
Looking for more information about solar energy?
Find out more about the benefits of solar energy in Australia here, and read our guide on solar feed-in tariffs as well.
Sources
South Australian Government – 'Solar offer to low income households' – Accessed 22/07/2021
South Australian Government – 'Switch for Solar Frequently Asked Questions' – Accessed 22/07/2021
Did you find this article interesting or helpful?