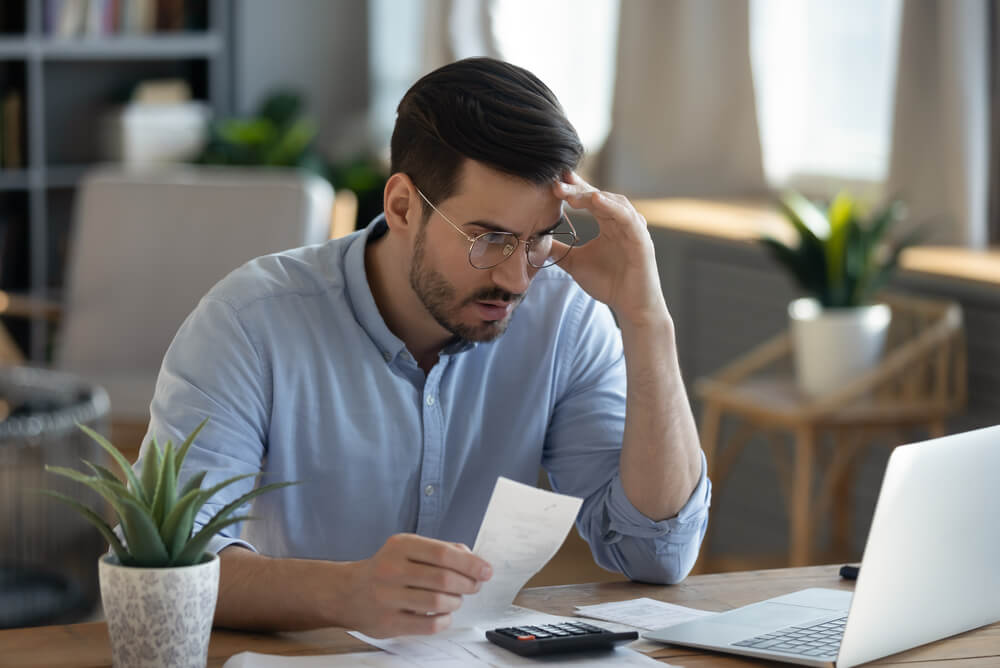 No matter how well we come to know our cars, sometimes they can still surprise us with a forgotten or unexpected bill.
In a recent Compare the Market Bill Shock Tracker Survey, several car-related expenses, particularly car registration, vehicle repairs, maintenance, and car insurance premiums, proved to surprise us – either from forgetfulness or financial stress.
The Bill Shock Tracker Survey asked a series of questions about different bills to a panel of over 1,500 Australians. The survey sought to learn which bills shocked us, and which ones were known to cause us financial stress.
One of the leading financial pain points were shown to be car related payments.
Most people forget about their car registration
Of all the different types of bills that people tend to forget about, car registration is the most commonly forgotten-about bill – despite it being something car owners need to pay for every year (or every three to six months, depending on the options car owners choose). Of those surveyed, 31.5% said they forgot about their car registration bills.1
Compare the Market's General Manager of General Insurance, Stephen Zeller, notes that it's understandable that people forget about car registration.
"A lot of things can happen in six months to a year. In a world full of subscription services and monthly bills, it's easy to forget about payments like car registration. Even though it's a regular, recurring bill, the payments are so far apart," Zeller says.
Vehicle repairs and maintenance are the most unexpected bills
While car registration was the most forgotten bill, vehicle repairs and maintenance were the number one unexpected cost that survey respondents recently incurred, with 43.8% saying that they recently had to fix up their vehicle.1
While a regular service is something car owners can plan for, the very nature of a breakdown is that it can happen at any time – including inconvenient times – which is why it's handy to have roadside assistance.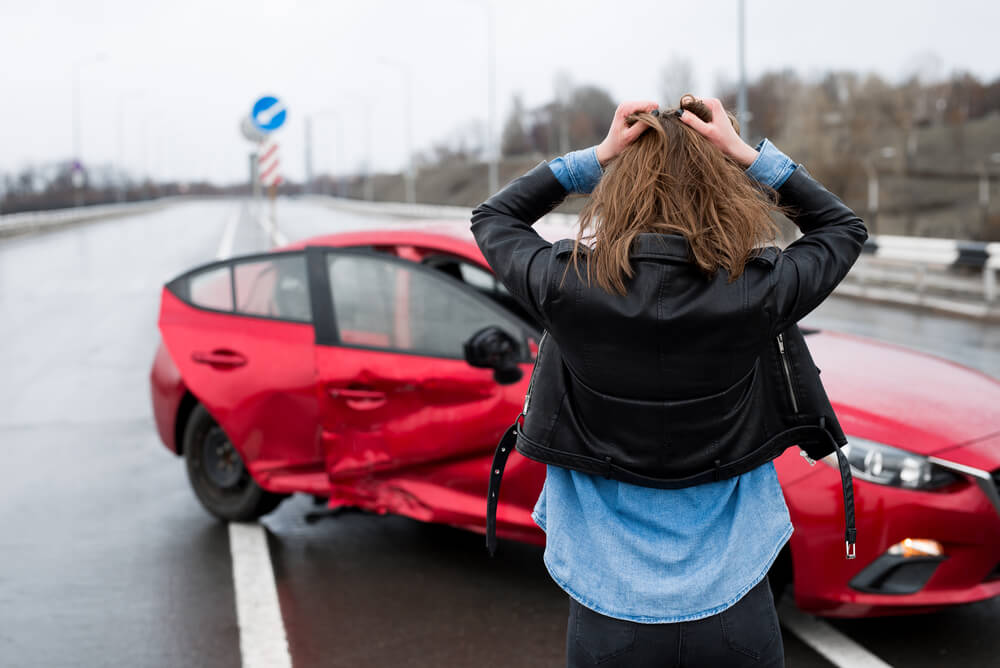 Car expenses cause significant financial stress
Because these costs come at unexpected times, people may be unprepared. According to the survey, car registrations were the second most likely bill to blow out the credit card of respondents. Eighteen per cent of respondents went into overdraft because of their car registration bills (electricity and gas bills were the most likely at 19.9%). Car registrations were closely followed by council rates (17.7%) and mortgages (16.5%), respectively.1
Given that these bills are catching us off-guard, it isn't surprising that they are causing high amounts of stress. When it comes to the bills that cause the highest amounts of mental anguish, car registration ranked second after electricity and gas bills (31.8%), while car insurance was the fifth-highest (23.5%).1
Our cars can sting us with expensive and unexpected costs, often when we least expect it or when it's most inconvenient. Zeller cautions car owners to try and put some money aside for emergencies to be prepared.
"Budgeting for our car expenses can really make a difference. By regularly setting aside a little bit of money into a separate account just for your car, you can help manage these bigger expenses when they arise," says Zeller.
As Zeller explains, by planning ahead, you can be better prepared for your next rego payment or insurance renewal. Even if you have forgotten that it was coming up, the cost of the bill should sting less. Of course, putting your renewal date in your calendar can help you figure out how much to budget, so you're ready when you receive your renewal notice.
Zeller notes that budgeting won't come easy to everyone, especially with pressure and stress from ongoing lockdowns. However, there are a few little things that can help.
"Firstly, contact your insurer. If you are driving less because of lockdowns, you might be able to move to a new discounted policy and save money. Alternatively, compare car insurance to see if you can find a better deal."
Got more questions about car insurance? Check out our list of car insurance FAQs here.
Sources:
1 Bill Shock Tracker Survey. Compare the Market. 2021.
Did you find this article interesting or helpful?