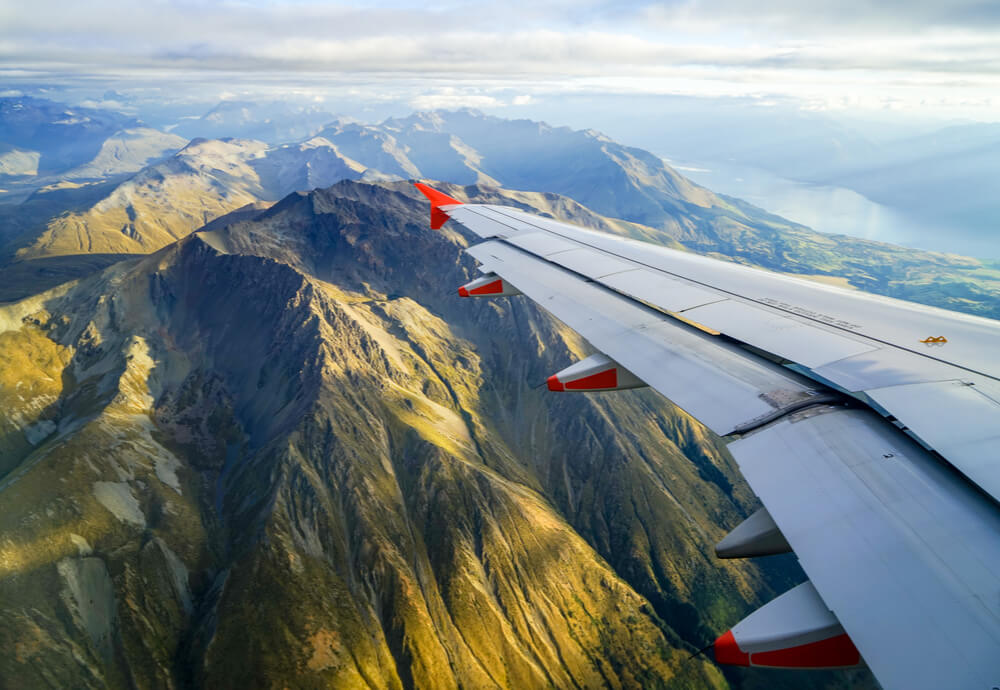 The Trans-Tasman travel bubble between Australia and New Zealand will close at 11:59pm on 23 July 2021, following several COVID-19 outbreaks across Australia in recent weeks.1 For at least the next eight weeks, Australians won't be allowed quarantine-free entry to New Zealand.
However necessary this decision, the news will be a major disappointment to holidaymakers who now face the mad scramble of cancelling or reorganising their journeys.
So, what are your consumer rights in situations like this?
Will my travel insurance cover my losses?
Unfortunately, your travel insurance is unlikely to cover any losses related to COVID-19, and that includes cancelling your trip because of border closures. This is because the pandemic became a 'known event' on 24 January 2020, and policies purchased after something becomes 'known' (i.e. after an event happens) won't cover any losses resulting from it. Not only that but pandemics and endemics were generally excluded from travel insurance anyway before COVID-19 emerged.
This doesn't mean you can't still reach out to your travel insurer for other options should the pandemic disrupt your trip. Some insurers might offer partial or full refunds of your travel insurance premium or provide credit notes. Insurers might also allow you to amend the travel dates on your policy if you decide to reschedule your journey rather than cancel it altogether.
What about refunds from airlines and other travel providers?
If your travel is cancelled by your airline, cruise or tour operator, the ACCC expects them to provide you with refunds or alternatives, like credit notes or vouchers.2 The type of compensation you could be entitled to will depend on the terms and conditions of your booking. For example, if the business you booked with told you at the time of booking that you'd receive a refund for cancellations, that business then has to provide you with the promised refund rather than an alternative.
If, however, you cancel your travel yourself (perhaps because it seems restrictions won't lift before you go, or you're concerned about your health regarding COVID-19), your travel provider will likely see this as a change of mind, and you could be limited in your options for compensation. However, you can still contact them to find out what courses of action are available to you, such as whether their cancellation policy is different based on whether you cancel ahead of time or leave your plans in place and your provider cancels instead.
The ACCC also suggests getting in touch with your state or territory's consumer protection agency for advice and guidance on your rights.
Sources
1 Beehive.govt.nz – Quarantine Free Travel with Australia suspended. Press release. Published 23 July 2021. Accessed 23 July 2021.
2 ACCC – COVID-19 (coronavirus) information for consumers. Accessed 23 July 2021.
Did you find this article interesting or helpful?