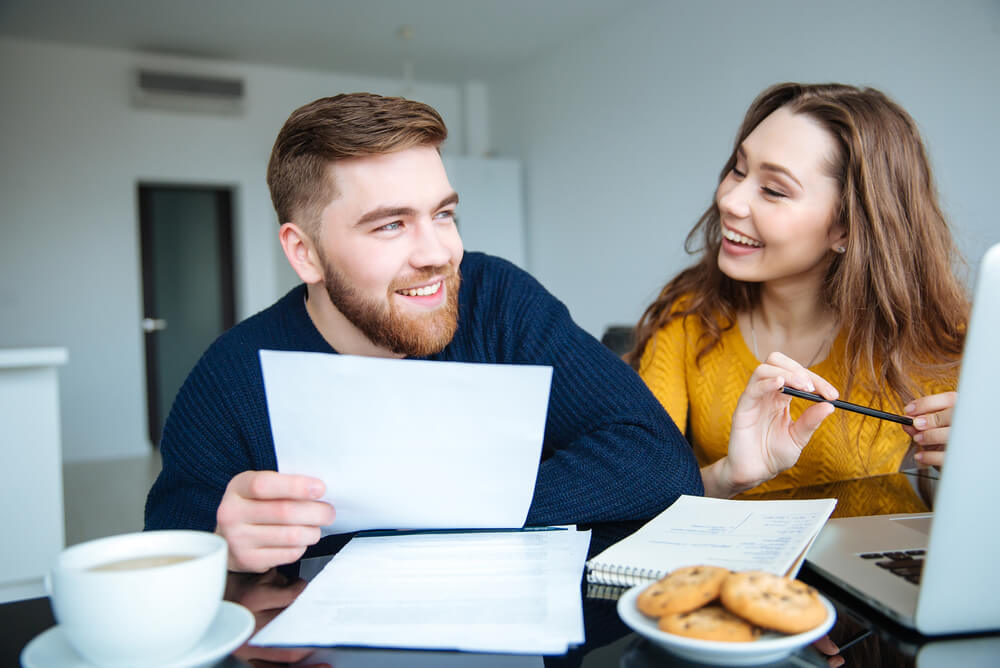 Since 1 October, switching to a new electricity provider has been easier than ever before, taking just 2 business days instead of the 3 months it could take in the past.1
It's now been revealed that Australians can take advantage of this industry rule change and effectively turn back time on power bills by paying for their electricity usage at reduced rates.
This may not be something openly advertised by many electricity providers, which is why Compare the Market's Energy Expert and General Manager of Utilities, Brett Mifsud, is calling this "the ultimate hack to save on power bills".
What is the two-day switch rule?
Previously, it could take as long as three months to switch from one electricity provider to another.
The long wait was caused by distributors only reading some electricity meter types once every 90 days: electricity providers needed this information from meter reads to bill you correctly, hence the lengthy delay.
However, the Australian Energy Market Commission (AEMC), scrapped this 3-month period.
You can now switch electricity providers in just two business days, subject to availability and regardless of your meter type.
Mr Mifsud said that while you continue to receive your power supply, the rule change means you can now take advantage of better electricity prices quicker.
"Before the new rules kicked in, you would often need to wait a significant period before you could take advantage of the new prices you signed up to," Mr Mifsud said.
"Not only does the new two-day switch rule speed up this process, but it also means you can save in more ways than you could have in the past."
How does the 'ultimate hack' work?
As part of the AEMC's reforms, some electricity providers will allow you to backdate your new plan to the time of your last meter reading.
This means you could pay a new, lower price for electricity you've already used, leaving more money in your pocket.
If you have a traditional basic meter (read once per quarter), this could be up to 65 business days in the past.
For smart meters, which record electricity much more regularly, this could be up to 10 business days in the past.
Mr Mifsud said this energy hack is a win for Australian consumers.
"Effectively, this means that if you were on an expensive electricity plan but switch to a better offer, your new provider may allow you to pay the lower rate for electricity you've already used," he explained.
"As we approach the holiday season and our electricity usage habits continue to change, this energy hack could save you some serious cash."
He added that the rule change also makes the switching process easier to understand for Australian consumers.
"It was common for you to continue receiving bills from your old retailer in the past – even when you'd signed up to a new plan with a different provider," Mr Mifsud said.
"You can now find a new plan and take advantage quicker than ever before – sometimes even turning back time on your electricity bill. The entire process has been simplified."
It's important to note that not all electricity providers will offer this option, so it's best to compare your options and check before switching.
Even if your new provider doesn't offer retrospective transfers, you will still be able to benefit from your new plan quicker than you could in the past, and the 10-day cooling-off period remains if you change your mind.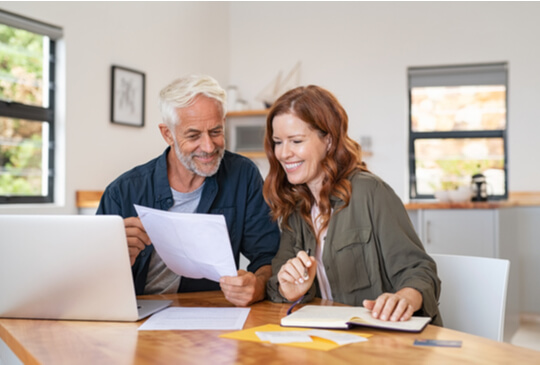 Providers likely to showcase their best deals
Another benefit of the two-day switch is that providers won't have enough time to try and stop you from switching to a new plan.
Previously, when the switching process was 10-90 days, providers could contact you and try to stop you from switching by offering a counter offer.
This offer wasn't always the best available, meaning you could miss out on savings available elsewhere.
Mr Mifsud said the rule change means that many providers will now be on their best behaviour when it comes to electricity offers.
"Providers won't want to lose you, meaning they will likely make their best deals available to all customers," he said.
"This could drive down electricity prices further, as other providers will also try to win you over with low prices. To ensure you're on the best deal, take matters into your own hands and compare your options."
You can look for a better electricity offer by using our free electricity comparison service. If you find one you like, we can help you switch.
We don't have access to all the products available in your area: we do not compare all brands in the market, or all products offered by all brands. At times certain brands or products may not be available or offered to you. From time to time we may have access to better offers that are only available over the phone. Call us to see if you are eligible. Learn more.
Sources
Australian Energy Market Commission (AEMC) – 'Reducing customers' switching times' – Accessed 25/10/2021
Did you find this article interesting or helpful?