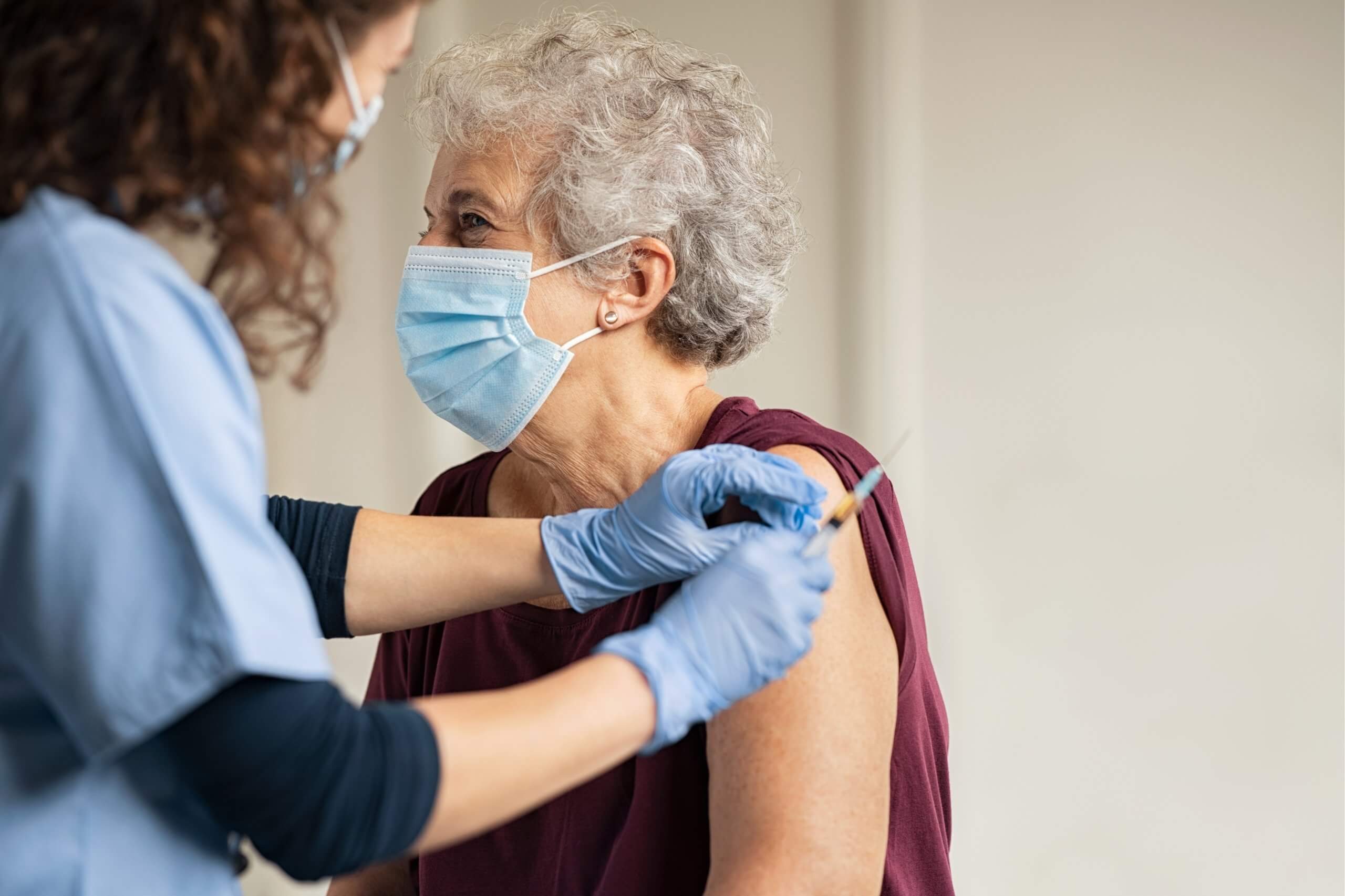 Fancy $200 towards your next overseas trip? How about a million Velocity Frequent Flyer points, burgers, or beers? All this and more could be available to you – if you've been vaccinated against COVID-19.
Since the rollout of the COVID-19 vaccine in 2021, Australian businesses, restaurants and even the government have lined up with promises of vaccine rewards to everyday citizens, GPs and employees in certain industries.
Organisations like Virgin Australia, Qantas, Jetstar and more have all joined in to provide incentives for vaccinated Aussies. With all of these new incentives in place, we can't help but look to the future of our Australian travel post-COVID-19 with hope.
Will these incentives be worth it?
What incentives are on offer
In a statement released by the Australian Government in early August 2021, general practitioners (GPs) would-be recipients of a $1,000 cash reward for their first 50 vaccinated aged care and disability support worker patients, and $20 for each one thereafter.1 This support for GPs has been welcomed by the Royal Australian College of General Practitioners (RACGP), but the head of Australia's vaccination program, Lt Gen John Frewen, is cautious that incentives may need to be implemented later in the year to help win over any hesitancies about getting vaccinated.2
There seems to be quite a divided opinion on whether these incentives will draw people in to get vaccinated. According to an article published by The Conversation, the University of Melbourne cohort wrote that most people won't be persuaded by the lure of a reward to sway their principles.3
The federal government has also had a say on whether they think cash handouts for the vaccinated are worth it. In early August 2021, Prime Minister Scott Morrison announced that "freedom incentives" like the ability to gather in small groups and host picnics outdoors, would be favoured by the government to financial ones.4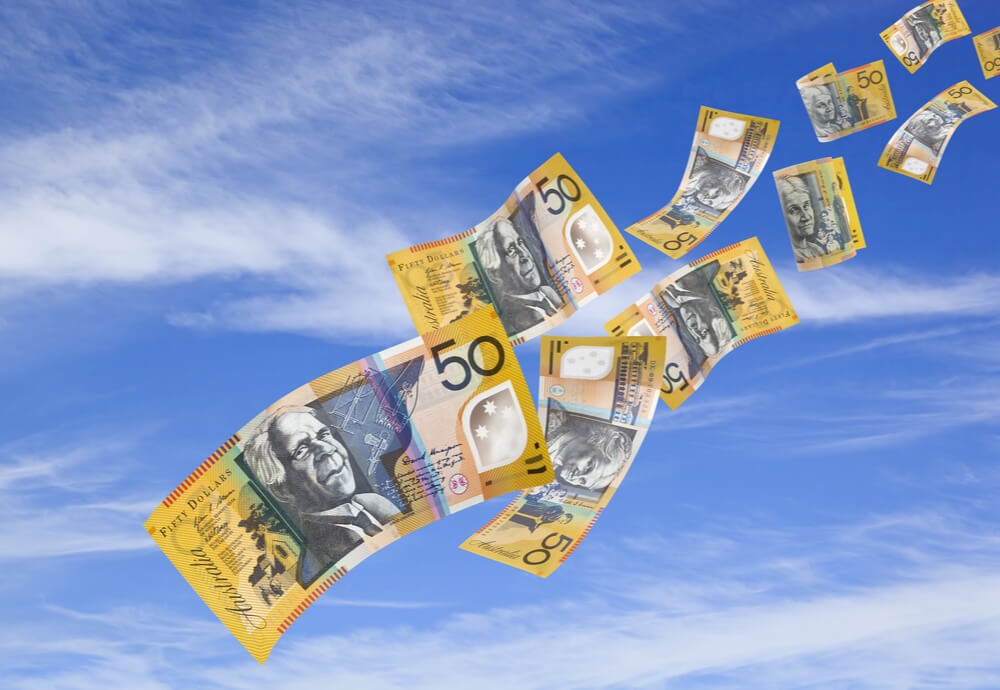 Who else is offering a reward?
Despite the push for less tangible and more abstract rewards from the government, there are still many organisations (particularly airlines and travel agencies) pushing financial incentives to entice people to get COVID-19 vaccinations. Virgin released a statement outlining their contribution to the vaccine incentive 'party' following a similar push from Qantas. In the statement, Virgin announced a VA-X & WIN competition where the prize pool includes one million Velocity Frequent Flyer points. Subsequently, over 100,000 entries were made into their VA-X & Win contest over the course of its first night open.
"We are all in this together and the sooner we are vaccinated to the thresholds required by the government, the sooner we can return to a quality way of life that includes travelling freely within our own country and abroad," said Virgin Australia Group CEO and Managing Director, Jayne Hrdlicka.5
"Winners can walk (or fly!) away with some fantastic prizes including Business Class flights, Lounge memberships, Virgin Australia pyjamas and our major prize that'll make one lucky Australian an overnight Velocity Points millionaire."
In the United States, websites such as the National Governors Association (NGA) list what incentives fully vaccinated Americans could receive. From concert tickets, to hunting licences and shotguns, to free experience locations like the Bronx Zoo. There's no doubt with the large number of incentives on offer, North America seems to be leading the COVID-19 vaccine incentive charge.
With our overseas neighbours leading the way and the increase in incentives for Australian's, there's only a matter of time in determining if these incentive methods will help boost vaccine numbers in Australia.
Sources
1 GPs to receive cash incentives to vaccinate aged care and disability workers, RACGP, Accessed September 2021
2 Head of Australia's Covid vaccine strategy not ruling out cash incentives to achieve 80% target, The Guardian, Accessed September 2021
3 Our survey results show incentives aren't enough to reach a 80% vaccination rate, The Conversation, Accessed September 2021
4 Freedom verses cash: PM rejects Labor's $300 vaccine incentive as 'a vote of no-confidence in Australians', Sky News, Accessed September 2021
5 VA-X & WIN: Hundreds of prizes on offer in Virgin Australia mammoth vaccination jackpot, Virgin Australia, Accessed September 2021
Did you find this article interesting or helpful?