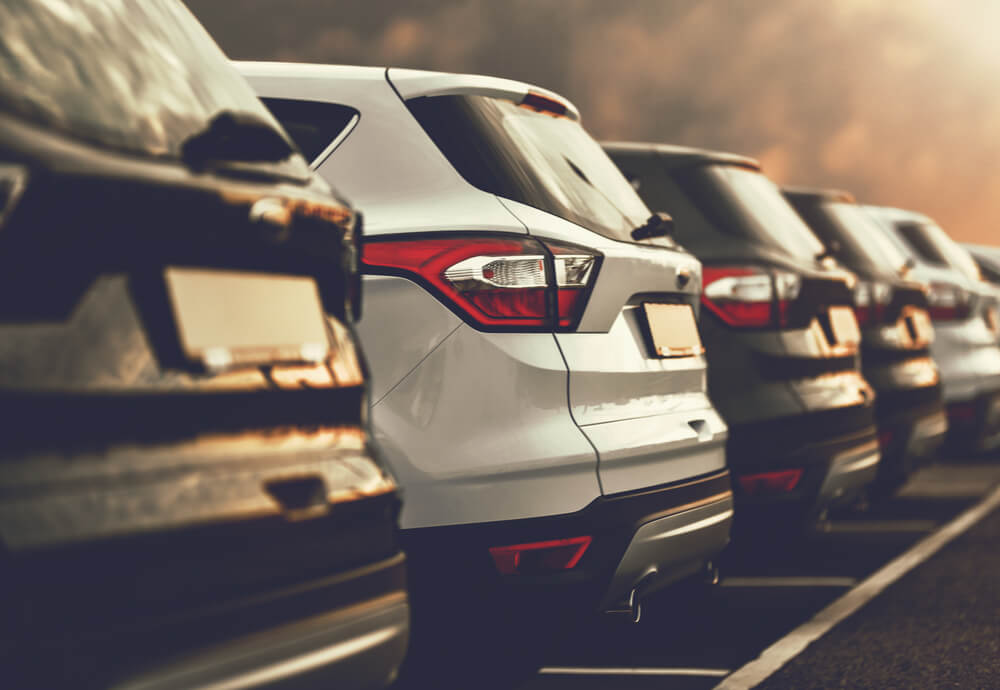 As the EU accelerates towards a future without fossil fuel cars, Australia risks being left in the dust.
Whether petrolheads like it or not, the pressure is mounting for Australia to take action and phase out fossil fuel vehicles.
Just recently, on 14 July 2021, the European Union (EU) adopted a suite of climate proposals to reduce greenhouse gas emissions by 55% come 2030, dubbed the European Green Deal. By 2035, all new cars sold in the EU must have zero emissions (on average) and be powered by electricity or another alternative fuel source (such as hydrogen).1
While several EU member states already have goals in place to phase out petrol and diesel cars, some nations such as France will now have to accelerate their previous 2040 deadline.2
This will likely influence Australia's car market, but what exactly does the EU fossil fuel ban mean for us Down Under?
Will Australia pursue similar policy changes?
Currently, Australia's automotive industry has an emissions reduction target. By 2030, the aim is for new cars and SUVs to produce less than 100 grams of CO2 per kilometre, while heavy SUVs and some commercial vehicles will produce less than 145 grams per kilometre.3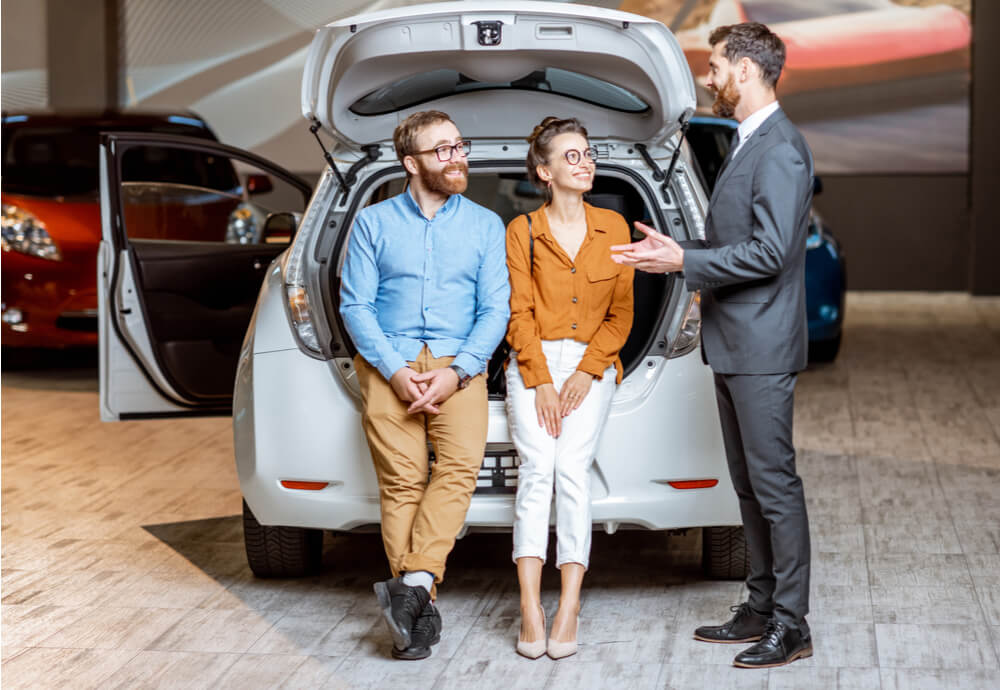 However, this is a target set by various auto industry bodies, not by the Federal Government itself, and the Grattan Institute has called on the government to completely phase out petrol and diesel car sales by 2035 in line with the EU's new legislation.
In addition to a ban on fossil fuel vehicle sales, it called for Australia to scrap the luxury car tax, stamp duty and import duty on electric car purchases, which the Institute says would lower the cost of electric cars by 11%.4
Whether or not the government implements these policies is anyone's guess, but given electric cars in Australia are largely unpopular and unaffordable, the government will have to do something eventually.
In time, the free market will provide more electric vehicles (EVs) to choose from and at more affordable prices, but that is still years away.5
Currently, most of the electric vehicle incentives in Australia are offered by the various state and territory governments, such as Queensland and New South Wales, where hybrid and EV buyers can get discounts on their registration.6,7
Without broad consumer incentives for buying emissions-free cars, Australia risks its car market falling behind the rest of the world.
Consumer sentiment shifting, but concerns remain
It is generally thought that EVs are not suited to Australian roads due to a limited driving range. A survey in August 2020 by the Electric Vehicle Council (EVC) found that apart from high costs, driving range was one of the biggest concerns Australians had with EVs.8
Politicians have played to these concerns in the past. During the 2019 federal election campaign, for example, Prime Minister Scott Morrison trashed a proposal by Labor's Bill Shorten to make 50% of all new car sales electric by 2030,9 saying it would "ruin the weekend," because they can't go very far or "tow a boat."10
In the Electric Vehicle Council's survey, however, it noted 80% of respondents underestimated the range of electric vehicles. Additionally, 56% of respondents said they would consider buying an EV when it came time to purchase a new car.11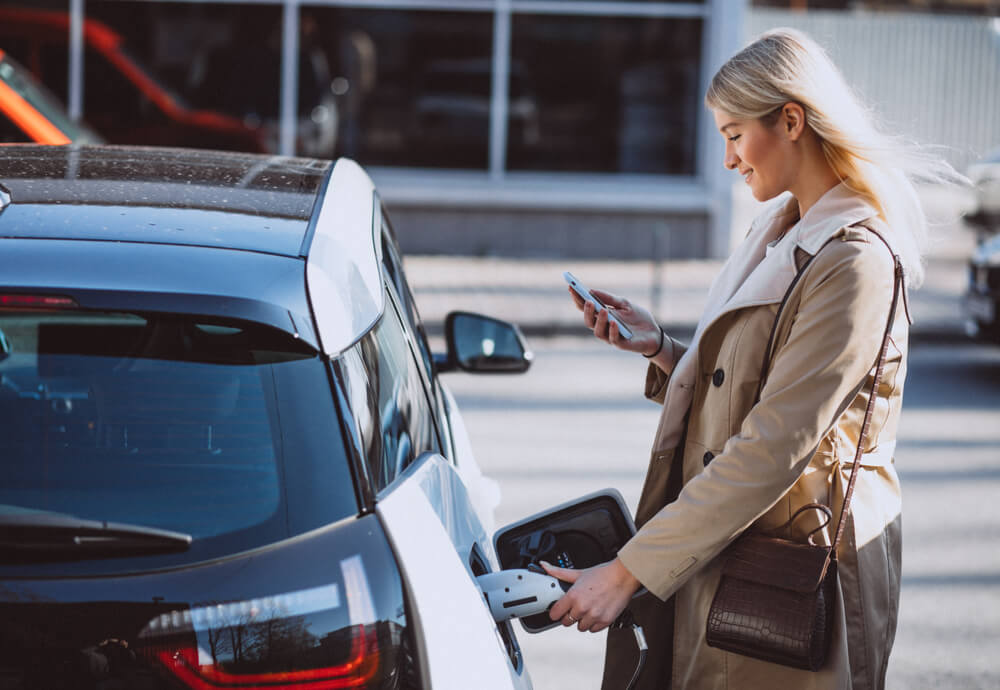 What about existing diesel and petrol engines?
Petrolheads don't have much to worry about yet, and even if Australia adopts a similar hard-line policy to the EU on fossil-fuel engines, it would only apply to new car sales.
While there wouldn't be any new petrol or diesel cars to look forward to, petrol stations will still be open, mechanics will still have parts, and you'll still get to drive your existing petrol or diesel car. No one will come and seize your four-wheel drive.
What such a policy might mean for the cost of fuel is anyone's guess. Eventually, our beloved petrol and diesel machines will become relics like vintage and classic cars; a vehicle for an enthusiast that is a labour of love to own and maintain, rather than an everyday A to B set of wheels.
Looking for the cheapest fuel in your area? Download our Simples app to hunt for the best price in your area.
Sources:
1 European Green Deal: Commission proposes transformation of EU economy and society to meet climate ambitions. European Commission, European Union. 2021.
2 Loi Climate et Résilience: Presentation of the bill to the Council of Ministers. Ministère De La Transition Écologique, Government of France. 2021.
3 Automotive Sector Already on a Path to Zero Emissions by 2030. Federal Chamber of Automotive Industries. 2021.
4 Towards Net Zero: Practical policies to reduce transport emissions. Tony Wood, Alison Reeve, James Ha, Grattan Institute. 2021.
5 Mythbusting. Electric Vehicle Council. 2021.
6 Hitting the road with your EV. Queensland Government. 2021.
7 Registering an electric vehicle. Transport for NSW, New South Wales Government. 2021.
8 State of Electric Vehicles: August 2020. Electric Vehicle Council. 2020.
9 Scott Morrison and Bill shorten battle over taxes, electric cars and climate change. Brett Worthington, Australian Broadcasting Commission. 2019.
10 Alan Kohler: Investors will pull Australia into the future, even if EV's don't tow Morrison's boat. Alan Kohler, The New Daily. 2019.
11 State of Electric Vehicles: August 2020. Electric Vehicle Council. 2020.
Did you find this article interesting or helpful?