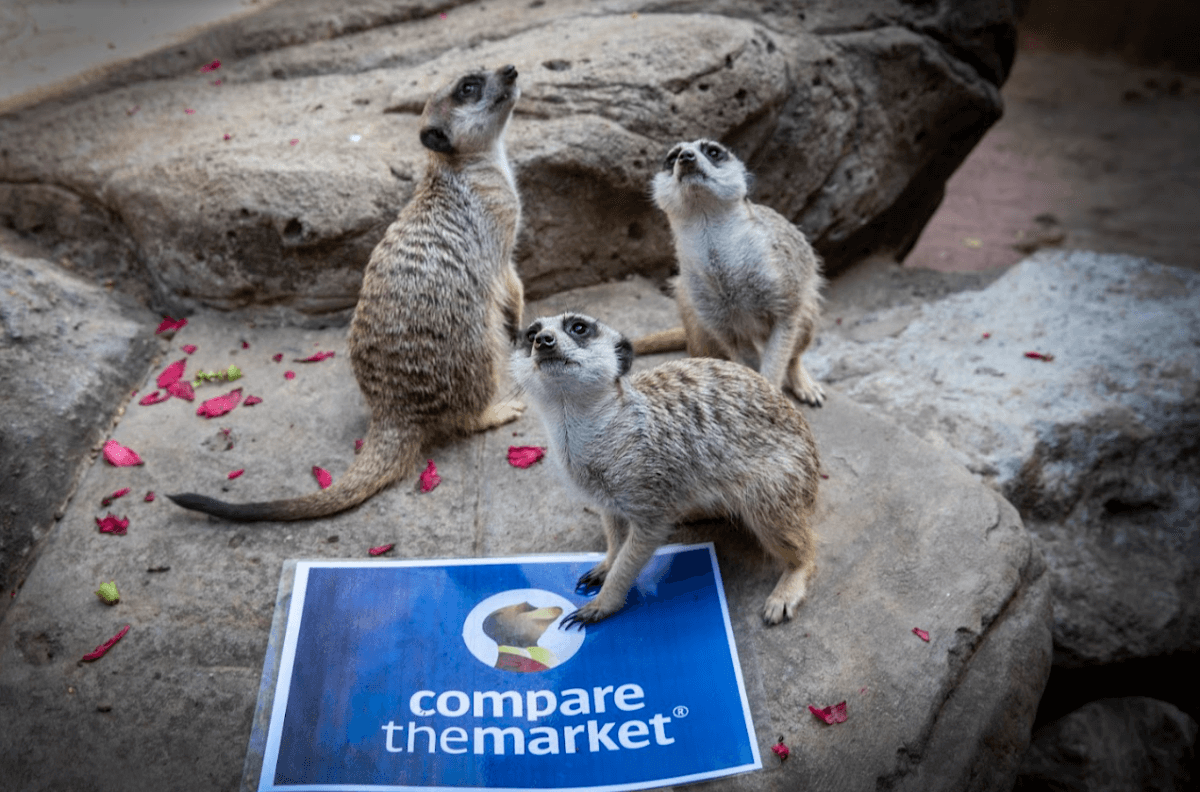 We compared all 365 days in the calendar to determine that 3 July is in fact the cutest. That's because it's World Meerkat Day, a celebration of Earth's most noble creatures that delight us all with their adorable antics.
To mark the occasion, Compare the Market has teamed up with Australia Zoo to host a wild party as big as Aleksander Orlov's ego.
Australia Zoo's Terri Irwin said the special occasion carries an important wildlife conservation message.
"We are absolutely thrilled to join forces with Compare the Market to celebrate World Meerkat Day. Australia Zoo's adorable meerkats live in the African savannah, next to our beautiful giraffes, rhinos and zebras," Terri said.
"At Australia Zoo, we are so proud to offer unique interactive experiences with our animals, that gives guests the opportunity to connect with wildlife. Steve always believed that by connecting people with wildlife, it would encourage them to one day save wildlife," she said.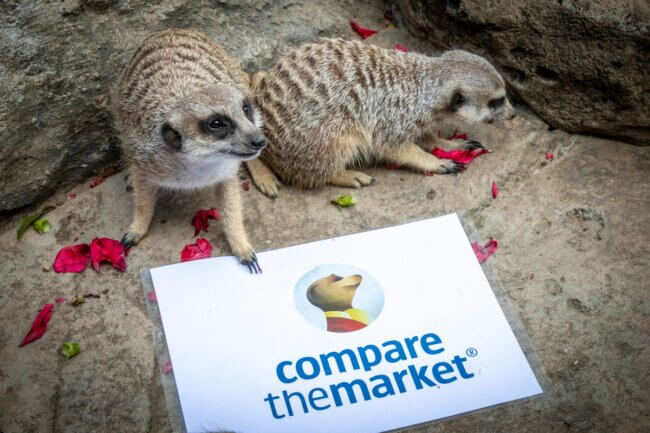 "With our global conservation efforts across Australia Zoo and our charity Wildlife Warriors, we hope to achieve a harmonious world where humans and wildlife can peacefully coexist."
Australia Zoo is home to eight female meerkats who are thriving in their wonderfully designed habitats. These tiny critters weigh around a kilogram and can live up to 12 years. They are active during the day, and enjoy delicious enrichment treats as lovingly made by the Australia Zoo team.
Compare the Market's Chris Ford said, as foragers, meerkats were the perfect ambassadors to promote the company's mission to help people find good deals.
"Anyone who thinks 3 July is merely another day is simply wrong," Mr Ford said. "This is the day to stand up and celebrate our adorable furry friends.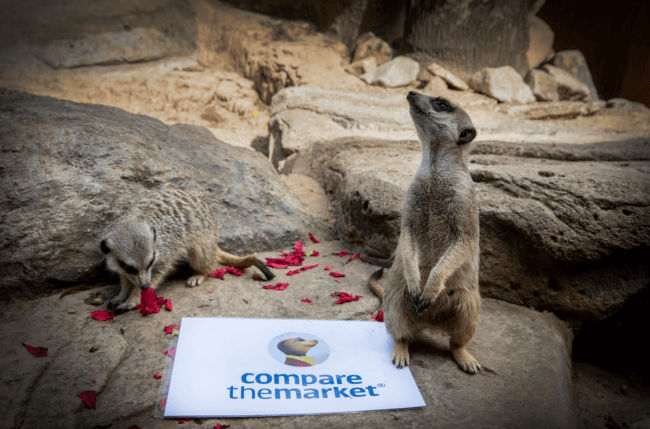 "We're grateful to the thousands of fans that have followed the journey of our meerkats – Aleksandr, Sergei and Oleg over the past decade, and we look forward to sharing more of their adventures in the years to come."
"We also want to thank and commend our great friends at Australia Zoo who continue important conservation work for so many animals that are both native to Australia and from abroad," Mr Ford said.
Members of the public can get up close and personal with the mischievous mob of meerkats at Australia Zoo on Queensland's Sunshine Coast.
Packages are also available to support the conservation efforts by 'adopting' a meerkat.
For more information, please contact:
Chris Ford | 0411 560 116 | [email protected]
Compare the Market is a comparison service that takes the hard work out of shopping around. We make it Simples for Australians to quickly and easily compare and buy insurance, energy, travel and personal finance products from a range of providers. Our easy-to-use comparison tool enables consumers to find products
Did you find this article interesting or helpful?