We temporarily do not offer travel insurance policies from Downunder Insurance through our comparison service. See the full list of brands we compare for more information.
Downunder Insurance at a glance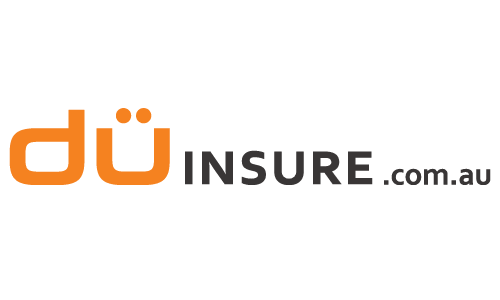 Downunder Insurance was founded in 1992
Specialists in long haul cover & working holidays
cheap travel insurance without skimping on cover.
About Downunder Insurance
Specialising in offering online travel insurance, Downunder Insurance offer well-priced insurance worldwide for those aged 59 years and under, on all Premier policies up to 12 months in duration. Downunder Insurance policies are also attractive to those planning to work while overseas, as they cover work and activities while abroad at no additional premium, excluding manual labour.
Downunder Travel Insurance prides itself on its excellent customer service and ability to provide you with a policy that suits your needs, whether you require backpacker insurance, holiday insurance or student travel insurance. They have specialist consultants willing and able to answer your every question.
Policy benefits
Downunder have trimmed their policies to suit the traveller and holidaymaker alike. Regardless of your reason to travel, you should be able to find a Downunder policy that meets your requirements.
DUInsure policies include the following:
Unlimited Overseas Emergency Medical Assistance
Unlimited Overseas Emergency Medical & Hospital Expenses
Luggage and Personal Effects
Cancellation Fees & Lost Deposits
Personal Liability
Travel Documents
Theft of Cash
Travel Delay Expenses.
Why choose Downunder Insurance?
Downunder has been in the business of travel insurance since 1992. They hire staff not only with experience selling travel insurance, but those that are well-travelled themselves.
Downunder Insurance pride themselves on their customer service and keeping their prices low so that you the customer reap the benefits.
DUInsure's policies include:
24 hr, 365 days a year medical emergency service
Working holidays covered
A range of 'add-ons' including Rental Vehicle Excess Waiver, Snow Cover, Business Cover and High Value Items.
Always read the Product Disclosure Statement for each policy before making a decision to buy.