For some people, travelling with a large group of friends or with a partner is ideal – you have someone to share the fun with, to commiserate with about that missed train, and people to help you carry your suitcase.
However, what if you are more of a history buff than any of your friends, and you spend your trip being hurried out of museums? Or perhaps you want to try all the amazing street food, but your companions want to stick to the buffet at the resort? Or maybe you have just had one too many trips ruined by bickering couples and lazy travel companions?
If these conundrums sound familiar, solo travel may be for you. Solo travel can be a daunting prospect, especially if you've never done it before. However, you wouldn't be the first and you certainly won't be the last lone traveller. Here's our guide to what you might want to consider before booking an around the world ticket for one.
What kind of traveller are you?
Make sure that you're honest with yourself about who you are as a traveller when you're planning your trip. If you like being alone, you may prefer to steer towards self-guided tours and hotels with your own bathroom. If you would love to make new friends and interact with people, consider booking group activities with other tourists and staying in a room in someone's house via Air BnB – or even couch surf if you're brave.  The loveliest thing about solo travel is that you don't have to make anyone else happy. Embrace this and plan your holiday accordingly.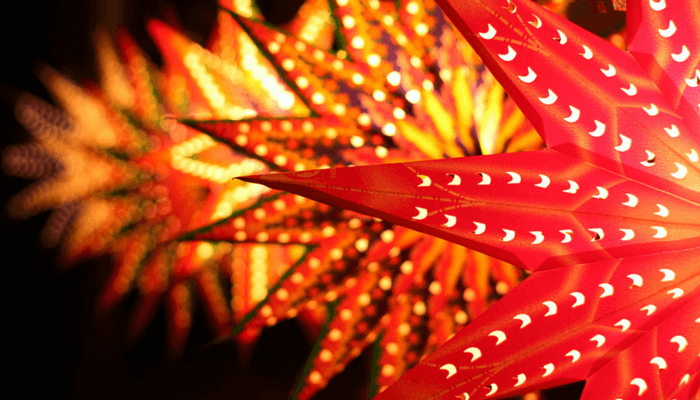 Planning effectively
Planning everything effectively can increase your confidence. With the right resources you can book everything from hotels to daily activities. Even if you think you'd like to give yourself a little more freedom than having every day planned out completely, it's a good idea to have certain things tied up before arrival. As a solo traveller, at the very least you might want to make sure that your hotels are booked for your arrival. By doing this you're less likely to have to find somewhere in a panic, or deal with budget issues or bed bugs.
It can be a good idea to have a rough plan about which activities you want to take part in, what part of the city you want to stay in, and how much money you're likely to spend on taxis or public transport. Find out what the star attractions are in your chosen area, and perhaps even investigate if there are any festivals or special holiday days during your travel period. The more you plan the less likely you will feel anxious and the more likely you are to make the most of your trip.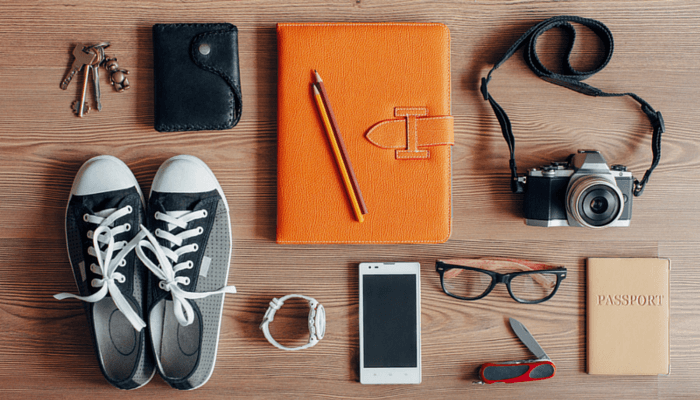 Choosing good resources
In order to plan effectively it's good to know the best resources from which to get your information. Before you book a hotel, don't just check their own promotional website; try to also look at sites that allow fellow travellers to leave accommodation reviews. It's a good idea to carefully read people's reviews and – most importantly – look at photos of the rooms and bathrooms they have taken. Traveller reviews are also a good place pick up tips about the best restaurant for local cuisine, or any hidden places not to miss.
Review websites are great for a general overview, but before your trip you might also want to seek advice from other solo travellers for tips on safety, or just a little inspiration. Janice Leith Waugh's The Solo Traveler's Handbook is "chock-full of useful tips and strategies" for solo travelers. Tips range from how to respond to the stigma attached to travelling alone, to how to get around feeling zonked with jet lag. Mike Wallace, writer of Traveling Solo: How to Successfully Travel Alone explores why you should travel on your own without fear. He believes 'the truth is that if you are going to travel solo, you won't miss your friends nearly as much as you thought you would. Having the freedom to make split second decisions to go wherever an opportunity presents itself will provide a wonderful experience. And chances are that you will rarely feel lonely since there are many other travelers going on the same journey that you are."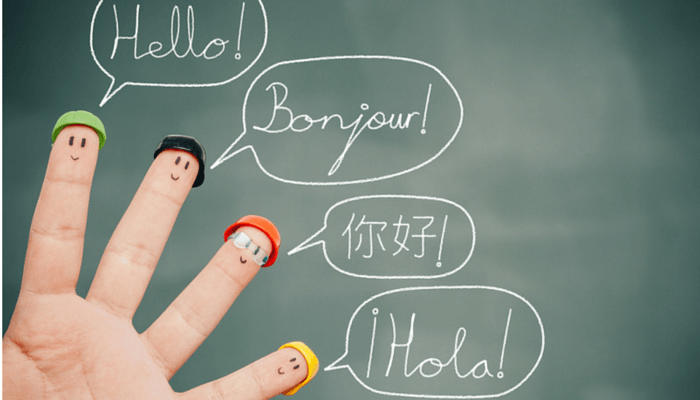 Language differences
If you're nervous about solo travel, you may want to stick to countries where you know the language and the culture is similar to your country of birth. However, if that doesn't suit your adventurous spirit, it's always a good idea to learn the basics of the language before you leave on your holiday. Find out how to ask for directions, how to order a meal, how to ask for help, and how to ask about the cost of things – basically anything you'll need to survive and also to be polite to the locals.
Depending on your destination, it can be a good idea to learn how to say "no, thank you" in the local language, as well as the local nonverbal gesture for no. Rough Guide's Top Ten Tips for Surviving Solo Travel says that having the local tourist police number in your phone can also be helpful. You'll probably never need them, but just knowing you have it can give you the confidence to deal with awkward situations.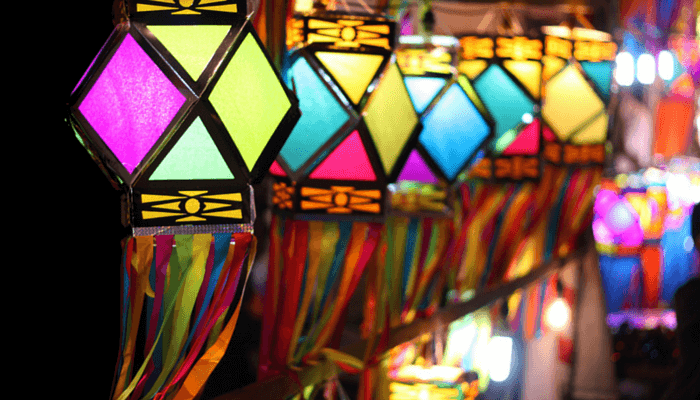 Cultural differences
It's a good idea to learn about a country or regions' particular culture before you leave. While most of your learning will develop from experience as you go along, it's not a great idea to visit someone's home and accidentally be offensive.
Something as simple as taking a photograph can cause real distress in some parts of the world. Jim Kane's blog 8 Tips for Culturally Sensitive Photography provides useful insights into how you should approach photography when abroad to make sure you get the best shot without upsetting anybody along the way. Dresscodes for men and women is also important to bear in mind when visiting certain countries and/or religious places.  For example if you're travelling to India, Mariellen Ward suggests women don't take any clothes except for what's on their back (with the exception of underwear and good shoes). Mariellen says, "If you land in Delhi, you should head straight to one of the Fabindia outlets and stock up on inexpensive cotton "suits." The three-piece suit (in Hindi, salwar kameez) consists of a long or short tunic over fitted or wide-legged pants, topped with a long scarf, called a dupatta. These outfits suit the climate, the need for modesty and will help you fit in, mitigating your status as a moving target." Knowing about conventions of dress is important, as is knowing what is safe to do and what isn't.
Taste for Travel's How to behave in Dubai lists some helpful dos and don'ts for holidaying in the United Arab Emirates, especially around the holy month of Ramadan. During the festival, which takes place during the ninth month of the Islamic calendar, tourists are expected to abstain from alcohol, dancing, chewing gum, smoking and singing in public places during the day. This is obligatory according to Dubai law.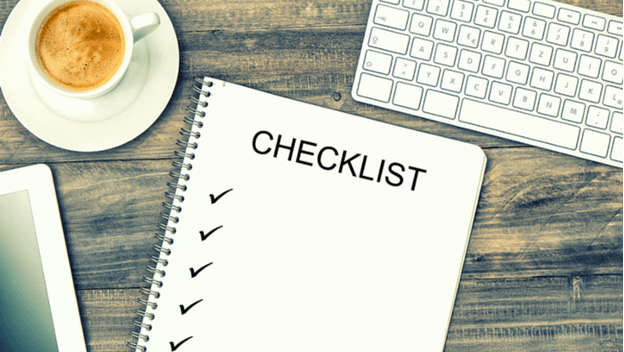 Checklist – Some final tips
Organise your communication needs well before you take off. There might be considerable waiting periods before international roaming can be activated and you don't want to find it difficult to make a call home upon arrival. It's recommended to contact your phone company and decide how you will stay connected before you leave.
Travel insurance gives you peace of mind – it's just one less thing to worry about. Make sure you understand the inclusions, exclusions and limits of your policy before signing up as this will prevent any surprises if you do need to claim.
Take something to document your travels, anything from a notebook and a pen to a tablet for blog writing, depending on what suits your style and destination. Making a record of your adventures can not only help you focus, it also gives you something to do if you have a little free time.
Make sure you have a secure place to stow your important items, such as travel documentation and your passport. Lots of hotels have safes; otherwise it's a good idea to have a padlock on your luggage.
Try not to arrive anywhere after dark for your own peace of mind. Making sure you're checked in and have a safe place to sleep before darkness sets in is a sensible choice in many destinations.
Take photos of you in the scenery. Since you're travelling alone you could always pack a selfie stick. In the years to come you probably won't remember looking silly with a selfie stick, you'll only remember your amazing trip. If you can't handle the idea of looking so touristy, ask a local or another traveller – it's a great conversation starter.
Pack light. Adventuring alone doesn't require lots of fancy clothes and gadgets. There are some great suggestions here about what to take with you. Remember that toiletries are available nearly everywhere and they're very heavy.
Travelling solo doesn't have to be daunting and you can make wonderful memories that last a lifetime. If you have wanderlust, consider planning that solo trip, get out into the world and start exploring.