iTREK at a glance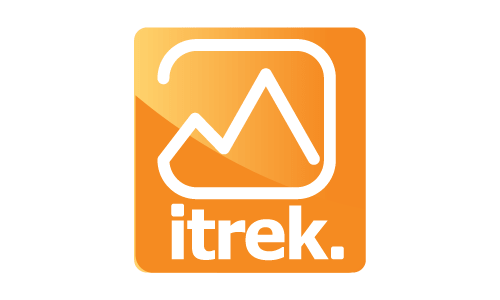 iTREK travel insurance is Australia's specialist insurer for travellers, not tourists.
iTREK policies not only have unlimited medical benefits but they also cover fun stuff like sports and activities.
iTREK's cover is with you for the long haul, with policies that cover up to 18 months.
About iTREK
Going for a long time, short time and a great time? Look no further than itrek..
For those who find that heading off the beaten track and taking the road less travelled is their jam then iTREK has a super sweet policy for you. iTREK is an Australian based Travel Insurance Company backed by Industry experts since 2003. ITREK is underwritten by certain underwriters at Lloyd's of London, the world's oldest, specialist insurance market.
This Aussie company is made up of a team of travel enthusiasts who are just as passionate about travel as you are. So give them a call, they'd love to compare travel stories!
iTREK policy benefits
iTREK policy holders have access to a 24/7 emergency assistance team. This team is made up of experienced travel experts along with qualified doctors and nurses who can assist you if you need emergency medical assistance whilst overseas.
iTREK's policies range from basic cover with their Wanderer policy to all the bells and whistles with their Pioneer Policy. Other benefits include:
Competitive prices
Unlimited medical for overseas trips
Cover for cancellations fees and lost deposits
Luggage and personal effects cover
24/7 emergency assistance, whilst overseas
Quick and easy claims process
A range of policies options to suit any adventure
Benefits provided and limits/sub limits vary depending on level of cover selected. Please refer to the PDS for further details.
Why choose iTREK travel insurance
Not only do iTREK cover some pretty cool stuff like husky sled driving, zorbing and even bungee jumping, but they've also got your back for all the serious stuff as well. iTREK offers unlimited medical benefits, protection for your gidgets and gadgets, cover for your cancellation costs, lost deposits and much more.
Always read the Product Disclosure Statement for each policy before making a decision to buy.